Star Wars: The Clone Wars ended off a seven-season run with a bang, with the final Siege of Mandalore story arc delivering high-octane light saber action, heartrending moments, and narrative tie-ups to the canonical movie universe. Despite closing that final chapter, the series' legacy will continue to live on – this time in the form of an animated spin-off titled Star Wars: The Bad Batch.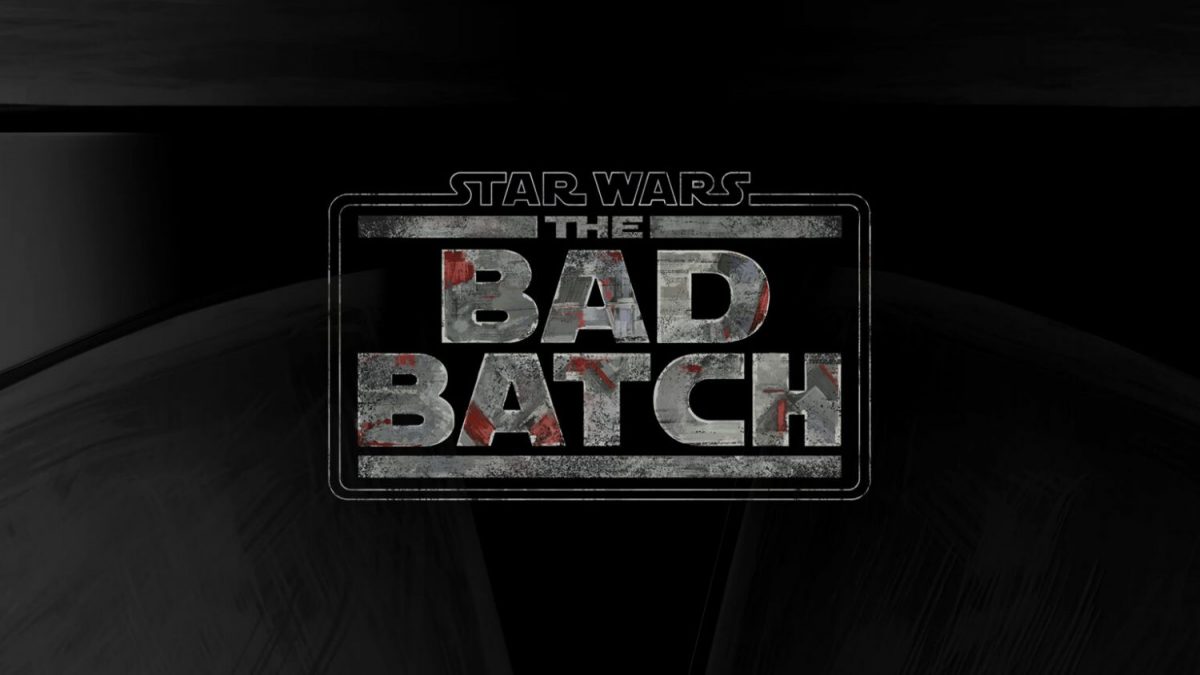 Slated to premiere on Disney+ sometime in 2021, the new show will hail from LucasFilm, and focus on an elite group of experimental clones of the Bad Batch in a post-Clone Wars era (between the Clone Wars and Rebels timeline). As members of the Bad Batch, a squad of soldiers with unique skills that first appeared in the final season of The Clone Wars, they have banded together to take on dangerous mercenary missions, all while attempting to stay afloat and find a new purpose to life.
Dave Filoni will serve as executive producer, following his impressive showings with The Clone Wars, Rebels, and the acclaimed live-action series The Mandalorian. It's an expected move, considering how the man has quickly established himself to be an instrumental piece of the Star Wars strategy, delivering great results one series after another.
In announcement of the series, Agnes Chu, senior vice president of content at Disney+ shared, "While the Clone Wars may have come to its conclusion, our partnership with the groundbreaking storytellers and artists at Lucasfilm Animation is only beginning. We are thrilled to bring Dave Filoni's vision to life through the next adventures of the Bad Batch."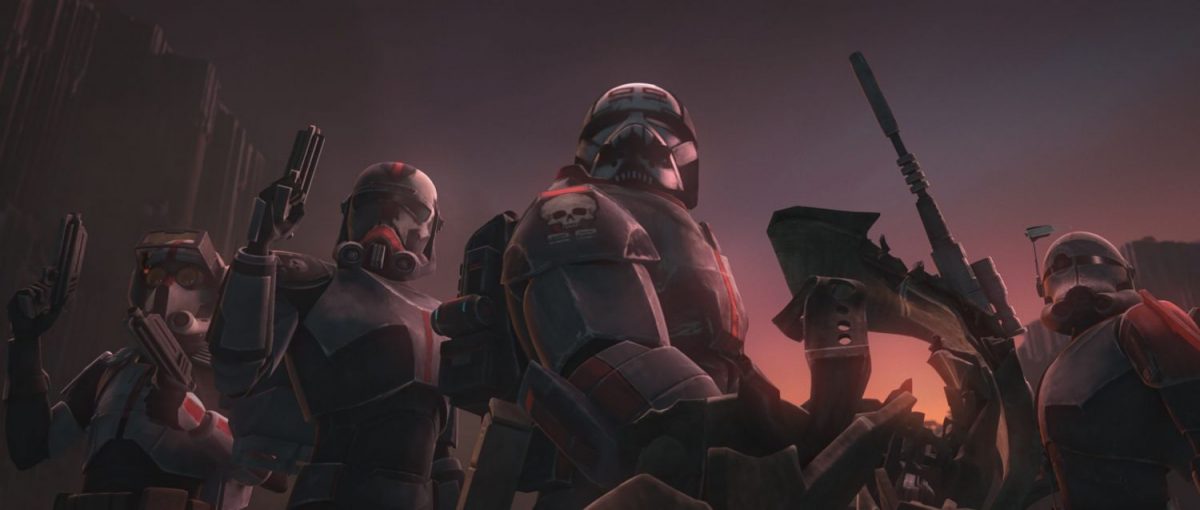 Star Wars: The Bad Batch is hardly the only Star Wars TV series to head over to the streaming service in the near future. Season Two of The Mandalorian is expected to drop sometime this year, with a third installment currently in the writing phase. A new female-centric series spearheaded by Russian Doll co-creator-slash-showrunner Leslye Headland is also understood to be in the pipeline, as is a highly-anticipated Obi-Wan title, which will have Ewan McGregor reprising his role as the Jedi Master. Word has it that an Ahsoka Tano live-action series might actually be in the works, too, although no official announcement has been given on that front.
What a time to be a Star Wars fan, indeed.