With every passing month, we get ever closer to the launch of Respawn Entertainment and EA's upcoming Star Wars Jedi: Survivor on 28 April. While we have seen snippets of gameplay that will make any Star Wars fan excited, a new story trailer points to the heightened stakes that await Cal Kestis and the galaxy as a whole.
The dark times are closing in as Kestis seeks out a safe haven far from the reach of the Empire. Five years after the events of Star Wars Jedi: Fallen Order, our more mature hero must look beyond his lightsaber to find his destiny in the shadow of the Empire.
Familiar friends and new allies – Cere Junda, Greez Dritus, Merrin, and the newly introduced mercenary Bode Akuna – stand by Cal's side against the Empire and the galaxy's most ruthless foes. Kestis' quest will take him to new planets and familiar frontiers in the Star Wars galaxy, including Koboh, which is the home of the Bedlam Raiders.
The return of Greez and Merrin is definitely highly anticipated, and seeing them for the first time in the sequel will undoubtedly make fans happy. After all, Star Wars Jedi: Survivor takes place five years after the events of the first game.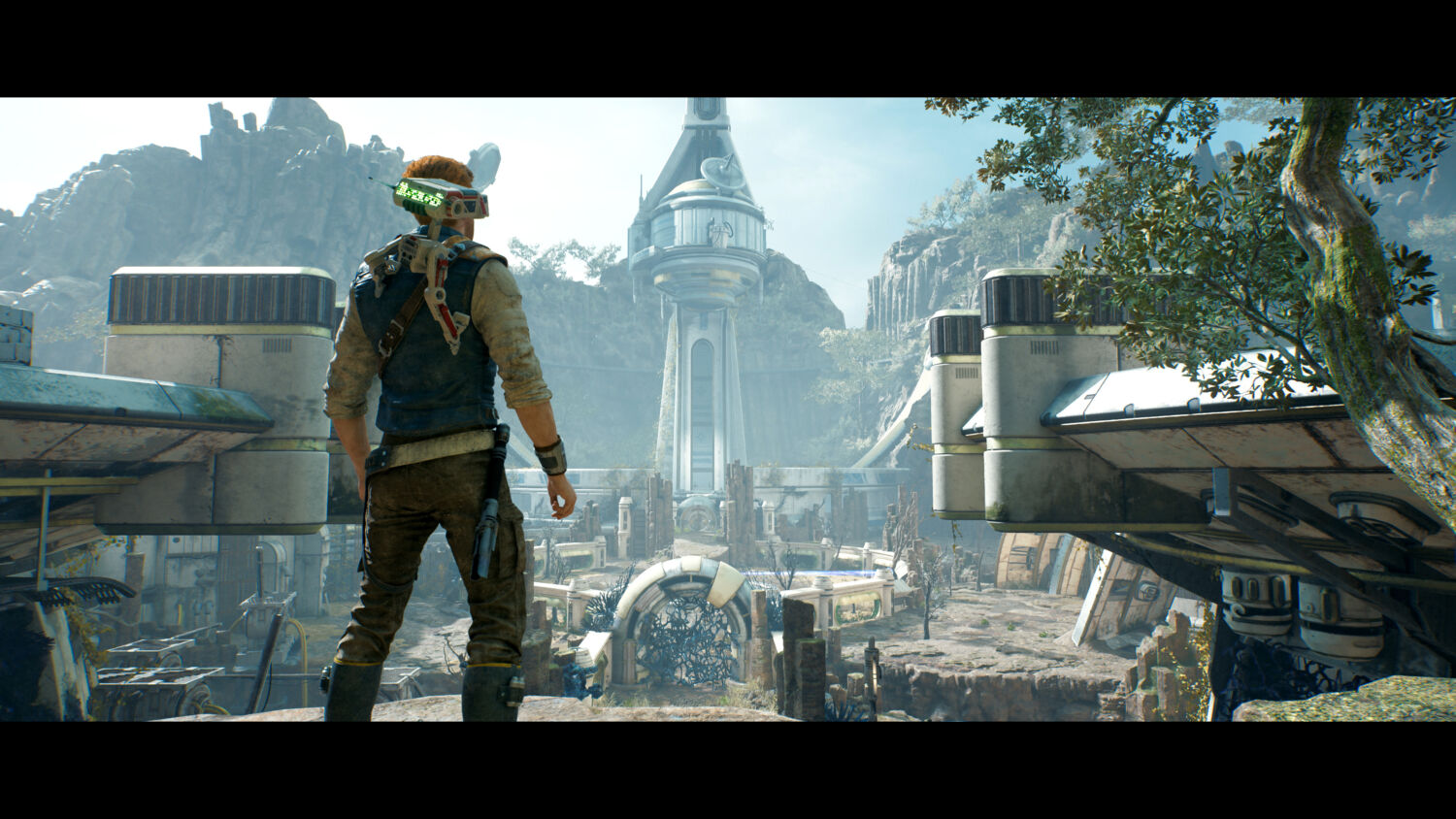 Developed by the veteran team at Respawn under the leadership of game director Stig Asmussen, Star Wars Jedi: Survivor will amp things up in more ways than one. Gameplay enhancements have been promised, including the much-requested fast travel system, together with improved combat with various lightsaber styles. The narrative is also darker and more mature, and hopefully, it continues Respawn's excellent form in delivering a game that impresses on all fronts.
Star Wars Jedi: Survivor will take full advantage of the current generation of gaming hardware and deliver the ultimate cinematic Jedi experience when the game launches on 28 April on PlayStation 5, Xbox Series X|S and PC.