While we've already reviewed the Dyson V11 vacuum cleaner, it seems that Dyson is looking back to the past and seeking inspiration in past tech.
After all, opting for a new incremental design change every year, Dyson has comfortably established that there's no real need to invent the wheel all the time.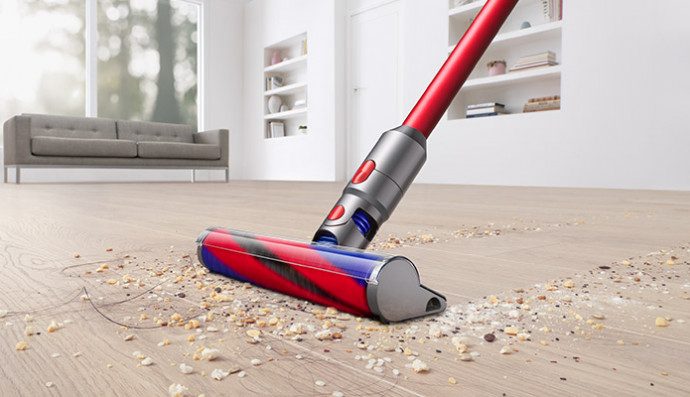 With the new Dyson V8 Slim being slimmer with no loss in performance, this particular model has made its rounds in Hong Kong and Japan. Now, it will be available in Singapore from 1 June 2020 onwards.
Most Asian apartments tend to be rather modest in size, this means the full-fledged Dyson's have no issue getting the home clean in double-quick time. Weighing in at 2.1kg, the V8 Slim is lighter than the current V11 by about 800g. Getting the task done within the same time as its bigger counterparts will be the real test.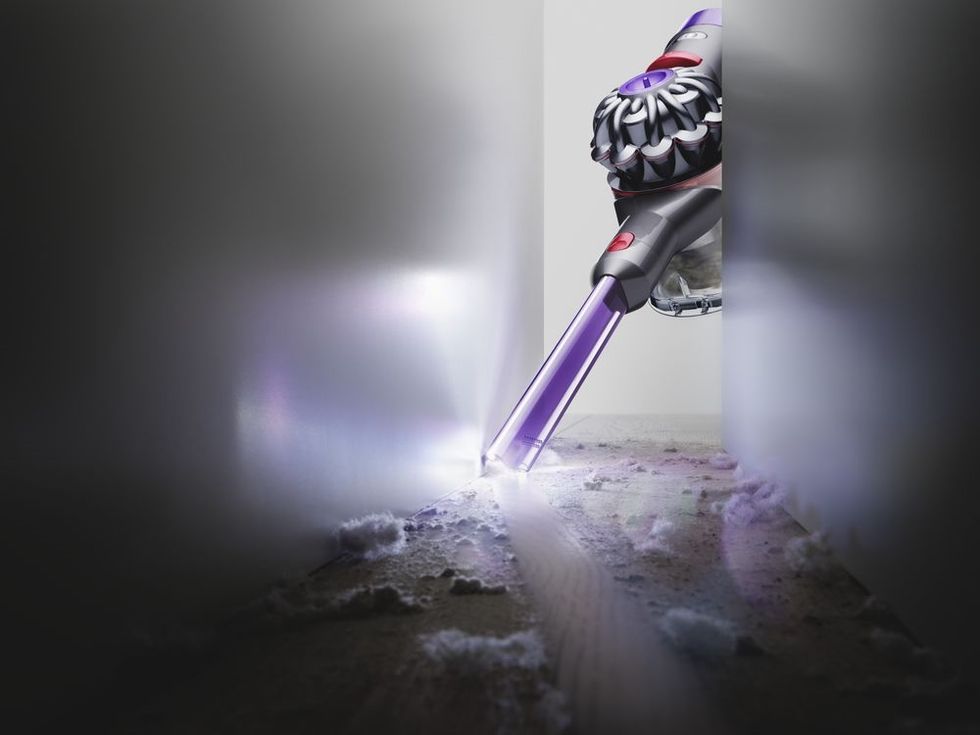 The biggest addition with the Dyson V8 Slim is not with its svelte form but the addition of a LED crevice tool that illuminates like a lightsaber. Truly an elegant tool to defeat hidden dust lords of the Sith.
Based on early reports, the Dyson V8 Slim has been a hit in most corners, especially if the price point of the vacuum starting at S$549 it's by far the cheapest we've seen a Dyson vacuum at pre-sale prices.
The real catch here is that the lightsaber crevice tool is only available by shelling out another S$50 for more accessories. We'll be taking the V8 Slim for a spin soon to see if being fun-sized has any advantages at all.
Gerald currently straddles between his love of video games and board gaming. There's nothing that interests him more than trying out the newest and fanciest gadget in town as well. He dreams of publishing a board game sometime in the future!
---

Drop a Facebook comment below!