In the most recent Patch 1.2, Star Wars Battlefront II is adding a whole slew of updates to the game such as player-requested features and brand new items.
The most exciting addition is a new game mode – Jetpack Cargo – which is available for a limited time only. Players are equipped with jetpacks and can jump around freely as they blast at one another with rocket launchers.

Six maps have also been added to the Custom Arcade: Kashyyyk, Hoth, Endor, Crait, Jakku, and Death Star II. The AI in Custom Arcade has also been improved to make the gameplay experience more engaging.
Three new hero appearances for Luke Skywalker, Leia Organa, and Han Solo have been introduced for a limited time only, and can be unlocked via a series of in-game challenges that will be announced over time.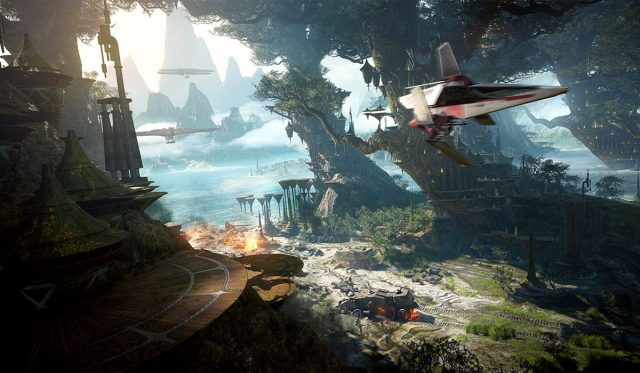 Lastly, as a fun little perk, players will now get two Trooper emotes by default without needing to unlock them! All the more ways for players to jump right into the run and express themselves in the game.
If you'd like, you can check out the full patch notes which includes an extensive list of hero balancing changes and bug fixes. Loot boxes are still on hold for now, and based on recent evidence, it is a wise decision.
---

Drop a Facebook comment below!