Secretlab's journey to a galaxy far, far away was just starting with the Star Wars Empire and Stormtrooper Edition chairs, followed by the recent Boba Fett Edition Secretlab Skins that arrived on May the 4th (Star Wars Day). This time, alongside the Disney+ release of the Star Wars Ahsoka series, the Ahsoka Edition Secretlab Skins has arrived to pay homage to the former Jedi.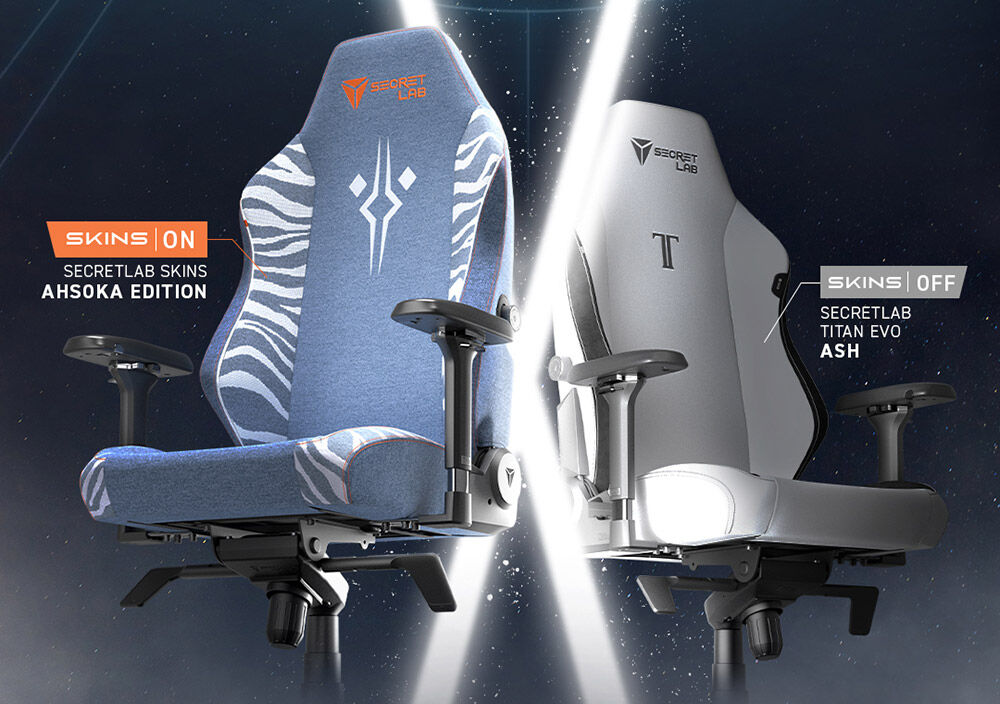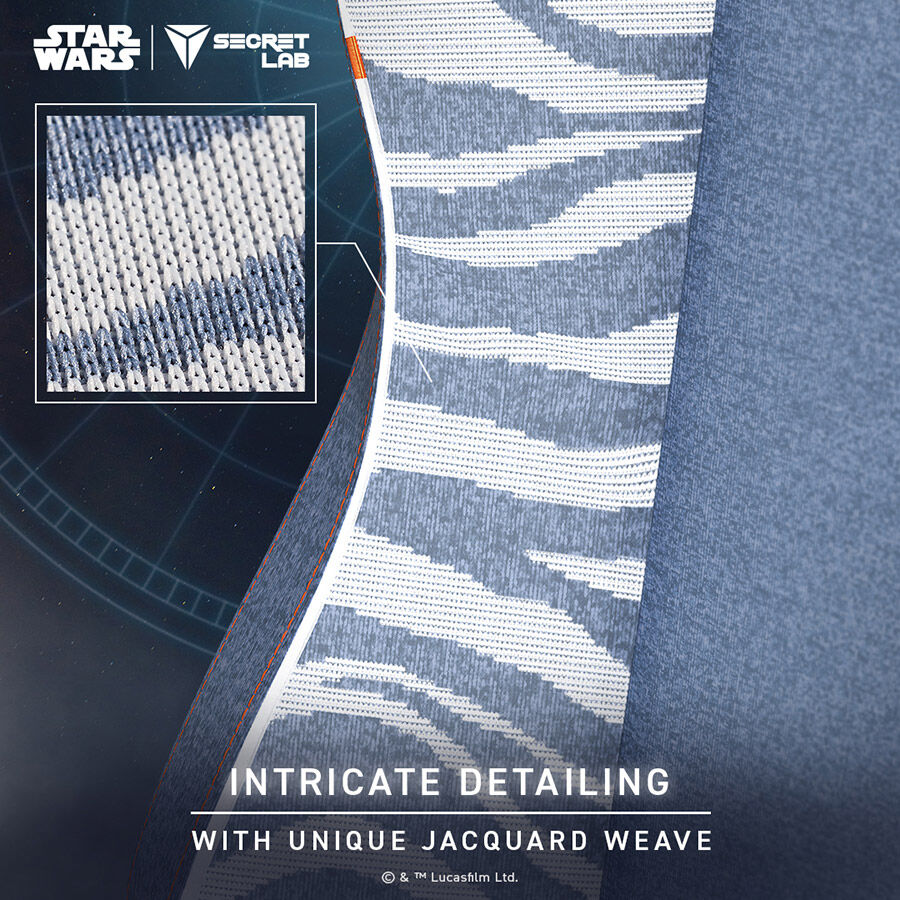 The patterns on Ahsoka's lekku are woven directly into the fabric the unique jacquard weave. and her facial markings are stitched onto the backrest of the skin. There's no better time to protect your Titan Evo Secretlab chair from dirt and stains with a second skin that's machine-washable.
While we're on the topic of Secretlab chairs, did you know that Hans Zimmer sat on the Titan Evo Dark Knight Edition chair to compose the score for Dune and Top Gun: Maverick?