Secretlab has collaborated with Lucasfilm to create the Star Wars Secretlab Imperial Collection for fans of the Dark Side. Star Wars fans can choose from a black Empire Edition or the iconic white Stormtrooper Edition.
The Stormtrooper Edition is upholstered in white leatherette with black textured ribbing on the side. "Stormtrooper" in Aurebesh is also embroidered on the back.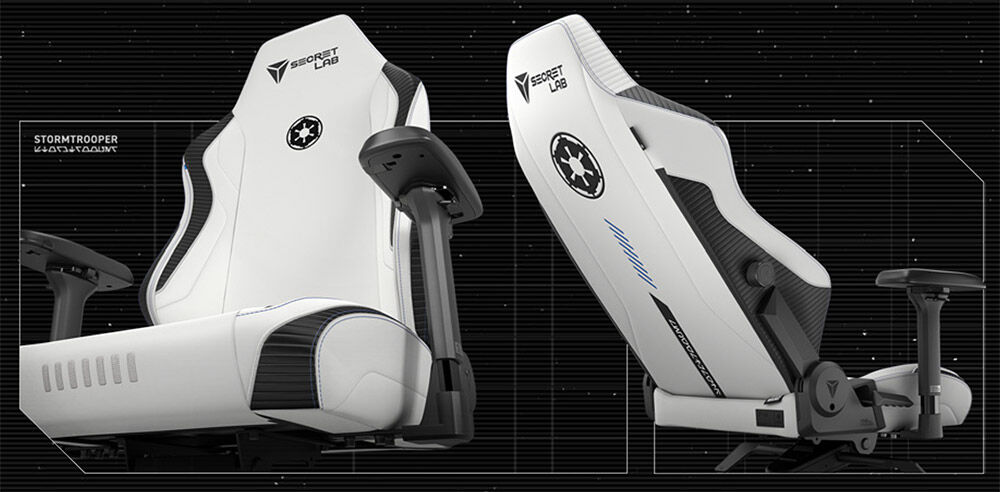 The Empire Edition is inspired by Darth Vader, with the Imperial Crest in the Empire's signature red and black colours. "Empire" in Aurebesh is embroidered on the front edge of the chair. There is also a textured ribbing reminiscent of Darth Vader's armor across the back of the chair.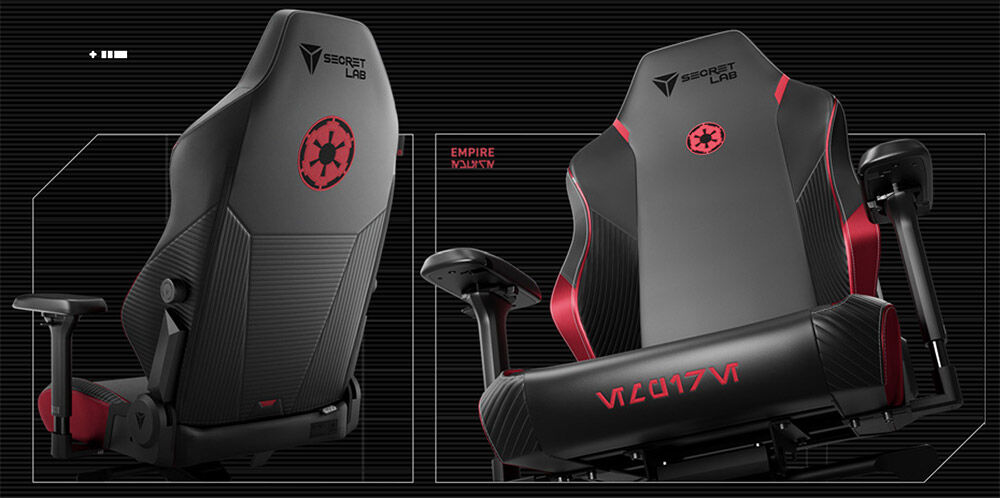 "Star Wars-inspired Secretlab chairs have been one of the most highly requested collaborations from our community and Star Wars fans alike, and it's amazing for us to now be a part of Star Wars' 45-year legacy with this new collection. We opted for minimalist designs in our chairs, identifying the coolest elements of the Empire's aesthetics and imagining what would fit naturally and tastefully into any Star Wars-themed home setup. I think we'll be seeing some really impressive creations from fans with them."

Alaric Choo, co-founder and Chief Strategy Officer at Secretlab
The Star Wars Secretlab Imperial Collection will be available in the US and Canada at launch with prices starting from US$624. Fans from other regions can register their interest here to get all the latest updates on availability.