If there's one fandom that shouldn't be messed with- it's the K-pop fandom. K-pop fans all around the world are famously known for being fervently dedicated to their K-pop idols. They're not afraid to get their claws out when it comes to protecting their Oppa or Unnie and no big corporation is going to change that.
Earlier this week, fans woke up to more than half of their favourite K-pop songs erased from Spotify. Popular K-pop artists like Mamamoo, HyunA and Monsta X were some of the many artists that had their music removed from Spotify.
Turns out, this is all the result of a failed negotiation between Spotify and the top music distributor in South Korea, Kakao M.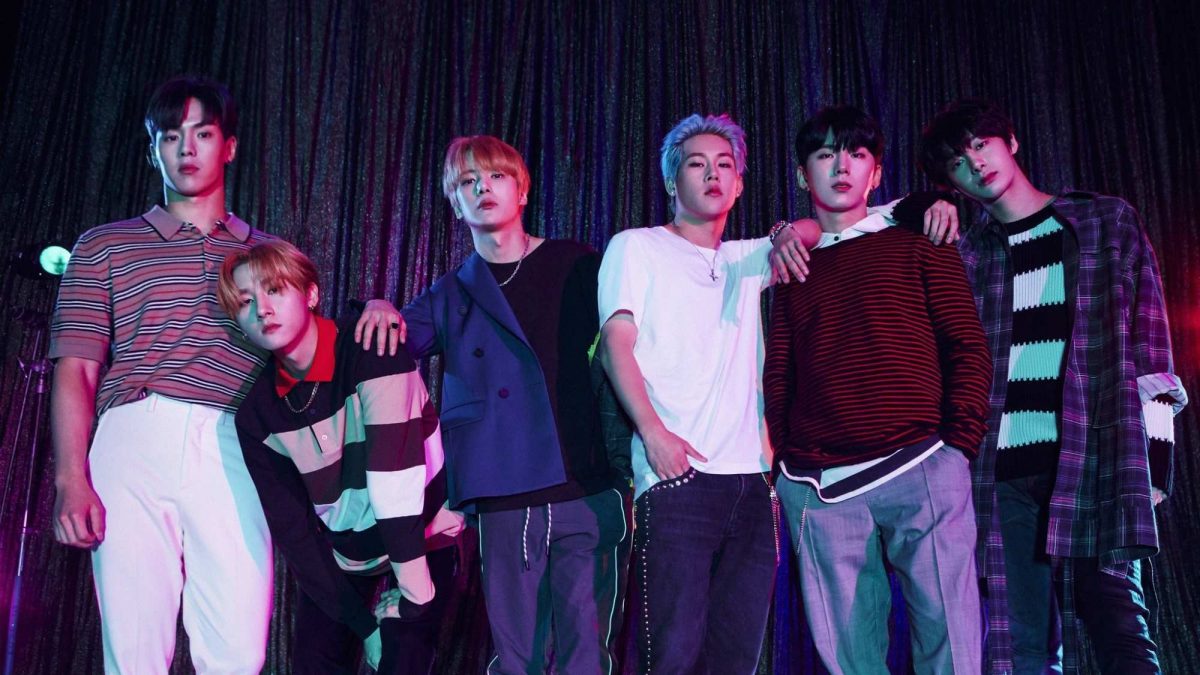 A spokesperson for Spotify released a statement regarding the removal: "Spotify can confirm that starting 1 March 2021, Kakao M's catalogue will no longer be available to our listeners worldwide due to the expiration of our licence." (via Naver).
In response, Kakao M claimed that Spotify was the one that refused to renew the agreement, adding that negotiations for the supply of music on Spotify in South Korea were still underway.
Whilst both corporations continue on their spat, fans and artists have expressed their disappointment and shock including Tablo, the leader of K-pop group Epik High.
"Regardless of who is at fault, why is it always the artists and the fans that suffer when businesses place greed over art?" tweeted Tablo.
Fans have gone online to protest, with many reconsidering their music listening habits to buying music digitally or physically. K-pop fans are also retaliating by cancelling their Spotify Premium memberships. Guess Spotify has nothing else to do, but to face the music.