Although we are still a short time away from the animated movie, Spider-Man: Into The Spider-Verse, but apparently it has already gotten greenlit for both a sequel, as well as a spin-off featuring a fully female cast of Spider-Man characters!
As reported by the Hollywood Reporter, Sony Pictures Animation is looking at Joaquim Dos Santos, best known for his work on Avatar: The Last Airbender, and more recently, Netflix's Voltron series, to helm the sequel. Writing duties will fall to David Callaham, who gave us The Expendables, and worked on both Wonder Woman 1984 and Zombieland 2.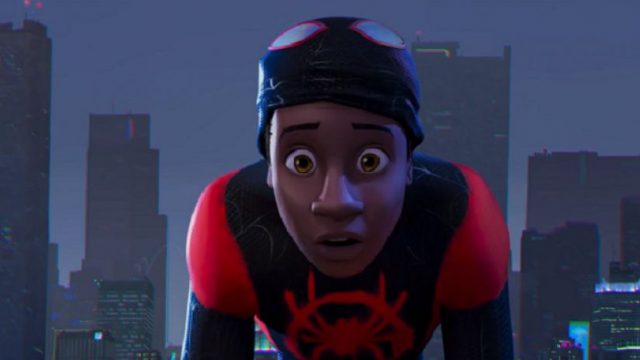 The all-female project, in the meantime, sees Lauren Montgomery, who also worked on Voltron and co-directed animated movies Batman: Year One and Superman/Batman: Apocalypse for DC, in negotiations to direct. Bek Smith, who wrote several episodes of CBS show Zoo, will be writing the script.
Amy Pascal will be back in the producer's chair for these projects after her duties on Spider-Verse and the live-action films. Phil Lord and Chris Miller, the minds behind Spider-Verse, are expected to be creatively involved, though no concrete details have been settled. Avi Arad and Christina Steinberg are also expected to return.
Details are obviously scarce at the moment, but it seems pretty obvious that Miles Morales will take centre stage sooner rather than later from Peter Parker.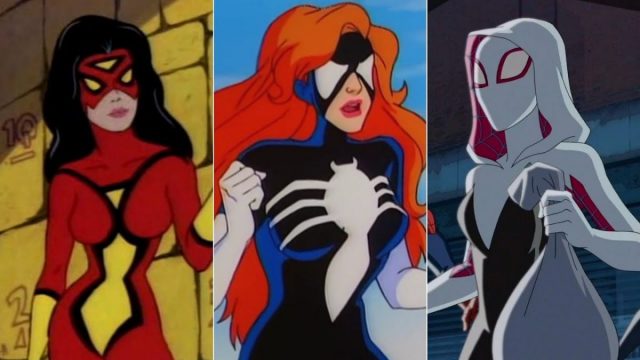 Spider-Gwen. Spider-Woman, Madame Web, Spider-Girl and Silk are the likely characters that will be fronting the all-female spinoff.