Knock him down, and he just gets back up. It seems like right now, nothing will be able to stop Crank That rapper Soulja Boy from living out his gaming console retailing dreams. Yes, that's right folks, Soulja Boy is back with a brand new website called Soulja Electronics.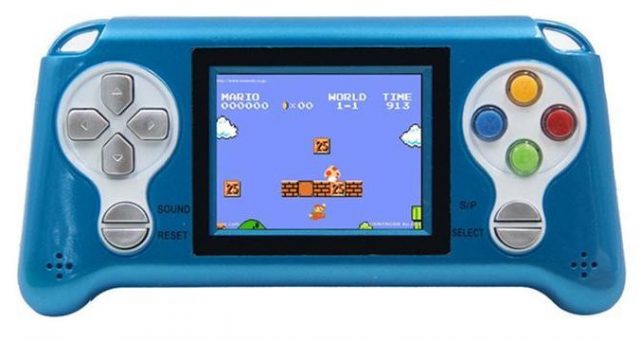 He also has a new gaming console, called the Mini SouljaGame, listed on the website, which was selling for a significantly cheaper price of US$27.99 compared to his previous gaming consoles which sold for US$200. Well, it was listed because it got taken down as quickly as it went up – the gaming console is not available for sale on the website.
We wonder why.
The rapper first made news earlier this year when he released his line of gaming consoles which were not so subtly knock-offs of Sony' PS Vita, the SouljaGame Handheld. The consoles were little more than rebranded cheaply made gaming emulators.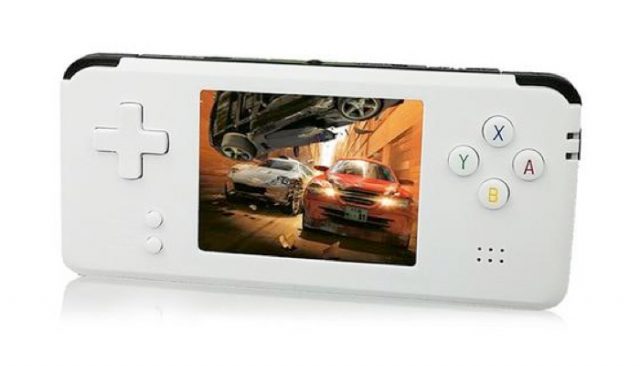 His dreams were soon shattered when Nintendo and Sony came knocking on his door. Soulja Boy had to take down his website, souljawatch.com, which led to widespread speculation that he might be sued.
In a since-deleted tweet, Soulja replied to his fan's speculations that Nintendo might be suing him by saying that "Nothings going to happen everything is legit. My console isn't going anywhere trust me."
And yet a few days later, his website was gone and he tweeted this.
I had to boss up, I didn't have a choice. ??‍♂️

— Soulja Boy SODMG ? (@souljaboy) December 29, 2018
Soulja Boy has remained silent on the removal of his latest gaming console so far, but for those who are still interested, he is still selling rebranded knock-offs on his website. Such as the Soulja Pods which are blatant rip-offs of Apple's AirPods.