Those looking to use their upcoming PlayStation 5 console for more than just gaming will be delighted to know that their next-gen console will be shipping with an assortment of entertainment apps, which are directly integrated into a dedicated remote control.
Sony has confirmed in a blog post that some of the popular entertainment apps the PS5 will come with include Apple TV Plus, Netflix, Disney+, Spotify, YouTube, and Twitch. With apps such as Amazon Prime Video and Hulu to come sometime in the future.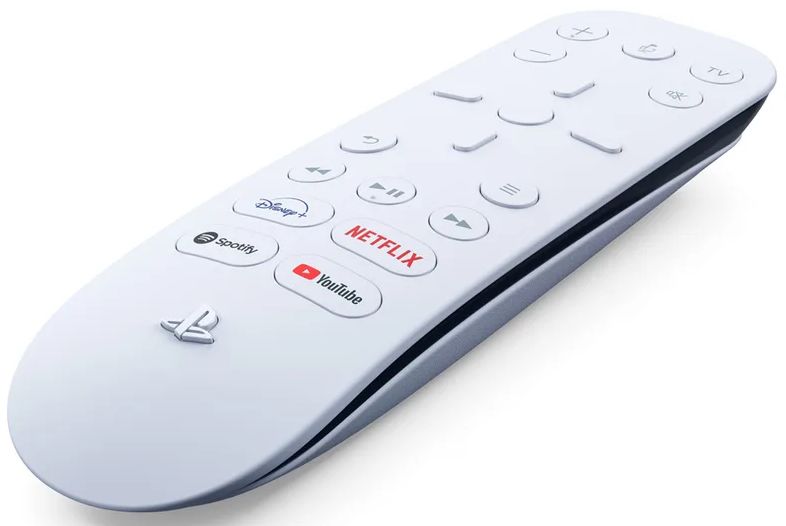 Some entertainment apps will also come with integrated experiences. For example, users will be able to play their favourite songs as background music whilst gaming, or stream their epic gameplays on YouTube.
These apps will come with a dedicated media entertainment space next to the Game home screen on the PS5 which will allow for quick switches between the Game and Media space to make it easier to control the various entertainment apps.
The dedicated remote control that it comes with will allow users to quickly navigate between channels, adjust the volume and power settings of compatible TVs. It will also have dedicated buttons for services like Disney+ and Netflix.
The PS5 is slated to launch on 12 November 2020.