Sony Interactive Entertainment has announced some welcome news for fans of the PlayStation 4 and its ecosystem. Insomniac Games, developers of the beloved Marvel's Spider-Man and the Ratchet and Clank series, is now part of PlayStation's first-party studios.
The two parties are in "definitive agreements" for the acquisition, and it is a long time coming considering their great working relationship dating back to the PS1. Four generations of PlayStations have been home to some of Insomniac's greatest hits.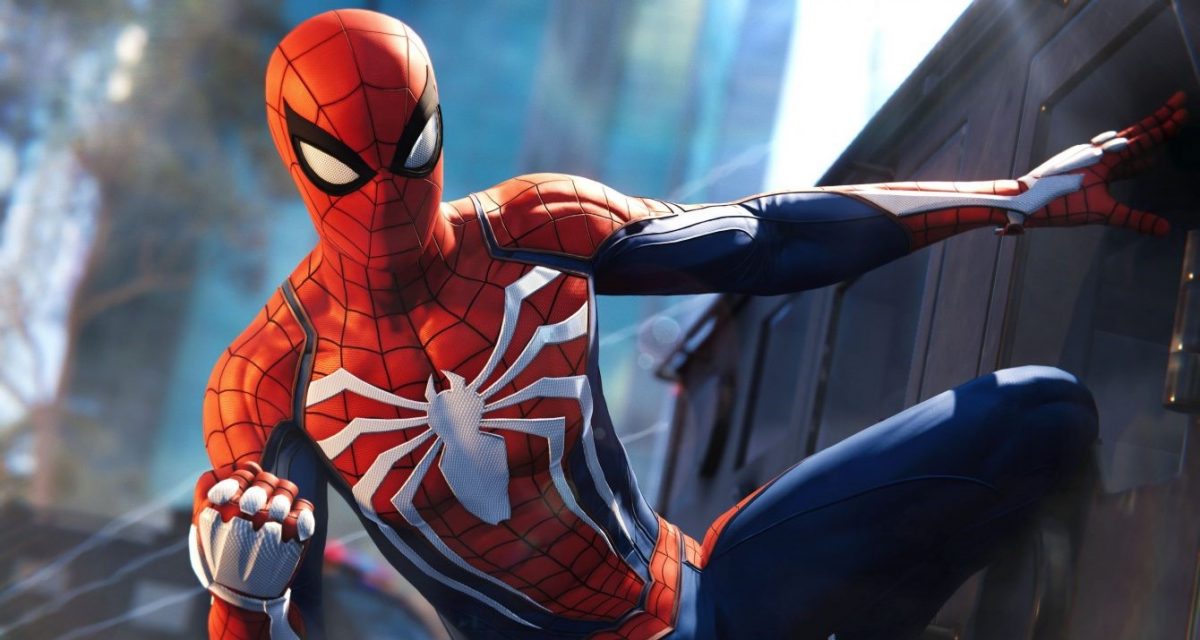 This will make the studio the 14th one in Sony's lineup of Worldwide Studios development studios.
"Insomniac Games is one of the most highly-acclaimed development studios in the industry and their legacy of best-in class storytelling and gameplay is unparalleled," Shawn Layden, Chairman of SIE WWS, said in a statement alongside the announcement.
We have enjoyed a strong collaborative partnership with the studio for many years, and are thrilled to officially welcome them to the Worldwide Studios family. The addition of Insomniac Games to SIE WWS reiterates our commitment to developing world-class gaming experiences that can only be found on the PlayStation platform.
Insomniac Games founder and CEO, Ted Price, also reaffirmed the notion, saying that "joining the WWS family gives Insomniac even greater opportunities to achieve our studio vision of making positive and lasting impressions on people's lives,"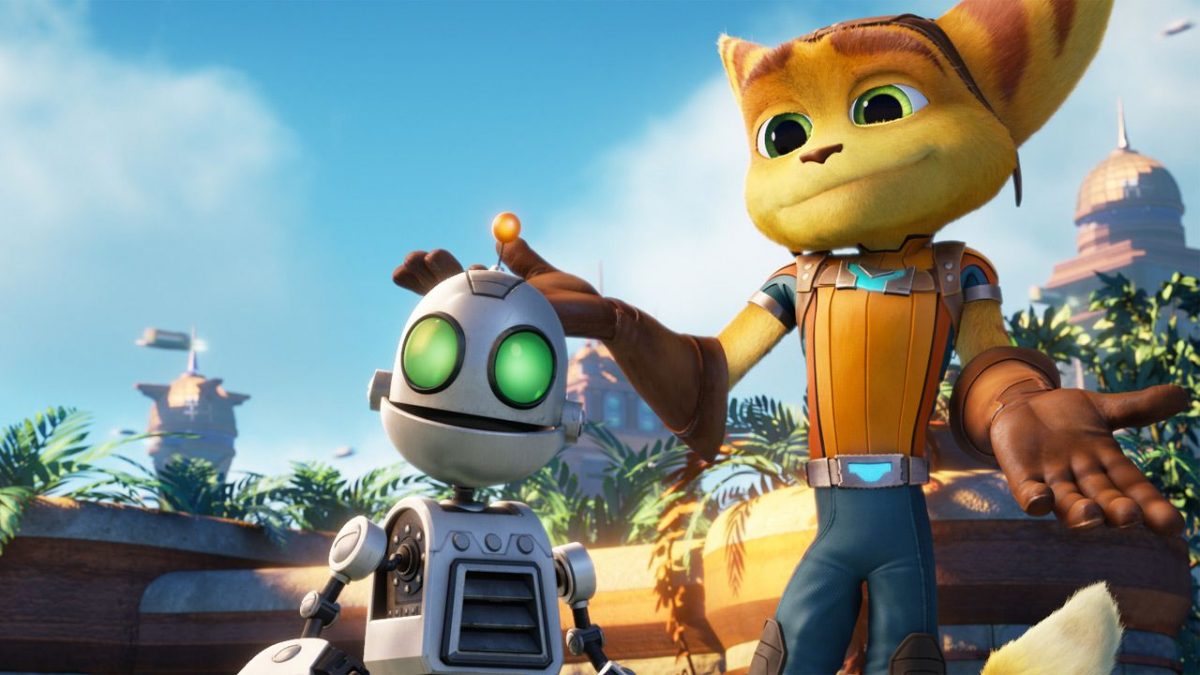 We've enjoyed a special relationship with PlayStation practically since our inception. Our partnership amplifies our potential, and Marvel's Spider-Man was a testament to this. We're excited to take the next step in our growth alongside our longtime WWS partners. Most of all, we look forward to delivering fresh, new experiences for our fans."
This can only spell good things for gamers as we head into the next generation, especially with the power that the PS5 is reportedly giving developers. Unfortunately, PlayStation fans will still not get Sunset Overdrive as part of the deal, with the title remaining an Xbox One exclusive.