Gone are the days of having to experience surround sound in cinemas. As home theatres become increasingly common, more users are seeking the convenience that comes with bringing cinema-grade audio to a comfortable space. The recent shift in working arrangements has elevated the importance of a soundscape, and Sonos is building on it to offer more ways to enjoy the auditory immersion with the Sonos Ray sound bar.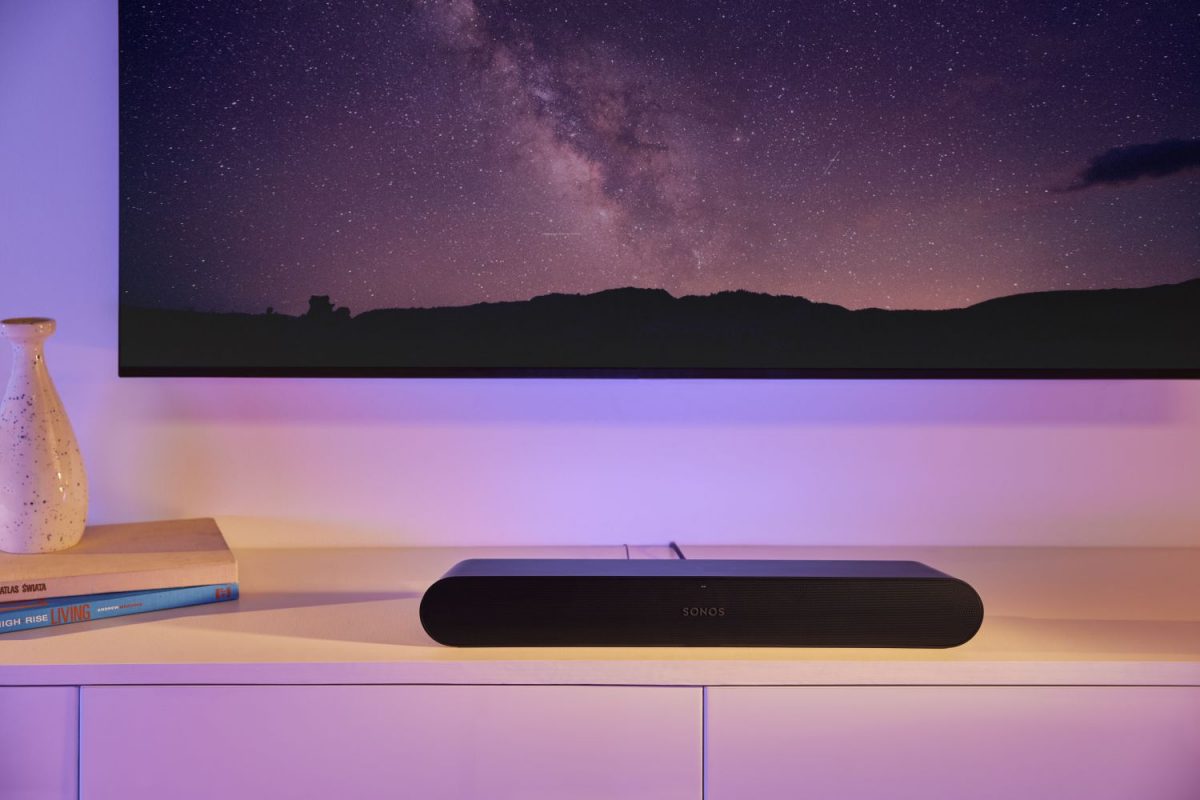 The latest addition to the family is making its mark as the company's most compact sound bar to date. Designed for smaller spaces, it measures 559 mm by 71 mm, tips the scales at 1.95 kg, and comes with forward-facing acoustics in tow. A pair of Sonos Ones may be hooked up to the system for surround sound transmission during gaming, movie, or music-listening sessions as well.
On top of four digital amplifiers, two tweeters, and two centered midwoofers, the sound bar will also boast a new bass reflex system, omni-directional accuracy, and custom acoustics that harmonise the mid- and high-range frequencies. For those who want to further fine-tune or tweak various settings, you can do so with Trueplay.
The Speech Enhancement and Night Sound features, meanwhile, would prove useful for subtitle-reliant users and night owls. Where the former boosts voice frequencies and clarifies dialogue, the latter reduces the intensity of loud, booming sounds and increases softer, quieter audio levels.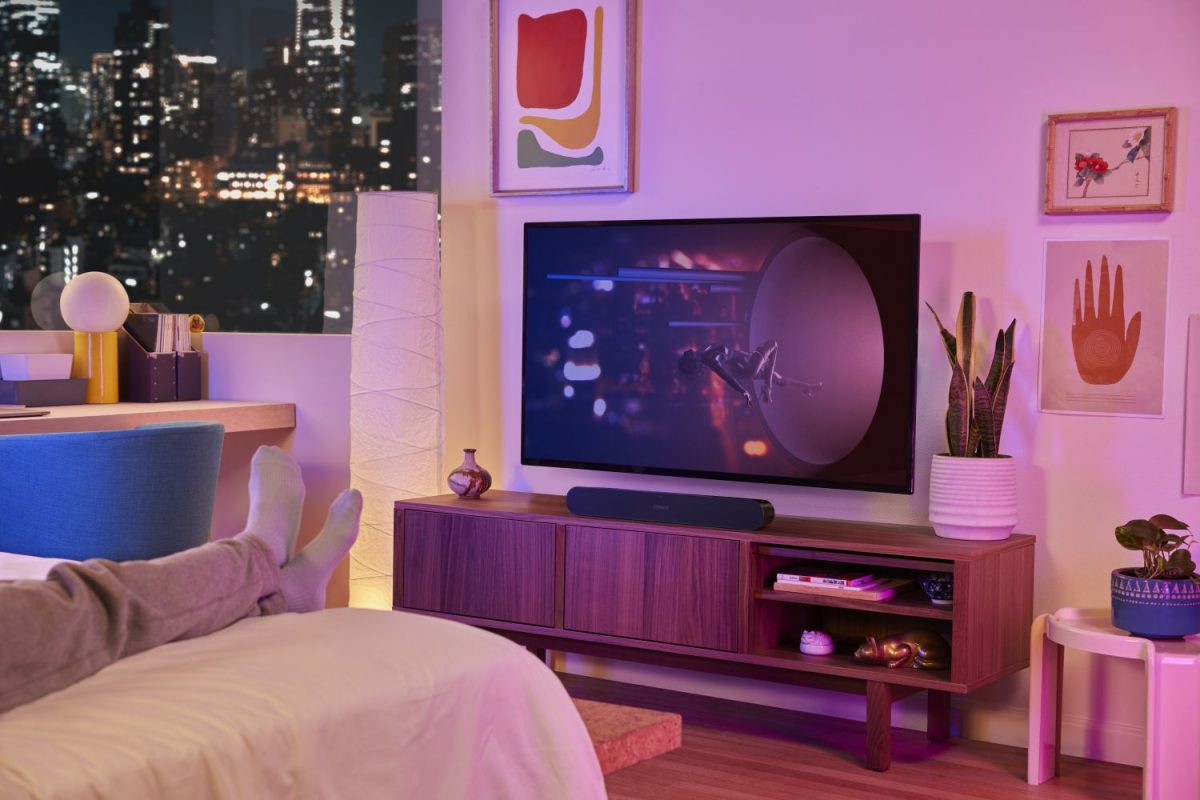 Other notable features include compatibility with streaming services, and remote control of the Ray via an existing TV remote, Sonos app, Apple AirPlay 2, and more. The sound bar is also the brand's most sustainable design packaging to date, with a gift box and protective cushions that are made out of post-consumer recycled paper.
The Sonos Ray is set to retail at a respectable S$529 on 24 June 2022 in major local stores, with pre-orders going live from 12 May on the TC webstore. Interested parties may also head down to the flagship store in The Adelphi mall to experience the sound bar in action, which will be available in either matte black or white.