Following the launch of the Sonos Ray sound bar, the main criticism of the device was its general lack of bass. While it was a solid, affordable entry to Sonos' family of devices, it looks like the new Sonos Sub Mini is here to round up the product category.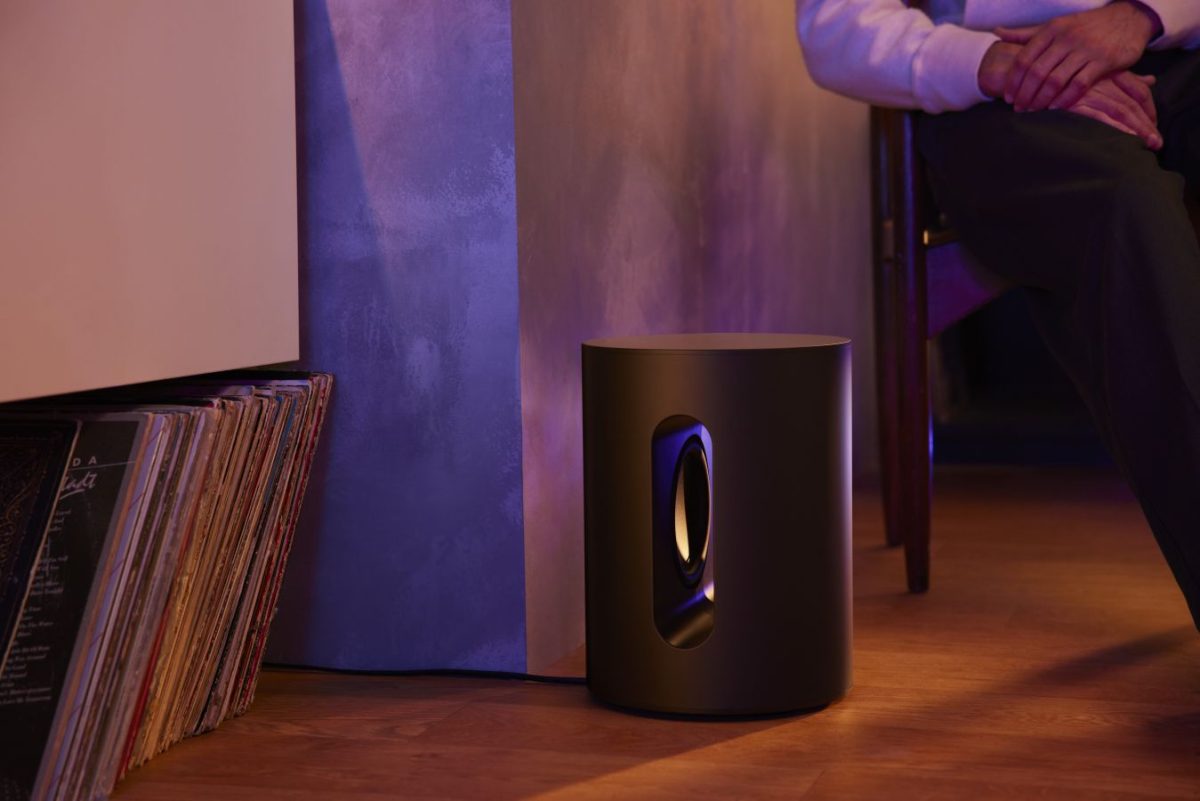 While the company has an existing subwoofer in the form of the generation 3 Sonos Sub, the Sub Mini is tailored towards smaller homes, rooms, and apartments. Its cylindrical shape is tailored to look incognito and yet remain aesthetically pleasing if placed in the corner of the room.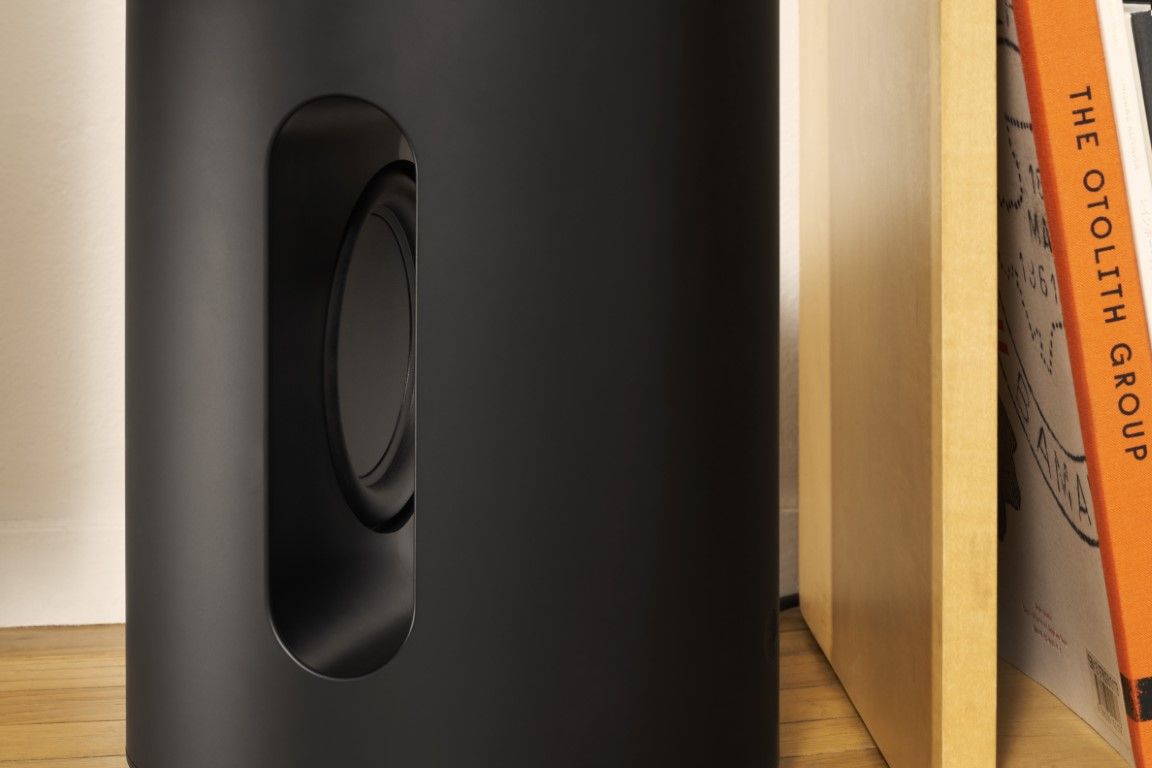 Measuring 305 x 230 mm, the Sub Mini features two 6″ woofers that face inward for a force-cancelling effect. This helps by limiting unnecessary vibrations reverberating around the room.
As with most modern home audio products, the Sub Mini comes with Trueplay which is Sonos' version of tapping onto software to measure the room and how the speakers interact with the space and automatically tuning your speakers. Sadly it's only available for iOS still which means folks on Android might reconsider investing in the system.
The Sonos Sub Mini will be available globally starting October 6 and retails at S$869.
Gerald currently straddles between his love of video games and board gaming. There's nothing that interests him more than trying out the newest and fanciest gadget in town as well. He dreams of publishing a board game sometime in the future!