If you're a big fan of Star Wars and will like to show off your love for the franchise in another way aside from Star Wars sneakers and LEGO sets, then you'll be happy to know that Pandora has partnered up with Lucasfilm to create a new 12-piece collection of Star Wars charms to let you show off your love in a classy yet subtle way.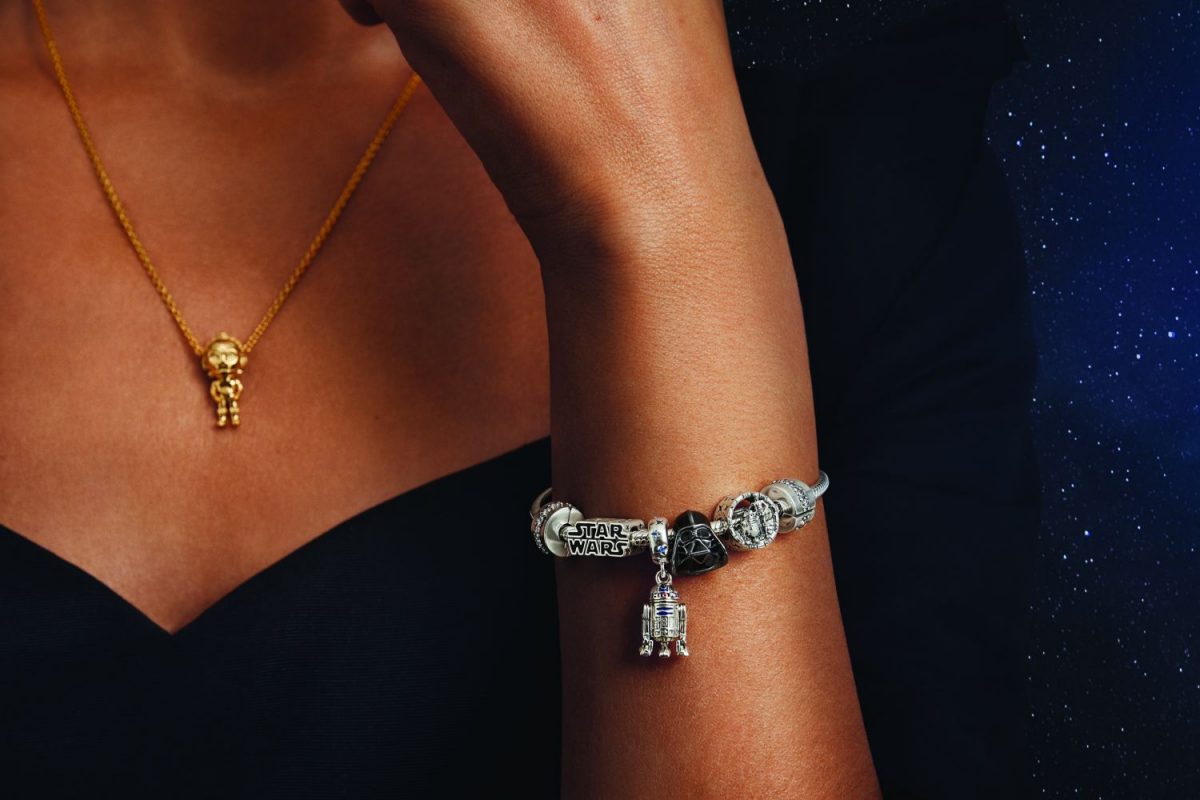 In a bid to help sustain the earth, the charms are made from 71% recycled metal and the collection includes 10 charms based on characters and symbols in the Star Wars universe, as well as a bracelet and special limited-edition collector's charm.
Some of the charms include ones that feature Darth Vader, R2-D2, and the lovable Baby Yoda. While the bracelet itself will feature the iconic Star Wars logo in the centre of Pandora's signature snake chain.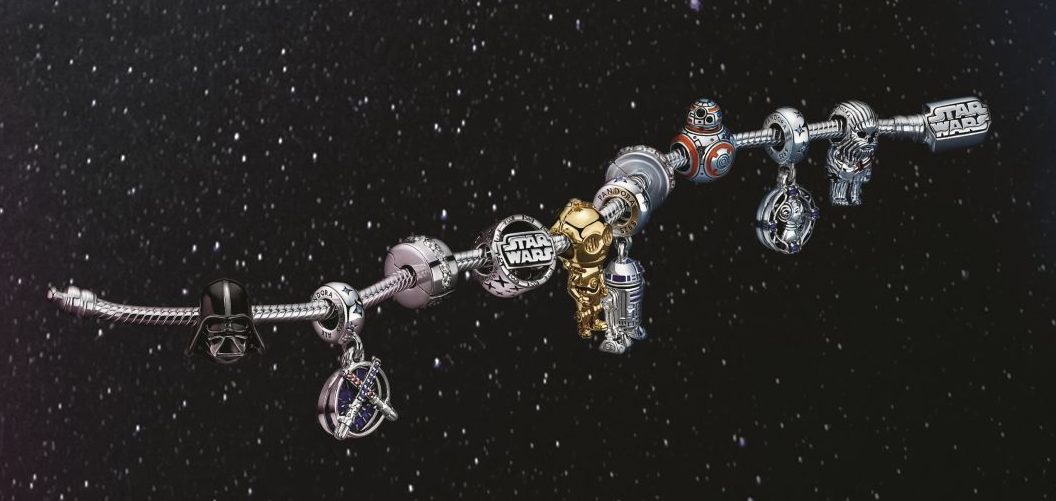 What's more, customers who purchase at least two Star Wars x Pandora charms will receive a special Star Wars x Pandora collectable box that you can use to safely store your bracelet and up to four charms. This offer is only available from 1 to 11 October 2020.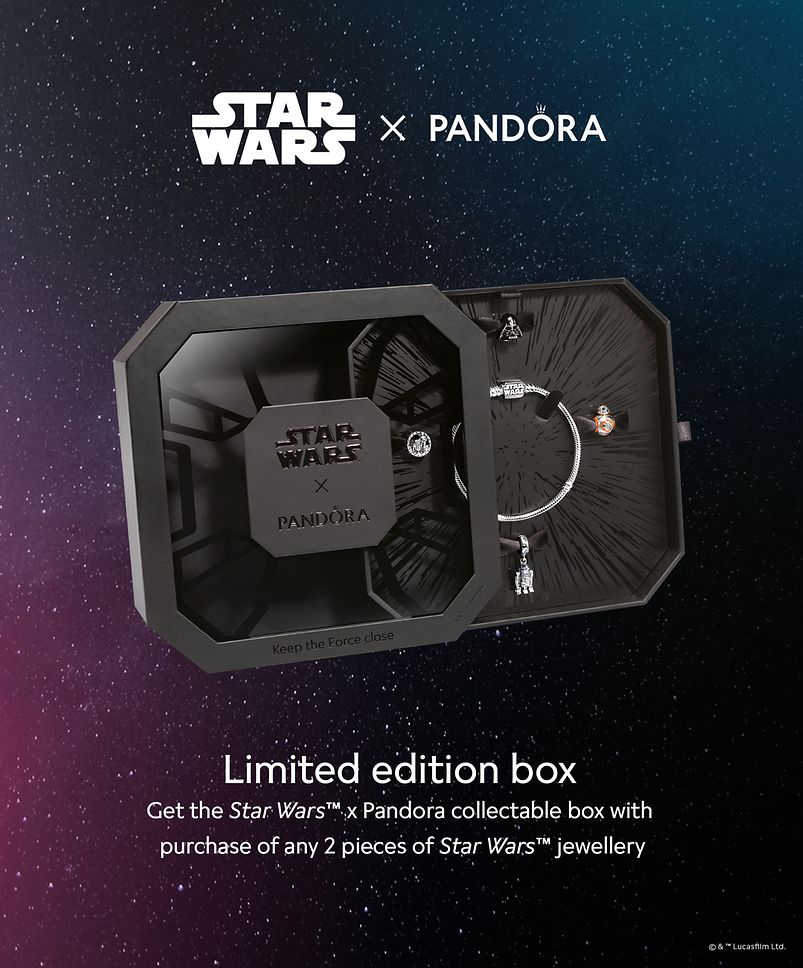 The collection is currently available at all Pandora stores and on Pandora's online store.
The fun doesn't end there as once you have the Star Wars x Pandora in hand, you can take some fun shots with it using cool Star Wars AR filters by Pandora, featuring Princess Leia, Darth Vader and the Death Star.