Let's face it — as globally popular a game as Fortnite is, it isn't exactly known for its graphics. Of course, when you're having this much fun blasting foes to oblivion, it shouldn't really matter… or should it?
In the recent Unreal Fest Online digital event, the folks at Epic Games dived a little deeper into just what the upcoming Unreal Engine 5 can do to next-generation games, even Fortnite, which is coming to the PlayStation 5 and Xbox Series X (and, by extension, PC), both of which launch on Holiday 2020.
Back in May, Epic Games unveiled Unreal Engine 5 via a gameplay demo called Lumen in the Land of Nanite. According to Epic Games Vice President Nick Penwarden, UE5 aims to provide "first-class support for next-generation console hardware", improve developer efficiency, and facilitate a smoother online multiplayer experience, among other goals.
Currently, Unreal Engine is in its 4.25+ state, and will aim to make the transition to UE5 sometime in early 2021, with a full release in late 2021. Since it is being developed and tested with Epic Games, this transition will be seen firsthand on Fortnite, much of which was developed using the Niagara VFX system, which was used to create many of the textures one sees in the game..
Marcus Wassmer, Engineering Director at Epic Games, discussed how the team managed to develop a new Chaos physics engine that complements UE5, which will add layers of interactivity to in-game worlds. It will also be coming to Fortnite in the coming months.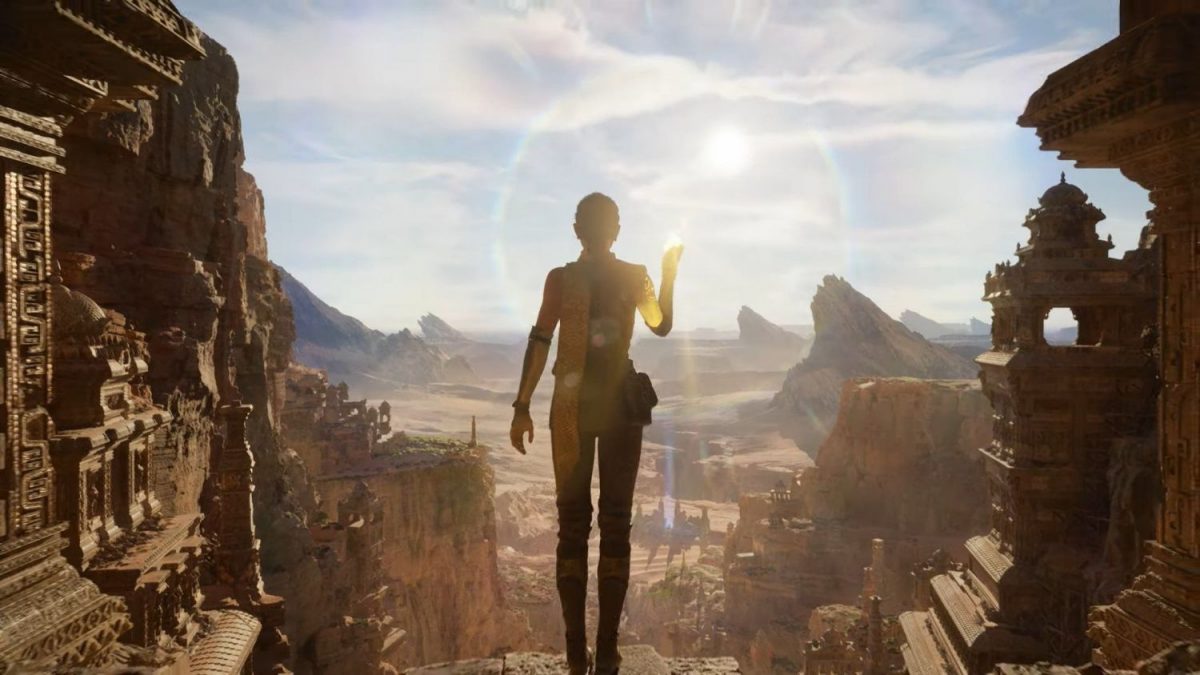 In the audio department, Wassmer also spoke about improvements to the audio technology in UE5 to accommodate a more spatial-centric sound — something that the likes of the PS5 can take full advantage of with its Temptest 3D audio.
Finally, Jerome Platteux, Art Director at Epic Games, spoke at length about how the Nanite virtualised micropolygon geometry dovetails nicely with the Lumen lighting technology to breathe life into in-game worlds with incredible realism with 8K visuals.
The deep dive into the Unreal Engine 5 certainly bodes well for the future of games in the next generation. If even Fortnite's graphics can look good with UE5, we can only imagine just how breathtaking other AAA titles could look like.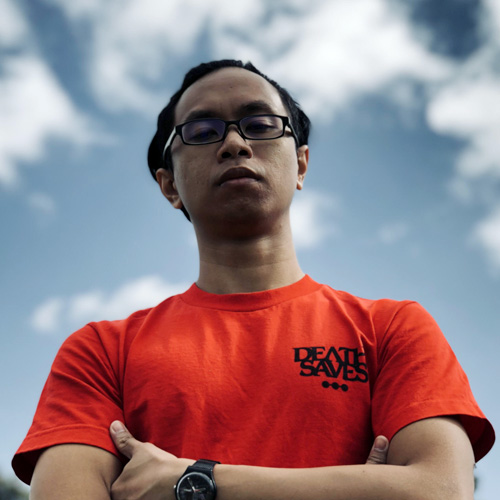 Marion has a serious RPG addiction. Sometimes it bleeds into real life; he forgets to sleep because he thinks he has a Witcher's body clock. Forgive him in advance if he suddenly blurts out terms such as "Mind Flayer" and "Magic Missile", because never once does he stop thinking about his next Dungeons & Dragons game.