After a year's delay, Shin Ultraman looks ready to beat up some kaiju in its new trailer, as it gears up for its 13 May premiere in Japan.
It'll join Shin Godzilla in fleshing out the Shin Japan Heroes Universe (shin is Japanese for new), Japan's response to the shared universes that are flooding the Western pop culture. Shin Kamen Rider is next, with a March 2023 release date.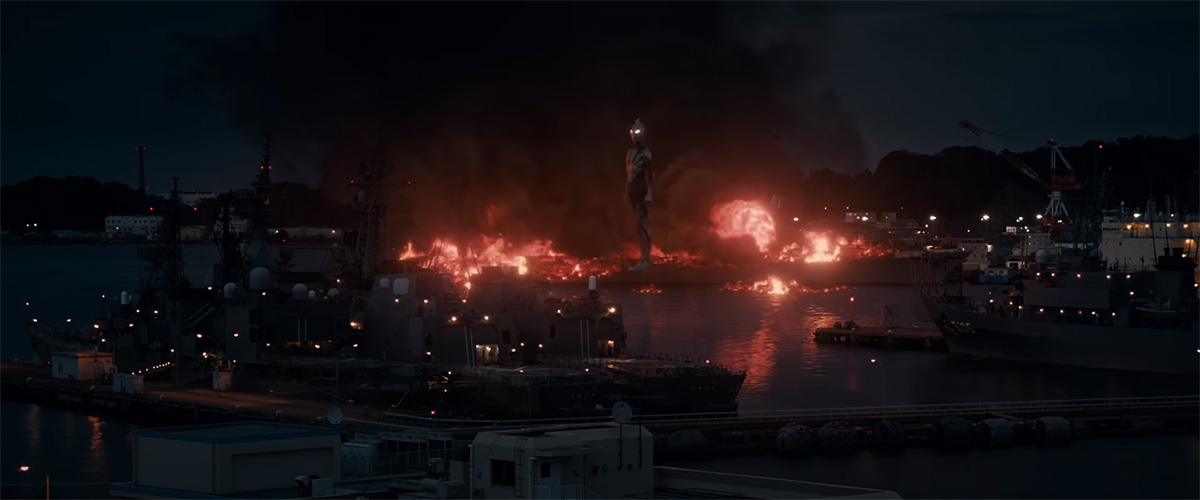 The new trailer of the upcoming Shin Ultraman movie, which is an adaptation of the original 1966's Ultraman TV series, packs in glimpses of what you've come to expect from an Ultraman tokusatsu (Japanese for special effects) flick — two kaiju (Neronga and Gabora) that Ultraman will surely face and likely beat up, the human-to-Ultraman transformation sequence, and the signature Specium Beam attack.
Reprising their roles from Shin Godzilla (2016), Neon Genesis Evangelion creator Hideaki Anno is producing and writing while Shinji Higuchi returns as director for Shin Ultraman. The movie was first announced in 2019, with an original launch date of 2021, which was delayed due to the Covid-19 pandemic.
Its cast includes veteran Japanese stars such as Takumi Saitoh (Shin Godzilla) who plays the human host of Ultraman, Masami Nagasawa (Godzilla: Final Wars), and Hidetoshi Nishijima (The Wind Rises).
Shin Ultraman is co-produced by Toho Pictures and Cine Bazar, and presented by Tsuburaya Productions, Toho, and Khara. It premieres in Japanese theatres on 13 May 2022, but a worldwide release date has not been announced yet.
Looking to fill that Ultraman void while you wait? Check out Ultraman Season 1 and 2 on Netflix or the Ultraman-Merlion Kaiju team-up video. You can even watch the English-subbed original Kamen Rider on YouTube for free.