Video games can take inspiration from all sorts of mediums, but the comic book world has given perhaps some of the best experiences available in modern gaming. Now, there is going to be another potential hit on the horizon. The 2020 comic series, Teenage Mutant Ninja Turtles: The Last Ronin, is being adapted as a game, with Paramount Global leading the charge.
The news comes via an interview done by Polygon with Doug Rosen, the Senior Vice President for Games and Emerging Media at Paramount Global. While the developer behind the game is still yet to be revealed, Rosen did provide some hints as to where the game would go. It will be a AAA action title that draws heavily from its source material, and the God of War series has proven to be a good mirror for what the team hopes to achieve.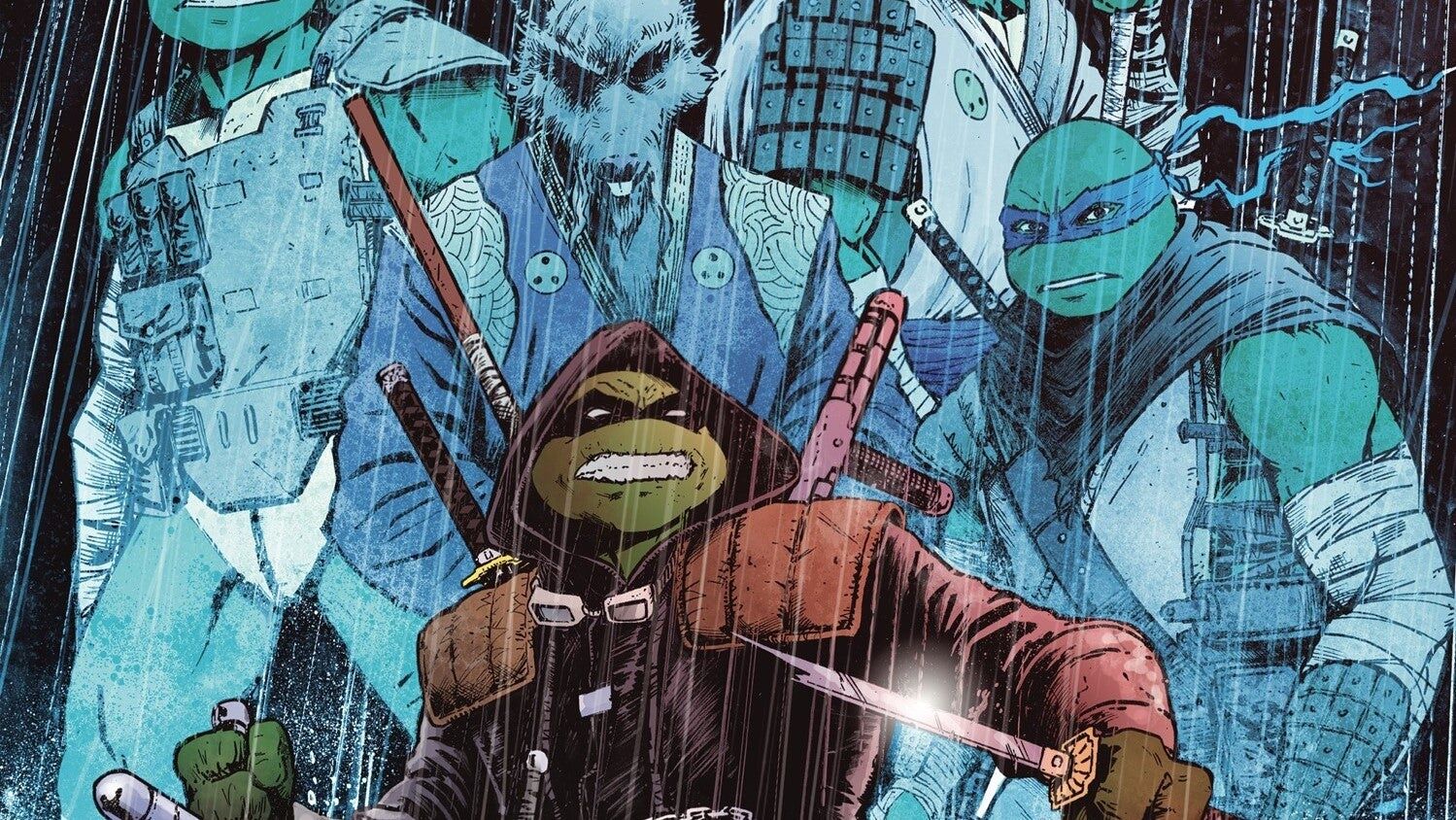 If you are not familiar with Teenage Mutant Ninja Turtles: The Last Ronin, then let us catch you up. It is based on an unproduced story from the '80s, where things are taken in a darker direction than normal comic book affairs. The story sees all but one of the four Turtles taken out by the Foot Clan, and the lone survivor is Michelangelo.
He only has one mission, and that is to seek revenge against the new leader of this aggressive Foot Clan, who happens to be the grandson of Shredder, Oroku Hiroto.
While other Turtles games usually focus on the gang of four, Teenage Mutant Ninja Turtles: The Last Ronin will instead focus on the one remaining hero. Armed with the other weapons of his fallen brother, this is one aspect that will likely come into play when facing enemies in combat.
Obviously, with things kept under wraps for now, it will probably be a good few years before we even see something concrete. Nevertheless, just knowing that a Teenage Mutant Ninja Turtles: The Last Ronin game is in the pipeline gets us all excited. Here's hoping that it will fulfil its potential and satisfy fans of the heroes in a half shell all over the world.