The director of No Time to Die, the 25th James Bond film, has said that Sean Connery's version of the character was "basically" a rapist.
In an interview with The Hollywood Reporter, Cary Fukunaga discussed releasing a movie in the midst of a pandemic and the character's film legacy in the wake of the #MeToo movement, specifically calling out Connery's first iteration of the world-famous spy as problematic.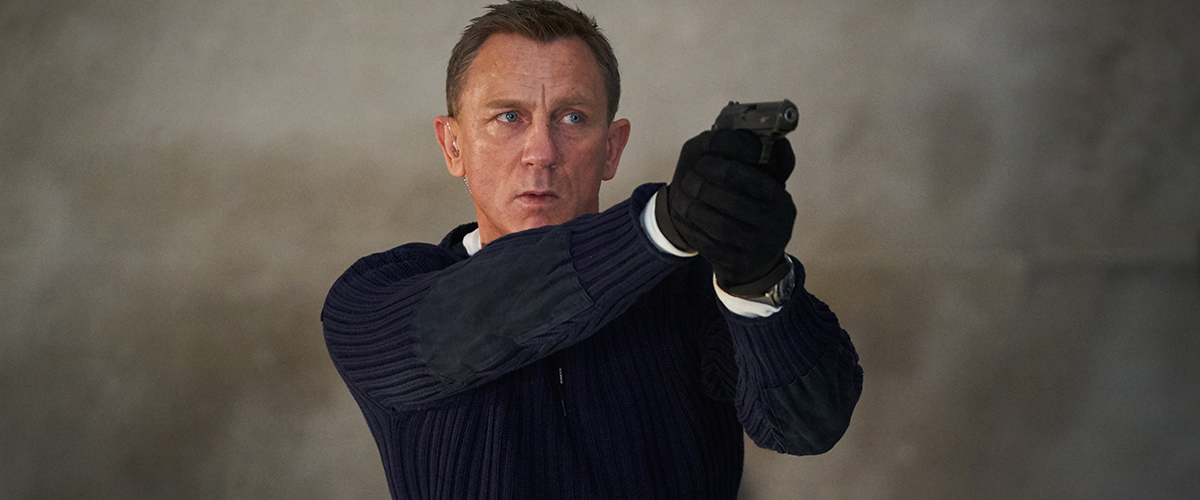 According to the director, the hardest part of the movie was not the numerous delays, the attempts to keep production a secret or Bond actor Daniel Craig's on-set ankle injury. Instead, it was making the character's womanising legacy palatable for today's audience.
"Is it Thunderball or Goldfinger where, like, basically Sean Connery's character rapes a woman?" Fukunaga asks. "She's like 'No, no, no,' and he's like, 'Yes, yes, yes.' That wouldn't fly today."
The director referred to a few scenes inThunderball and Goldfinger to make his point. Particularly the scene where Connery's Bond forcefully kisses a nurse after she rejects his advances and manipulates her into sleeping with him in the 1965 Thunderball film. In Goldfinger, Connery's Bond forces himself on Pussy Galore in a hay barn at one point in the movie.
No Time To Die is said to focus heavily on female characters and shift the way audiences see the women in the Bond franchise. Fukunaga acknowledges that the shift in storytelling and character writing is partly thanks to Phoebe Waller-Bridge who he brought in to write the script.
Fukunaga also claims that Bond producer Barbara Broccoli is also equally driven to bring strong female characters to the screen.
"I think that's the expectation, a female writing very strong female roles, but that's something Barbara wanted already," he said. "From my very first conversations with Barbara, that was a very strong drive. You can't change Bond overnight into a different person. But you can definitely change the world around him and the way he has to function in that world. It's a story about a white man as a spy in this world, but you have to be willing to lean in and do the work to make the female characters more than just contrivances."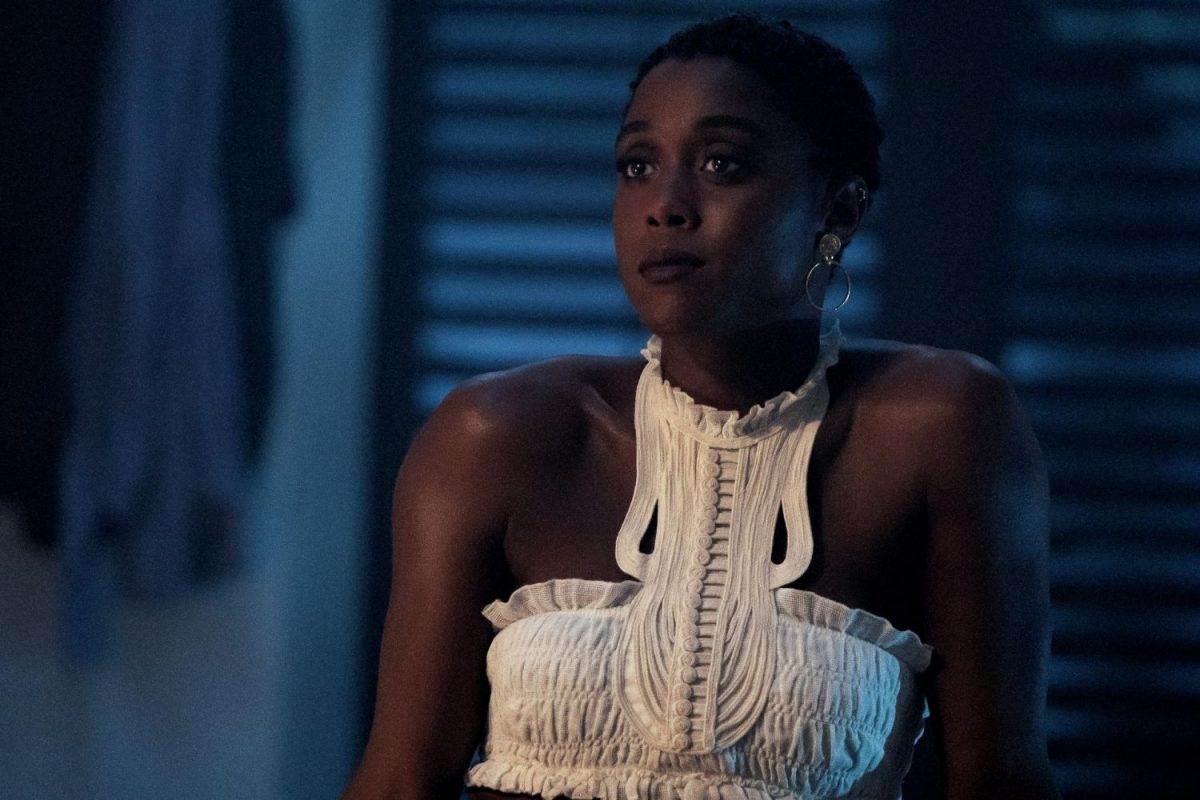 Although actor Craig has said in a separate interview that James Bond shouldn't be a woman, No Time To Die is rumoured to prepare actress Lashana Lynch to be the next 007.
No Time To Die opens in Singapore on 30 September, and the rest of the world on 8 October 2021.
---

Drop a Facebook comment below!