It looks like Black Widow has a new enemy – Disney.
Actress Scarlett Johansson, globally known as one of Marvel's biggest stars for her role of Black Widow/Natasha Romanoff, has filed a lawsuit against Disney for breaching her contract (via Wall Street Journal).
The actress claimed that her contract was breached when Disney released the film on its Disney+ streaming service at the same time as its theatrical debut. The suit alleges that Johansson agreed that her salary for the film would be largely based on the film's box office haul.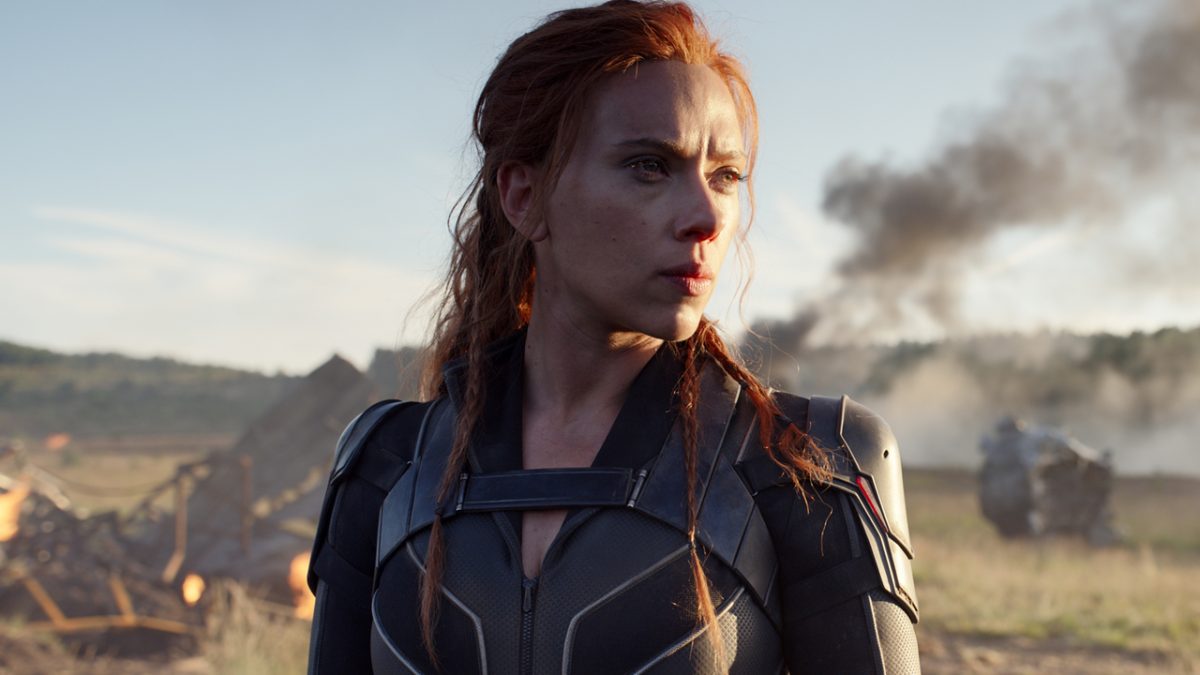 "As Ms. Johansson, Disney, Marvel, and most everyone else in Hollywood knows, a 'theatrical release' is a release that is exclusive to movie theatres. Disney was well aware of this promise, but nonetheless directed Marvel to violate its pledge and instead release the picture on the Disney+ streaming service the very same day it was released in movie theatres," the suit said.
"Disney intentionally induced Marvel's breach of the agreement, without justification, in order to prevent Ms. Johansson from realising the full benefit of her bargain with Marvel."
A Disney spokesman has come forward to call Johansson's suit "especially sad and distressing in its callous disregard for the horrific and prolonged global effects of the COVID-19 pandemic".
The spokesman claims that Johansson has no merit from filing the suit, as "the release of 'Black Widow' on Disney+ with Premier Access has significantly enhanced her ability to earn additional compensation on top of the US$20 million she has received to date."
The suit comes at a pivotal point for Hollywood and the entertainment industry. The pandemic has caused movies to underperform at the box office and return to normalcy is nowhere close across the globe. Streaming has become the focal point of Hollywood with movies being received in theatres and streamers at the same time to maximise viewership.
Black Widow has been delayed for over a year now and for a long time, was always believed to be a theatrical release up until Disney's announcement to release it on Disney+ in March.
"It's no secret that Disney is releasing films like Black Widow directly onto Disney+ to increase subscribers and thereby boost the company's stock price and that it's hiding behind Covid-19 as a pretext to do so," said John Berlinski, attorney for Johansson (via CNN Business).
Berlinski added that this will "surely not be the last case where Hollywood talent stands up to Disney and makes it clear that, whatever the company may pretend, it has a legal obligation to honour its contracts."