And it's back.
Months after its massive Galaxy Note7 blunder, South Korean tech giant Samsung is back with its first flagship of the year, the Galaxy S8.
In a way, things have not changed much for the world's leading Android device maker, as the company normally launches its Galaxy S series device at around this time. It then follows this with the slightly larger Galaxy Note series in September.
Last year's debacle has made the chaebol keep a relatively low profile in the marketing and publicity front, but if you've been keeping your eyes open, you would have spotted the company's eight-step battery check campaign, as well as its not-so-subtle Unlock Your Phone awareness blitz.
Naturally, leaks have pre-empted any form of surprise, as the specifications of the Galaxy S8 and its companion Galaxy S8+ devices have been revealed in the last few weeks.
Here are the specifications:
Specs
Samsung Galaxy S8
Samsung Galaxy S8+

Screen

5.8-inch Super AMOLED

(2,960 x 1,440 pixels)

6.2-inch Super AMOLED

(2,960 x 1,440 pixels)

Processor

Octa-core Exynos 8895

Octa-core Exynos 8895

RAM

4GB

4GB

Storage

64GB

(with microSD support)

64GB

With (microSD support)

Rear camera

12MP, Dual-Pixel

autofocus, OIS,

Laser autofocus, f/1.7,

4K video recording

12MP, Dual-Pixel,

autofocus, OIS,

Laser autofocus, f/1.7,

4K video recording

Front camera

8MP, autofocus

8MP, autofocus

Connectivity

4G LTE, dual-band WiFi ac/a/b/g/n, Bluetooth 4.2, GPS, NFC, USB Type-C

4G LTE, dual-band WiFi ac/a/b/g/n, Bluetooth 4.2, GPS, NFC, USB Type-C

Battery

3,000mAh




Fast charging

3,500mAh




Fast charging

Dimensions

148.9 x 68.1 x 8.0mm

151g

159.5 x 73.4 x 8.1 mm




173 g

OS

Android 7.0

Android 7.0

Price

TBC

TBC
The announcement for both Galaxy S8 Android devices is not the first for 2017, as LG, Huawei and HTC have already announced their flagships for the year.
But while they are happy to tout one main feature on their devices, the truth is that none of them can introduce new features like Samsung can. Key to the Galaxy Note 7 were the iris scanner for securing the device, which marked a first among handset makers, as well as the Dual Pixel camera.
The Galaxy S8 continues with those features, and adds in a front-facing camera with autofocus. Now, that is a feature which is actually pretty rare in most flagships.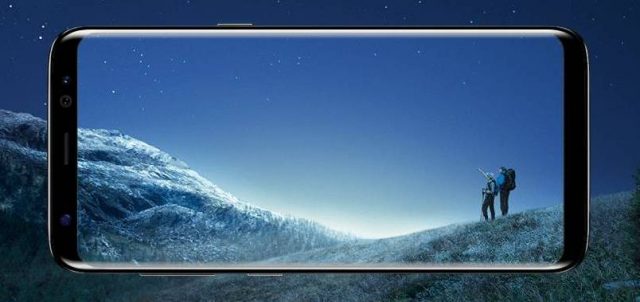 If you like curves, the Galaxy S8 has it in all the right places. The screen's corners are perfectly smooth, and it cradles perfectly in hand. It's not only the sides that have been lopped off, for the chin and forehead of the front screen have been reduced to tiny slivers. Samsung's touts this as the "infinity display". Gone is the home button as well and it's been replaced with a pressure-sensitive section at the bottom of the screen.
Like the LG G6, it also comes with a mobile HDR display, perfect for streaming services such as Netflix and Amazon Video which support HDR content.
On top of Iris recognition, Samsung had added encrypted face recognition to the device's slate of security features.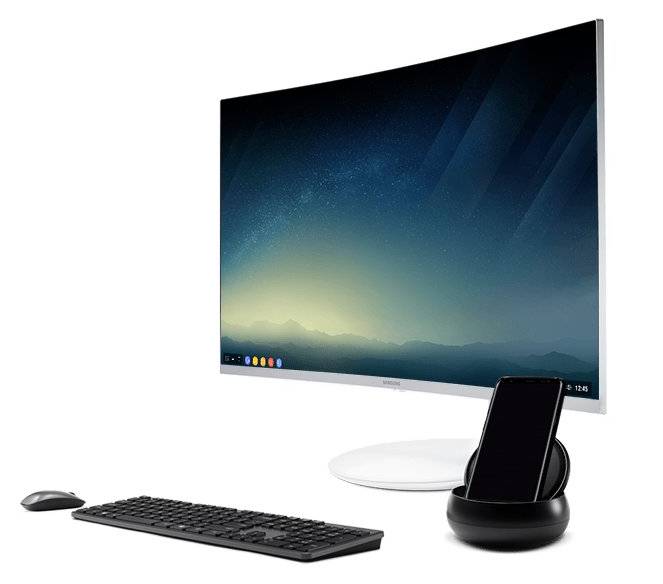 More often than not, your mobile phone rests next to your computer at home or at work. With the new Samsung DeX, short for Desktop Experience, users of the S8s can dock their phones and use it through a virtual desktop service with keyboard and mouse control.
It will be interesting to see what Samsung comes up with this September to fend off the new iPhone, currently in its 10th year. The addition of a S-Pen stylus can't be the only new thing, though the company will most likely take a less impulsive approach in rolling out new innovations until they've ensured it's ready to deliver on their promise of safety.
Like with previous launches, the Samsung Galaxy S8 and S8+ will go on sale in Singapore on April 21 2017.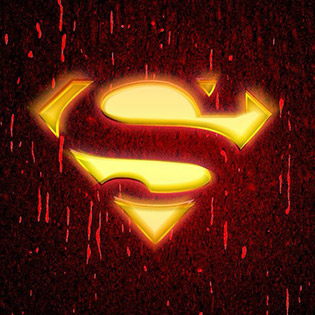 Hsals needs more space in his house, and more money in his bank account to pay for all the toys, collectibles and other geek related items that companies are churning out. Free-time? Girlfriend? Who's got time for those?
---

Drop a Facebook comment below!