Hot off the heels of the incredibly popular My Neighbour Totoro bonsai fountains, the next wave of Studio Ghibli merch for Sakura season is bound to send many squealing in delight.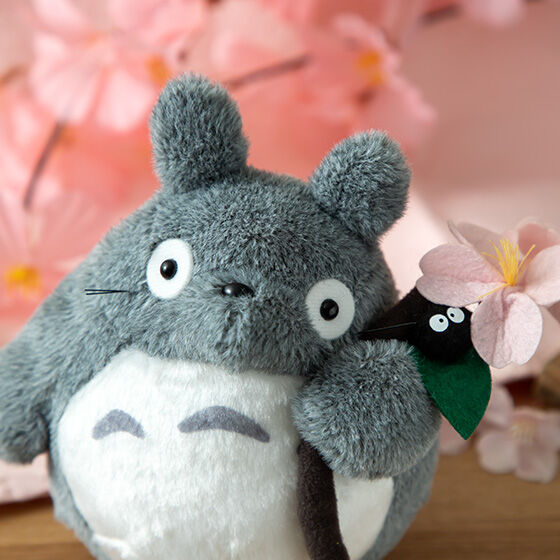 It looks like everyone's favorite forest spirit is a big fan of the season as well. The Studio Ghibli specialty store Donguri Kyowakoku is kicking off its season lineup with this beanbag plushie of Totoro (¥2860) carrying a sakura branch.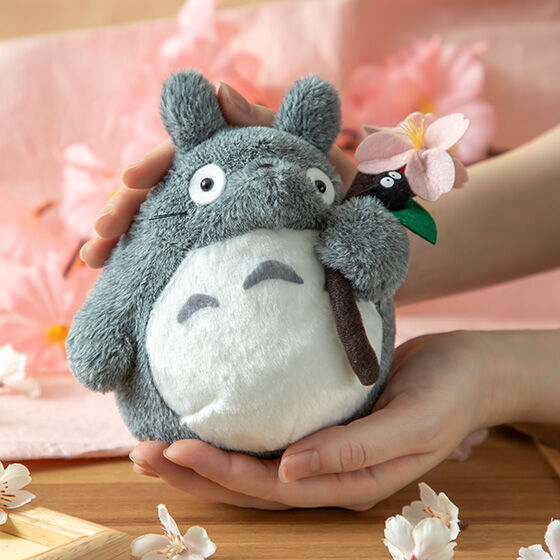 Small and cute enough to be cradled in two hands, Toto is accompanied by a soot sprite hiding among the sakura blossom. But, that's not all the store has on offer.
If you're looking to decorate the entire home with all things Studio Ghibli or grab a charming housewarming gift, then the whole range of sakura Totoro tableware (starting from ¥880) would be a great addition.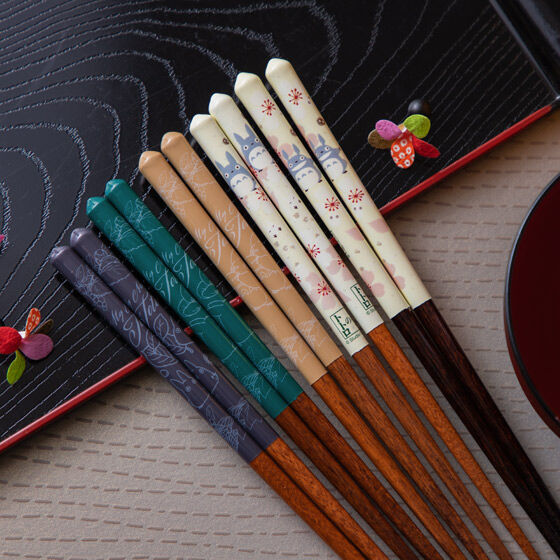 While the designs are relatively simple, it's hard to deny the appeal of Totoro and friends.
At this point it would seem that some items are already flying off the shelves but if you are in the area of a Donguri Kyowakoku store but sure to grab them. Otherwise, most of the collection can be found on their online store.
Gerald currently straddles between his love of video games and board gaming. There's nothing that interests him more than trying out the newest and fanciest gadget in town as well. He dreams of publishing a board game sometime in the future!