Back in 1989, gamers everywhere were introduced to the technical marvel known as Dragon's Lair. While it was not exactly the best game, but it definitely was a visual powerhouse back in the day thanks to hand-drawn animation by ex-Disney animator Don Bluth. The original game can still be found on Steam, or as a trilogy on GOG. Now, Netflix has picked it up for a live-action feature starring Ryan Reynolds.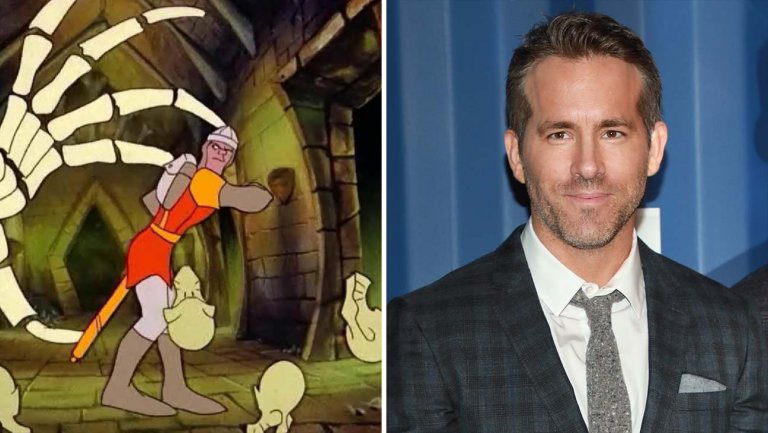 This follows a failed Kickstarter project in 2015 for Dragon's Lair: The Movie by Bluth and Gary Goldman. Shifting to Indiegogo with a goal of US$250,000, they succeeded in raising more than US$730,000.
Netflix has since picked up the project, according to The Hollywood Reporter and confirmed by the streaming platform. Deadpool star Ryan Reynolds is also in talks to be the hero, Dirk the Daring. Bluth, Goldman, and John Pomeroy, another animator who left Disney to work with Bluth, will be producing.
The plot of Dragon's Lair is not exactly stellar stuff. Princess Daphne has been kidnapped by the dragon Singe and is trapped in the fortress of the evil wizard Mordoc. It falls to Dirk the Daring, a bold but not that bright knight, to rescue her. How the writers will want to adapt the quicktime events of the original game into a show remains to be seen.
Perhaps we will have a Bandersnatch-type of live-action feature, now that will be a treat indeed.