Inspired by the 1987 Predator movie, the DMX Run 10 is set to help you embody the man-hunting alien's agility. Or… maybe you're supposed to run from the predator in these shoes? We're not really sure.
The glow-in- the-dark graphics may be a little too flashy for covert ops, but hey, at least the Yautja see in infrared signals, so it really wouldn't matter if your shoes are a neon dead giveaway or not. And the leafy camouflage design across the top is a nice nod to the jungle Arnold Schwarzenegger found himself wrestling the Predator in, mano a mano.
It also includes DMX moving air technology and high abrasion ice rubber outsoles, for comfort and durability. Because you don't want to be burdened by blistered feet if you're out rigging traps or splashing in a river.
Priced at US$200, they're available on Reebok's website for all the old-school Predator fans out there, because we aren't talking about the reboot.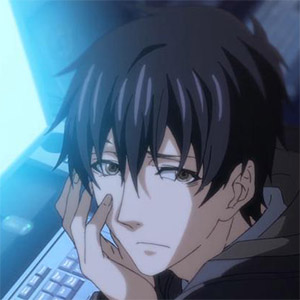 JoYFQ is a Gryffindor who distracts herself from the pitfalls of capitalism and hegemonic representations by reading fanfiction. Has surprisingly good RNG luck in games. Probably just jinxed herself.
---

Drop a Facebook comment below!
---