A RoboCop prequel is in the works at MGM, only RoboCop will not be starring in the show at all. Instead, the star of the prequel show will be a young Dick Jones, with the show following the "evolution of Richard Jones to Dick Jones." (via MovieHole)
In a recent interview with MovieHole, the original screenwriter for RoboCop Ed Neumeier announced that he's currently working on a new RoboCop prequel with MGM.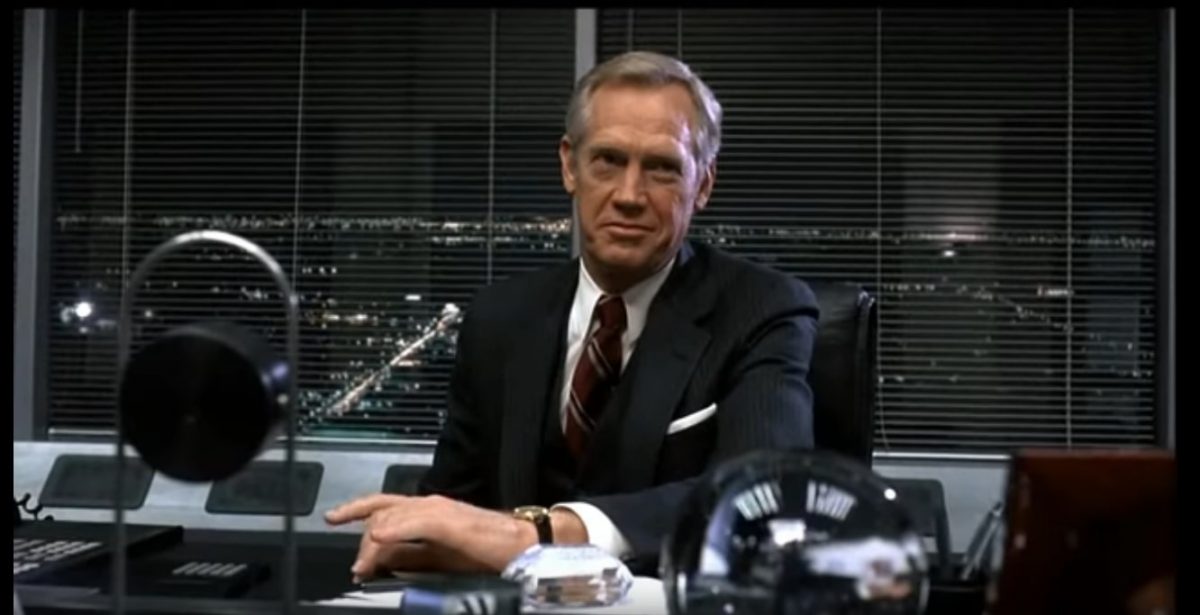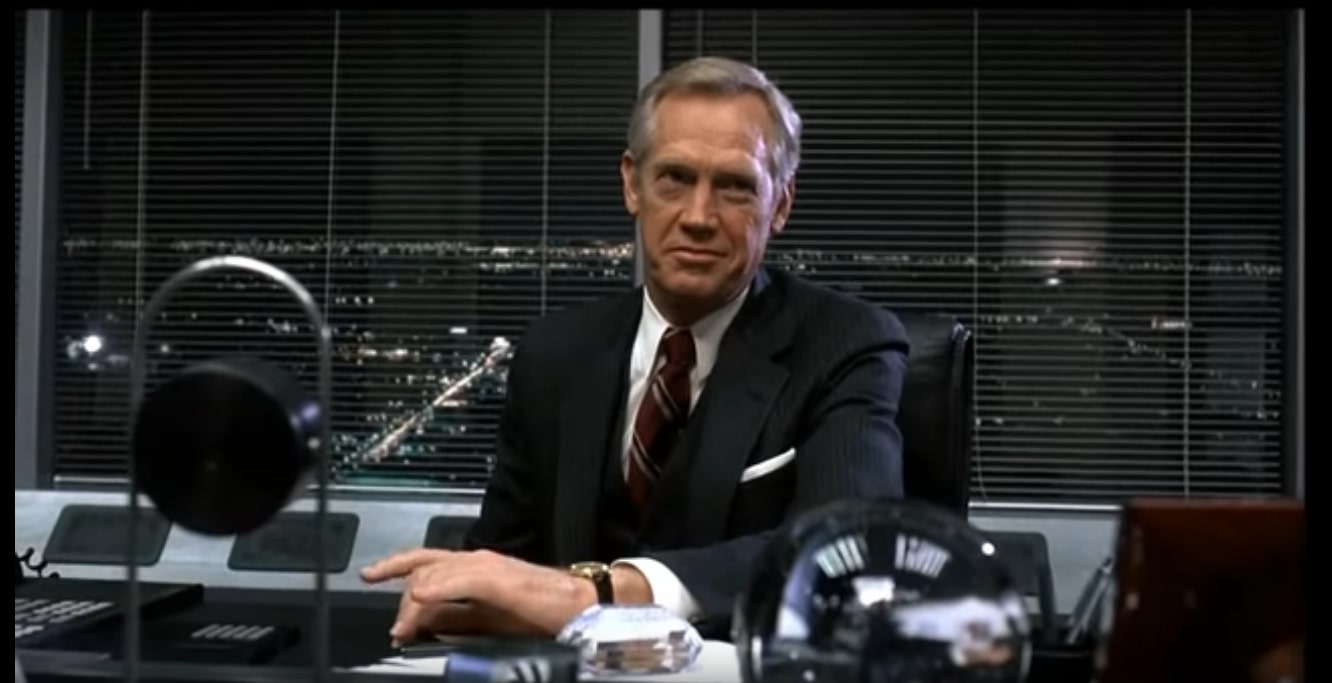 "I'm working at MGM on it," Neumeier said. "It has all the cool stuff about RoboCop except no RoboCop. It's going to be about the evolution of Richard Jones to Dick Jones, the story of OCP and how the world moves into the future, how the corporate world behaves."
"I'm working with these two writers, Dave Parkin and Rob Gibbs, who bought this idea to a TV producer friend of mine, who then brought it to me. The first time I heard it I knew it was a cool idea because I could see a lot of things you could do with it. It's such an interesting character."
Dick Jones was originally played by Ronny Cox in the 1987 film, a greedy corporate head who ends up getting shot out of a skyscraper window. Neumeier shared that the writers have "come up with a whole backstory I never did," adding that "nobody necessarily starts out being the bad guy."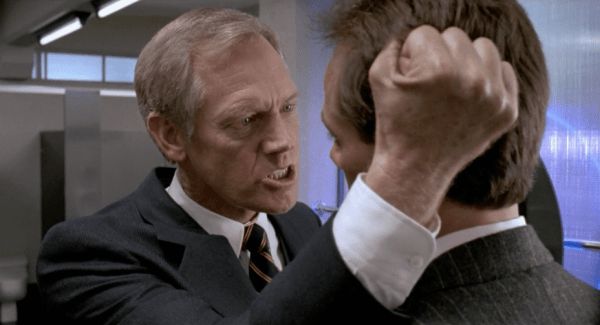 Speaking of the origins of Dick Jones in the 1987 RoboCop film, Neumeier said, "In truth Dick Jones was based on an alcoholic landlord or real estate agent I had when I was writing RoboCop."
"He seemed very old to me but he was probably younger than I am now. He always wore a grey suit and he was always really drunk, walking-around drunk. He had this weird name, Dick Jones, which just seemed very old fashioned."
It will indeed be interesting to see how a younger Dick Jones is portrayed in the prequel series and if Neumeier's words are correct, perhaps we'll get to see Dick Jones' descent from being one of the good guys into the villain that we know him as in the film.
Aside from the prequel series, the new Robocop Returns film with Peter Weller returning as the titular character is still in the works.