Despite months of expressing his excitement over filming RoboCop Returns, Neill Blomkamp revealed in August that he was leaving the project in lieu of another horror-thriller film. Despite that, it seems the RoboCop franchise is determined to see its sequel come to fruition as it has found a new director in Abe Forsythe. 
Forsythe is best known for filming the zombie comedy starring Lupita Nyong'o, Little Monsters and will thus obviously know a thing or two about bringing someone back from the dead.
As confirmed by The Hollywood Reporter, Forsythe will be directing RoboCop Returns which is set as a direct sequel to the original 1987 RoboCop, ignoring the film's other two sequels, a move also used by Terminator: Dark Fate. 
The original 1987 version centred around a cop who was fatally wounded and pronounced dead, only to be brought back cybernetically enhanced using the latest advancements in technological advancements, turning him into the titular RoboCop. 
A number of films over the past few decades have attempted to revive Paul Verhoeven's dystopian satire, with the 2014 entry being the most recent attempt, only to fail in the box office. Part of the reason, at least among critics, was that the film failed to capture the gritty tone that made the original so popular.
Forsythe will be rewriting the most recent version of the script which was penned by Justin Rhodes, who also worked on the recent Terminator: Dark Fate. RoboCop Returns will be produced by Ed Neumeier and Micheal Miner, screenwriters of the 1987 RoboCop, who are also considered its co-creators.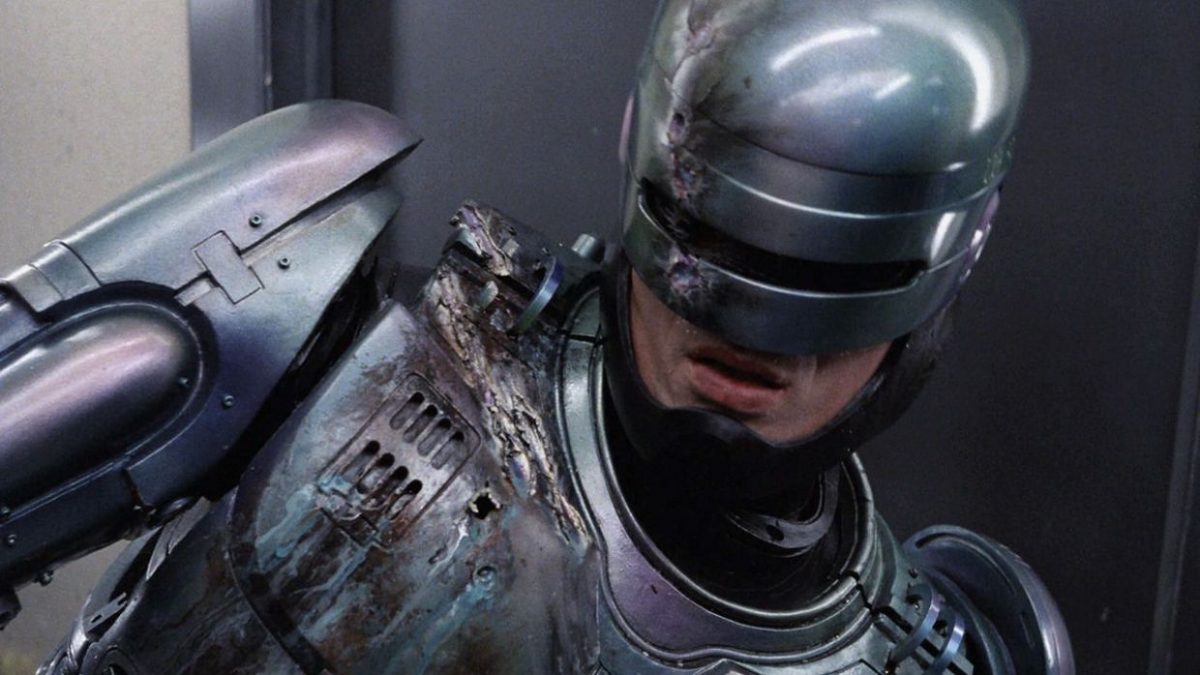 There is currently no confirmed date for the release of RoboCop Returns but things seem to be back on track and moving full speed ahead now that a director is on board to helm the production of the film so we have no complaints.
We can only hope that Forsythe stays with the project and that RoboCop Returns doesn't fall into the same pit that Sony's Uncharted live-action remake was in.
---

Drop a Facebook comment below!