We can hear the screams of Alien fans even in space right now. According to The Hollywood Reporter, filmmaker Fede Álvarez will be writing and directing an original standalone Alien movie for 20th Century Studios. Ridley Scott, who directed the original Alien movie in 1979, and the two latest installments, Prometheus and Alien: Covenant, will produce the new film.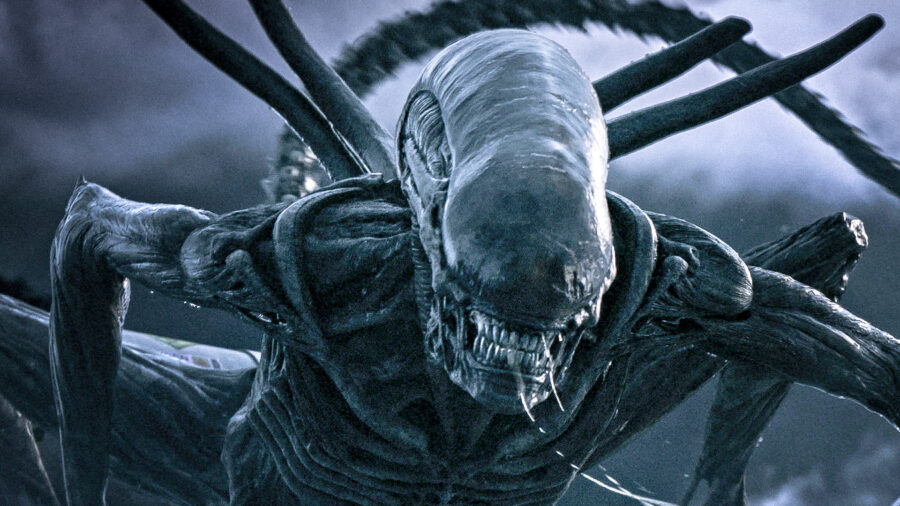 Fede Álvarez is best known for writing and directing 2013's Evil Dead remake (a must-watch if you are a horror movie junkie) and writing, directing and producing 2016's Don't Breathe. He also produced Don't Breathe 2 in 2021 and more recently Netflix's Texas Chainsaw Massacre.
This film project will be made for Hulu as part of 20th Century's plan to make more than 10 movies a year for the streaming service owned by Disney. Two other movies in the pipeline and expected to release in 2022 are the reimagining of Hellraiser and the Predator prequel Prey, to be directed by David Bruckner.
THR also reports that "Alvarez's take is being kept deep inside the studio's chest, but sources describe it as unconnected to the previous movies," and that "Alvarez is a rabid fan of the franchise and casually pitched a take to Scott many years ago. The idea remained implanted in Scott's brain until late last year when he called Alvarez out of the blue and asked him if the younger filmmaker was still up for it. Alvarez didn't have to be asked twice."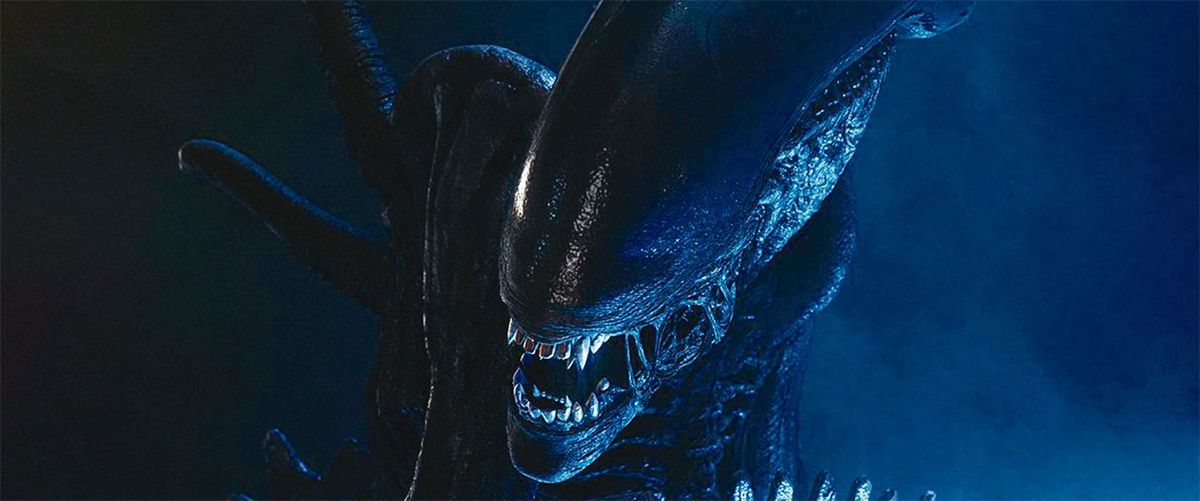 The biggest question now is, will the movie land on Disney+ in countries outside of the US? Or perhaps a theatrical release? Otherwise, folks living outside of the US. will have to rely on a VPN service to sign up for yet another streaming service, Hulu, especially since the upcoming Alien TV series will also be headed to FX on Hulu. But judging from how Prey is one of the projects slated for Hulu this year, and confirmed to release on Disney+ internationally under the 'Star' tile, we should be expecting the same treatment for the upcoming Alien projects.