With Apex Legends, Respawn Entertainment definitely has something extremely good going for them. As an addictive shooter that has dominated consoles, PCs, and even mobile, multiplayer action has always been a calling card for the battle royale. Now, there is confirmation that a single-player Apex Legends shooter is in development at Respawn thanks to some job listings and the mysteriously named Apex Universe FPS Incubation Project.
The listings in question cover multiple positions for this project. Obviously, there are not many details right now, but everything points toward a "brand new Respawn singleplayer adventure."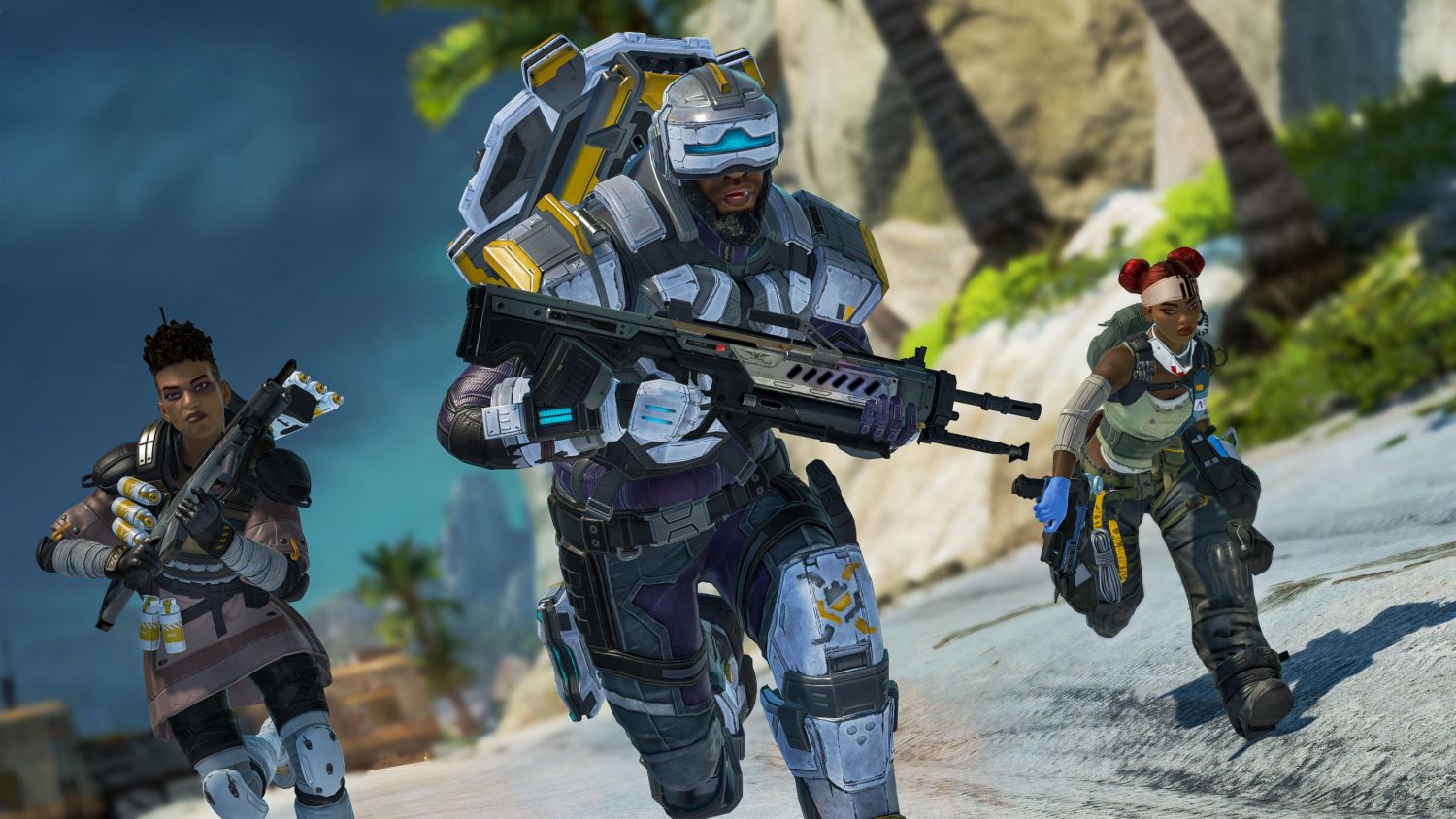 With the many different characters and backstories, together with the world that has been fleshed out with each subsequent update, Apex Legends has plenty of potential for more focused, single-player content. It is just a matter of how that can be done, or if this is truly what Respawn has in mind when it comes to a further expansion of the franchise.
There are also some in the community who are looking at this from a different perspective, holding the faint hope that this is all just a misdirection. Since Apex Legends is set in the Titanfall universe, there is speculation that this might just be a new Titanfall game under the guise of a more successful series. That is not an opinion many share, but who are we to destroy the dreams of others?
With such excitement already for the Apex Universe FPS Incubation Project even without an official announcement, the new direction for Apex Legends is definitely worth looking out for. Even if you are a big fan of the battle royale treatment, a single-player-focused adventure might just allow the shooter to grow in more ways that can only be good for the franchise as a whole.
We will all wait and see when Respawn announces something for Apex Legends. Until then, hold tight and enjoy your multiplayer fun right now, or get excited about Respawn games like Star Wars Jedi: Survivor.