When Resident Evil Village dropped last year, one character stood out — quite literally — from the rest. The towering and bewitching Lady Dimitrescu, or Lady D for short, became an overnight sensation, capturing the hearts of many fans despite being a villain (after all, if evil, why hot?). In the heartlands of Singapore, visitors could drop by game stores to take a selfie with a standee of the bloodsucker, and let's just say the turnout wasn't all that bad.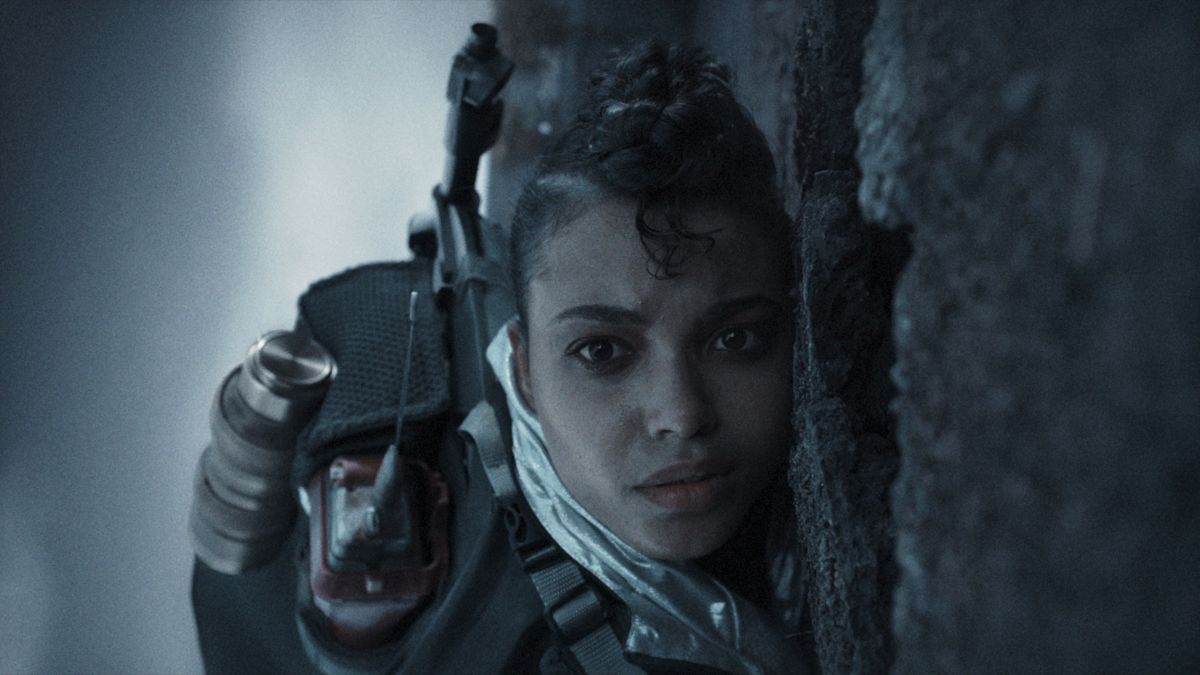 Even Andrew Dabb, showrunner for Netflix's divisive new Resident Evil series, isn't immune to her charm. Speaking to Polygon, he revealed his wish to bring the hat-wearing antagonist to the TV adaptation in future seasons…if there any to speak of, that is.
"Over the course of the series, I want to bring everything in," Dabb said. "Left to my own devices, I want Lady D, I want the plant monster, I want it all. I want everything, but judiciously [and] responsibly over time."
It hasn't actually been announced whether Resident Evil will be renewed on Netflix, especially with the criticism received from the fan base. Still, the showrunner already has plans for the universe to expand, expressing an intent to fold in familiar characters from the games in both its present-day story about Jade and Billie Wesker.
"The question becomes, how do people change? So there are characters we haven't seen in quite a while: Jill Valentine and Claire Redfield being examples of that. How do they react in the present day to all this stuff happening?" he elaborated.
Essentially, everything from the games seems to be on the table, but without confirmation of a second season, all these what-ifs can only remain as hypotheticals. In the meantime, though, gaming enthusiasts can look forward to Resident 4 Evil Remake, which is slated for release on 23 March 2023, and promises both new and familiar gameplay elements.