One of the worst kept secrets in gaming is finally unveiled. At the latest State of Play presentation, Capcom gave us the first reveal trailer for the Resident Evil 4 Remake, which will be making its way to players on 23 March, 2023.
Coming out for the PS5, Xbox Series X|S, and PC, it is quite similar to the other remakes we have seen from Capcom thus far. The game still looks familiar, with Leon S. Kennedy headed to rural Europe to seek out the daughter of the US President, things go wrong, and Ada Wong is back as well.
However, it is likely that Resident Evil 4 Remake will change some things up just to keep it fresh. Capcom has stated that it will be "reimagining" the storyline while still trying to keep the "essence" of the original intact.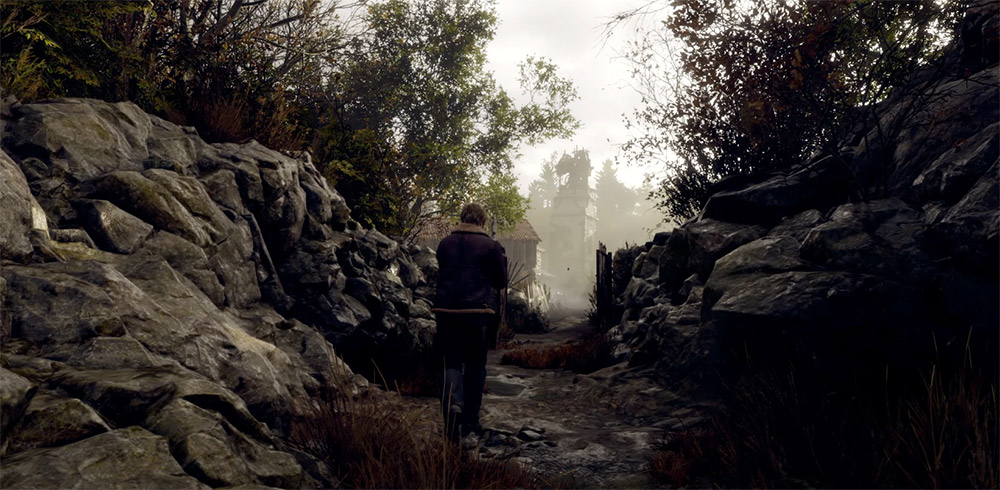 For those that have not had the pleasure of playing this game when it came out back in 2005, and then subsequently ported to almost every system, you are in for a good time. It is highly regarded as one of the best Resident Evil games for a reason, balancing between the survival horror elements and the more action-oriented take of the later games. Capcom then brought things in another direction with Resident Evil Village.
Eager players can join the masses of fan clamouring for another way to enjoy Leon's adventures on 23 March, 2023. For players on PS5, Resident Evil 4 Remake will also support VR play if you happen to own the PS VR2 as well.