The dead always come back, at least, that is what we are used to in the realm of video games. For Capcom's fabled Resident Evil series, that is certainly true, however, that cannot be said for its multiplayer spin-off, Resident Evil Re:Verse.
Originally slated to release alongside Resident Evil Village, the game has seen some delays ahead of a launch this month. Now, those plans have changed again, with the developers targeting 2022 instead.
In a tweet, Capcom announced the delay, alongside expectations that the team will continue to work hard to deliver a smooth experience for players. More details about the delayed launch will be shared at a later time.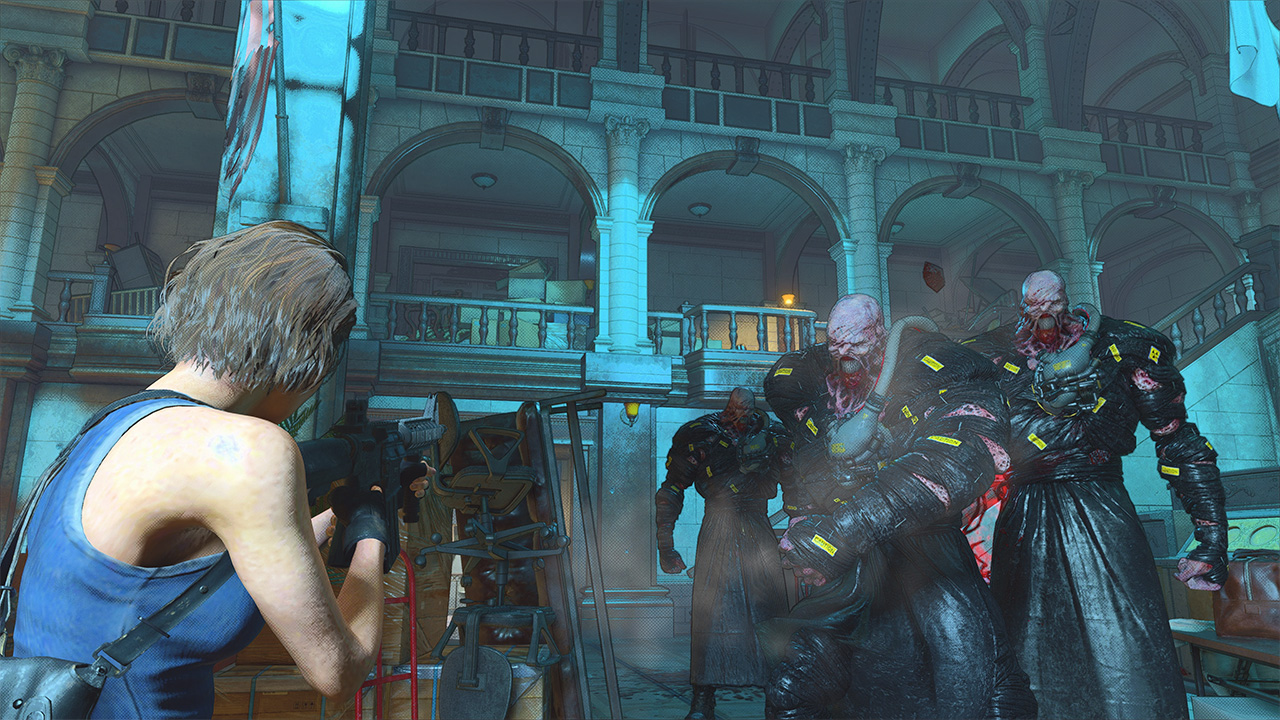 Considering the less than stellar response to the game's tests thus far, perhaps it is wise to put Resident Evil Re:Verse on the backburner for now. As for the players who have been enjoying themselves thus far, this news will not make them happy at all.
Chances are, for the majority of Resident Evil fans, they would much rather see the next numbered entry in the works. Even the rumoured remake of Resident Evil 4 will make more sense.
For now, we can only sit tight and hope the undead hordes keep on coming. Or you can watch Resident Evil: Infinite Darkness on Netflix and think about the games more, your choice.