There is little doubt that Capcom has been killing it with the Resident Evil franchise lately. The success of both Resident Evil 2 and Resident Evil 3 remakes have invigorated interest in the gaming space. The rumoured upcoming Netflix series has also created a buzz, and Resident Evil 8 continues to be highly anticipated. However, that will all take a backseat to the second coming of Resident Evil 4.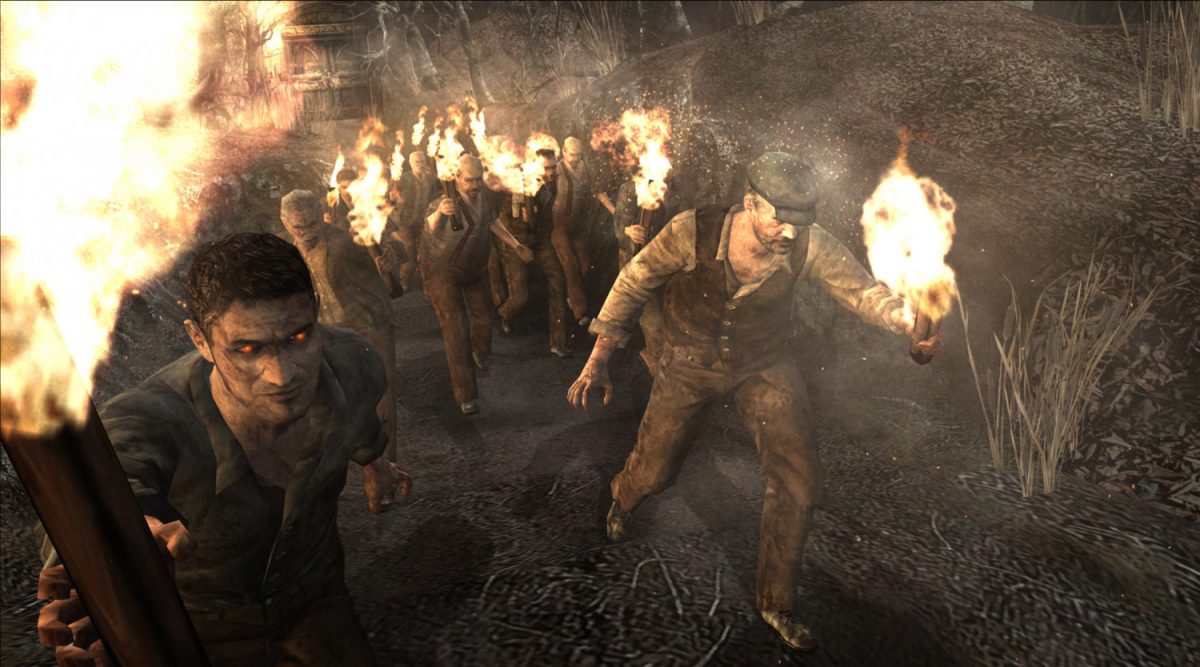 Regarded as the best game in the franchise's history, 2005's Resident Evil 4 looks set to remade and launched in 2022. Reported by VGC, it will be developed by Capcom-backed M-Two Studio.
The studio was founded by former PlatinumGames head, Tatsuya Minami. Support for the studio will come via Capcom's internal teams, as well as other external assets, which is exactly how the previous two remakes were made.
Original game director Shinji Mikami had declined the offer to lead the project, but will instead provide guidance and advice for the remake.
Since 2005, Resident Evil 4 has made a jump from GameCube to the PS2 and the Wii, This was followed by remasters that adorned the PS3, Xbox 360, and the PC in 2011. It finally made its way to current generation consoles in 2016.
Resident Evil 4 was a big departure for the franchise. It adopted an over-the-shoulder perspective, the zombies were replaced by infected villagers, and it was more action-based than survival horror. Unlike future installments, there was a nice balance between the two aspects and created a true, unique experience at that time.
Whether the remake will do justice to the original remains to be seen, all we need now is a confirmation from Capcom. Fingers crossed.
---

Drop a Facebook comment below!