The 8th Resident Evil game is releasing 7 May 2021 and it's looking like a supernatural horror using classic gothic horror elements.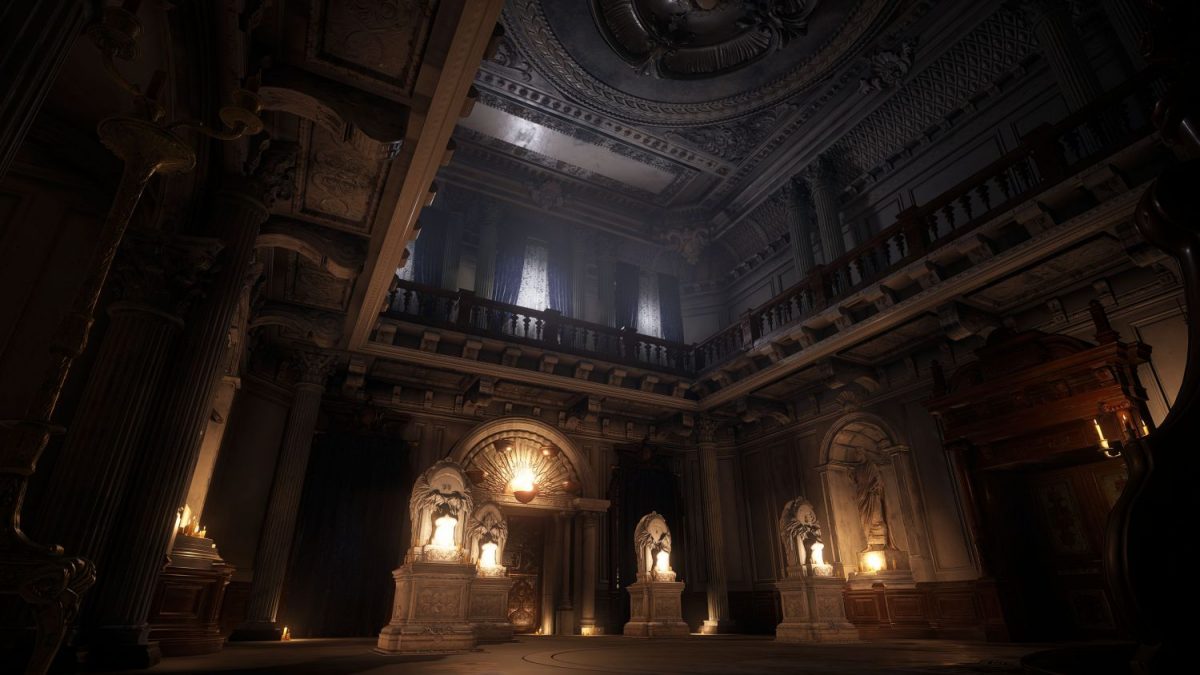 Titled Resident Evil Village, the game puts a spotlight on a mysterious castle and its spooky residents including a new character named Lady Dimitrescu. Lady Dimitrescu appears alongside her three daughters who quite frankly, have cackles that will send shivers down your spine.
Other new faces include a merchant called 'The Duke' who you'll be able to purchase weapons, items and customise your arsenal with his help. Though, everything comes with a cost that you must pay.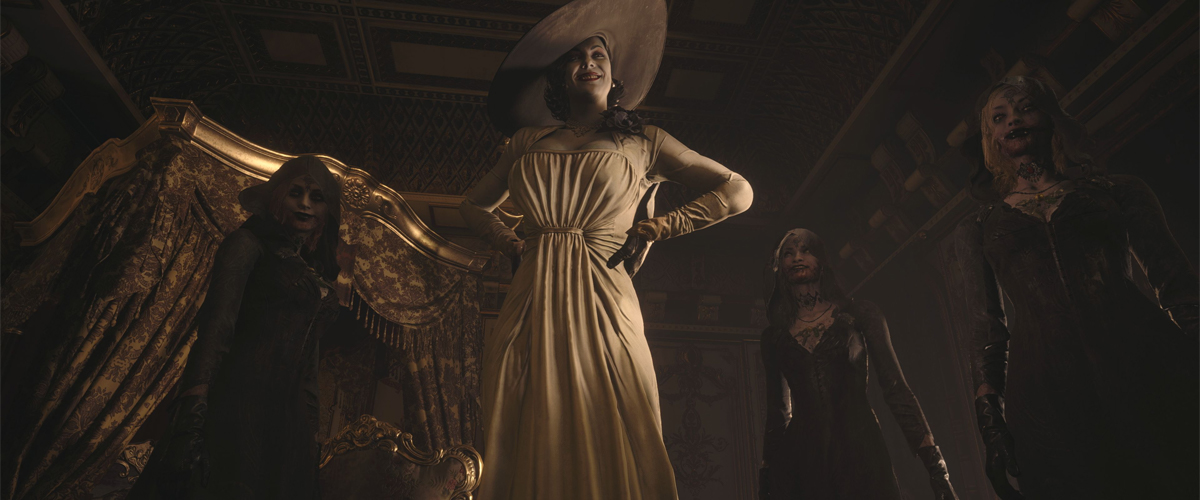 With Resident Evil Village being a sequel to Resident Evil 7: Biohazard, players will once again play Ethan Winters as he goes on a journey in search for a loved one, again. This time, it's not his wife, but rather his kidnapped daughter.
Combat in this eighth installation takes on a different form than the previous games. Resident Evil Village places big focus on blocking and counters – a return feature from Resident Evil 7: Biohazard – and you will require different approaches to fight back effectively against a wide variety of foes.
Resident Evil Village balances between action and survival so this game is definitely a whole lot heavier as compared to the Resident Evil 7 and not at all for the faint of heart.
Check out more gameplay footage via the Resident Evil Showcase stream below.
The game's demo – Maiden – is now out now exclusively for PlayStation 5 owners and will allow players to familiarise themselves with this new world as they play as a character named Maiden who's trying to escape the castle. Maiden serves as a short side story as it takes place in the same world as Resident Evil Village, but is during a different time period.
As part of RE's 25th anniversary, Capcom will also be releasing a new online multiplayer game, Resident Evil Re:Verse featuring fan-favourite characters and locales in the Resident Evil universe. This will be included in Resident Evil Village.
Additionally, a collector's edition of the game will be made available at select retailers which includes a Chris Redfield statue, poster, artbook, steelbook case, in-game bonus items, packed in a special collector's edition box.
Resident Evil Village will be coming to PlayStation 5, Xbox Series X|S, and Steam, as well as PlayStation 4 on 7 May 2021.