It's been 50 years since Singapore gained her independence and every brand in Singapore wants to in on the action. When it comes to creativity, LEGO comes through in the only way that they can – a build and win competition!
From right now till 29th June 2015, build your most treasured Singapore memory and you might win pretty decent prizes, you may check out the current entries here:
Join the LEGO® Rebuild Your Memories competition. Rekindle your favourite memory of Singapore and build it with LEGO…

Posted by LEGO on Friday, 5 June 2015
There have been quite a few entries but not quite the level that might be worthy to be displayed at an exhibition. Yes, LEGO would like to display YOUR works to everyone else. Massive street cred to be gained here.
I'm pretty sure that all the MOC community in Singapore would love to take a stab at this and are only biding their time to unleash their creations. There's two categories that LEGO fans both young and old can take part in –
Open Category (13 & up)
Creator 10246 Detective's Office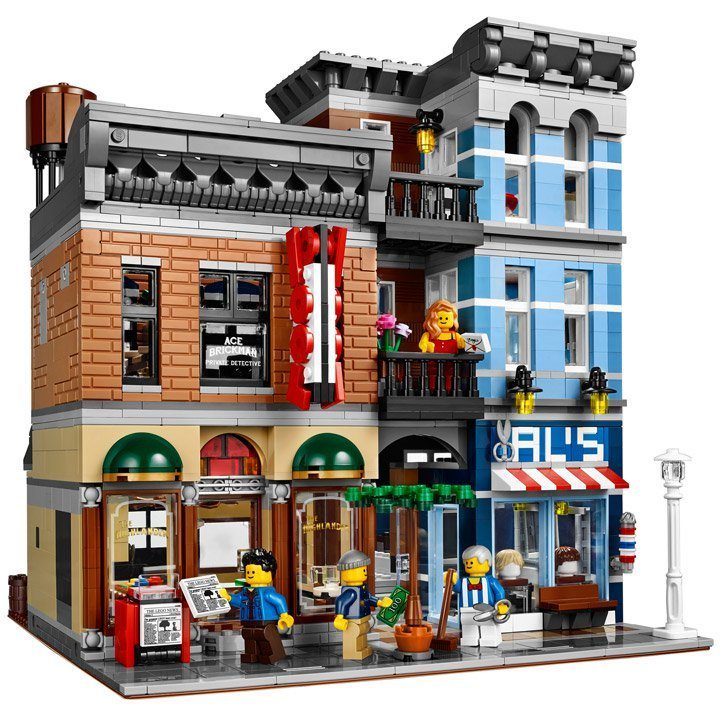 This is right up there on any LEGO fan's wishlist. Just make sure you have space for this cos you can't just stop at one!
Junior (12 & below)
LEGO 60095 City Deep Sea Exploration Vessel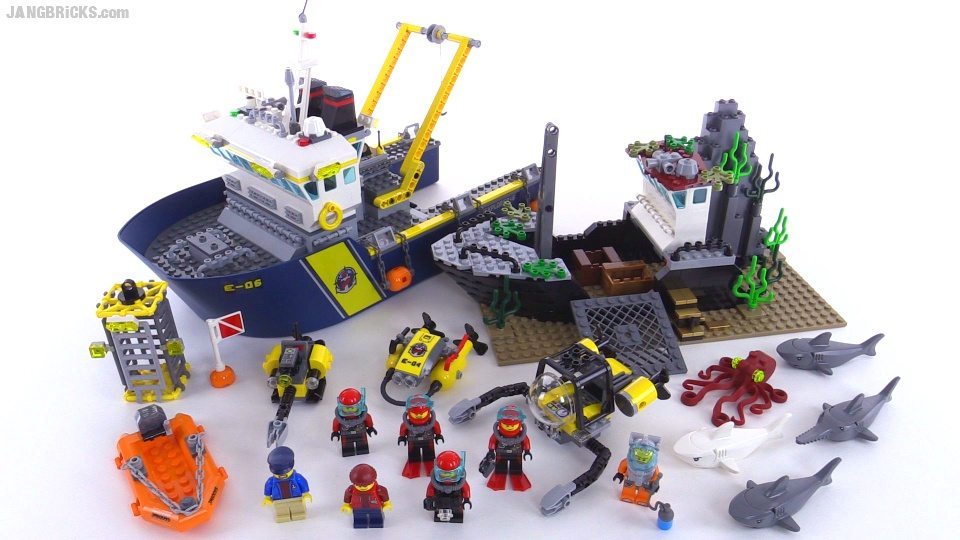 Honestly, I'm sure there are parents who will enter their creations on behalf of their kid just for the above set so that they have have playtime "together".
There are a total of 5 winners per category so the chances can be pretty good to score one of the above sets for yourself. The upside of this all? This would be a professionally judged competition so you would know there's a hint of quality for the finalists and eventual winners.
Slightly over a month to go to the competition's end so get cracking now!
---

Drop a Facebook comment below!