When it comes to gaming devices and peripherals, there's no denying that Razer is one of the leading brands to dominate the market. Made by gamers for gamers, Razer's keyboards, mice and gaming chairs are some of the most popular products that fans often rave about.
Whether it's the RGB lighting, long-lasting battery life, or simply the satisfaction of clicking away on their mechanical keyboards, Singapore's biggest tech brand knows how to keep their current pool of fans content. So content that the brand is thinking of jumping out of the gaming sphere and into a whole new market entirely – productivity.
Razor's new Productivity Suite of devices is a complete overhaul of what we think of when someone mentions Razer. Gone are the black products lined with green accents and RGB lighting, and comes in sleek and minimal design, decked out in white and grey, lit with white lighting instead.
It's a curious approach, as while other peripheral companies are trying to penetrate the gaming market, Razer is doing the opposite. Maybe there's more money to be made in the non-gaming accessory market?
The Productivity Suite consists of the Pro Click Mini (S$129), Pro Type Ultra (S$249) and Pro Glide XXL (S$46). To put it simply, it's a mouse, a keyboard and a mouse mat – all items that one would typically have at a workstation, and remarkably not very gaming-centric, which is what Razer is aiming for.
The small and rounded Pro Click Mini mouse fits into backpacks, briefcases and handbags so you can work efficiently and productively whether you're at home, at the office or even in a cafe. With silent clicks and effortless navigation,the mouse offers a distraction-free experience when you work. You can say goodbye to loud clicks and the gritty sound of sand when you attempt to scroll through thick documents.
The battery-operated Bluetooth device can be connected to up to four devices, as well as a productivity dongle for you to connect both your wireless mouse and keyboard together, to streamline your setup even further.
The Pro Type Ultra keyboard is an upgraded and more refined version of the Pro Type, offering a quieter experience, with a far much more luxurious look and feel. It is ergonomically designed to be high on comfort and features keycaps lined with a fingerprint-resistant, soft touch coating that gives it a cushioned feel when you type.
The only hint of gaming is that this is a mechanical keyboard, but the Pro Type Ultra comes with sound dampening foam, so your typing experience not only feels satisfying, it is no longer distracting to your peers and colleagues.
As if the keyboard isn't dreamy enough, it comes with a soft, cushioned wrist rest that provides superior comfort and support so that you'll feel less strain over long periods of typing.
Wrapping up the trio is the mouse mat, a 3mm thick high-density rubber foam that provides ample cushioning for your hand to rest on when typing, as well as provide a study base for your mouse. Speaking of rubber, the rubberized base of the mat is enhanced with special grip textures that maintains a firm hold on your work desk when you're using it. There's nothing more annoying than a mouse mat that moves and shifts about as you're using your mouse.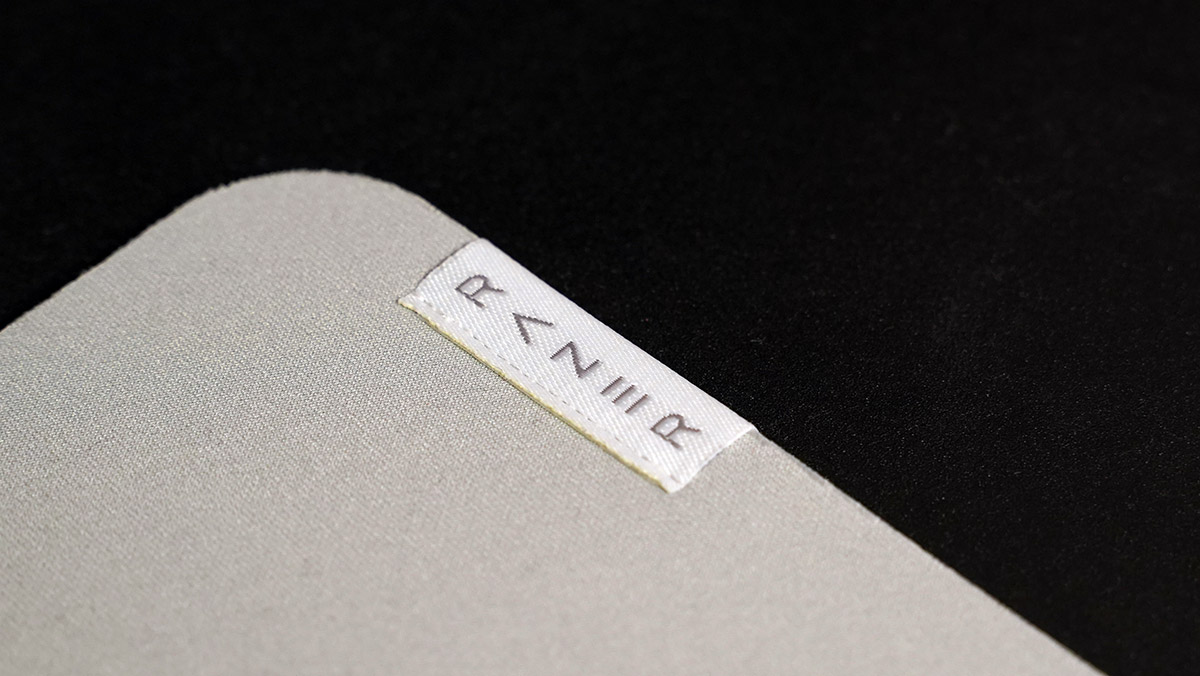 Available in medium (360mm x 275mm) and XXL (940mm x 410mm), the Pro Glide is able to fit the size of many desks. Personally, we enjoy the XXL as it ties the entire look and aesthetic of our workstation when using it with the Pro Click Mini and Pro Type Ultra too.
Will regular consumers give Razer a chance, and pick up regular peripherals from the gaming brand? At this price, it will be a challenge, and it might want to revise its "for gamers" tagline if it intends to go at this for the long run.