The market for gaming chairs is fast expanding with brands touting different features and innovations to entice buyers. Amongst one of those brands is Razer, whose gaming chairs are known for centering spinal health and posture. This time, the brand is taking it further by incorporating high-fidelity haptics into their newest chair.
Announced as part of the Consumers Electronics Show 2022 (CES), the new Enki Pro HyperSense is Razer's new chair that promises the most authentic, lifelike feedback when gaming.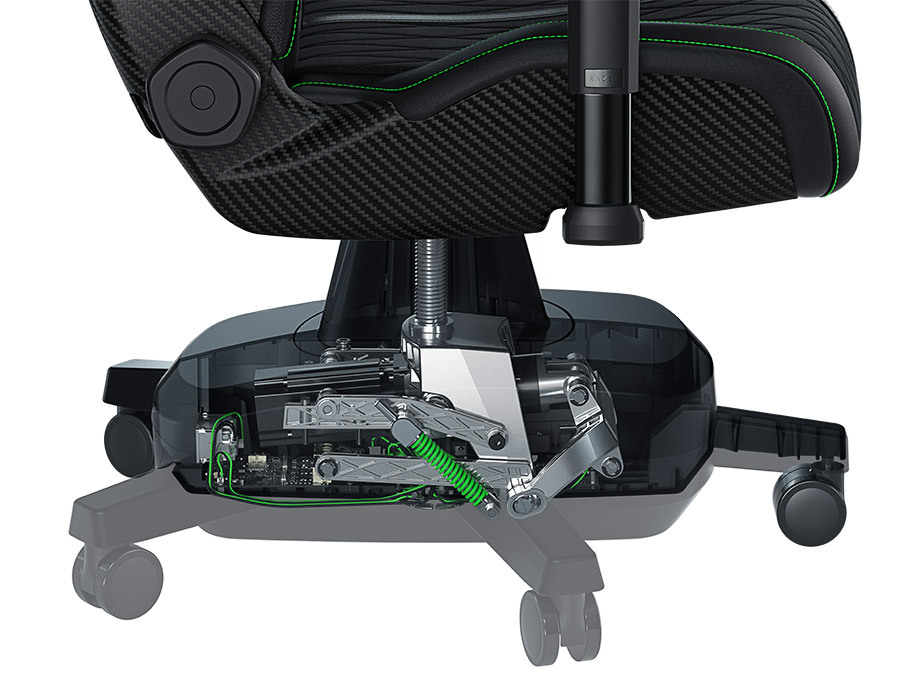 The Enki Pro HyperSense features a haptic feedback unit developed with D-BOX, so when users play games like F1 2021, Forza Horizon 5 and Assassin's Creed Valhalla, they would be able to feel every corner on the track and envelop themselves in the game surroundings.
Additionally, the haptic feedback isn't just limited to gaming. The chair supports over 2,200 games, movies and music titles too. This model is powered by an advanced haptic engine that can simulate a range of vibrations, textures and motions. In fact, the chair boasts 65,000 haptic variations. Even games not directed supported through the software can still be enjoyed with haptic feedback through Direct Input Haptics, where controller, keyboard and mouse-inputs will generate physical feedback.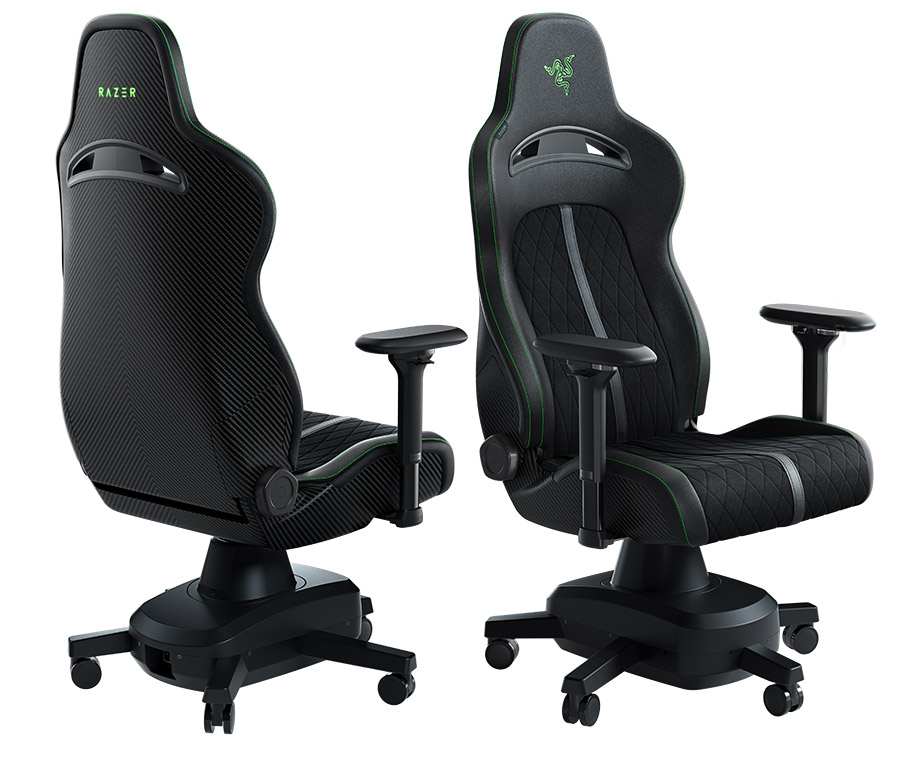 Based on the previous models of the Enki gaming chair, the Enki Pro HyperSense also features a 22-inch ultrawide seat base, 100 degrees shoulder arches and a built-in lumbar arch. Last, but not least, a Razer product is incomplete without some RGB. The Enki Pro HyperSense comes with a chroma RGB headrest that allows users to personalise their chair when in use.
The Razer Enki Pro HyperSense has no set price or release date yet. Until then, check out the Razer Iskur and Razer Enki.