During RazerCon 2021, the gaming peripheral company announced a whole bevy of new products for gamers all around the world. The most interesting ones, Razer Kunai, Razer Katana, and Razer Hanbo signal Razer's entry into the world of PC gaming components.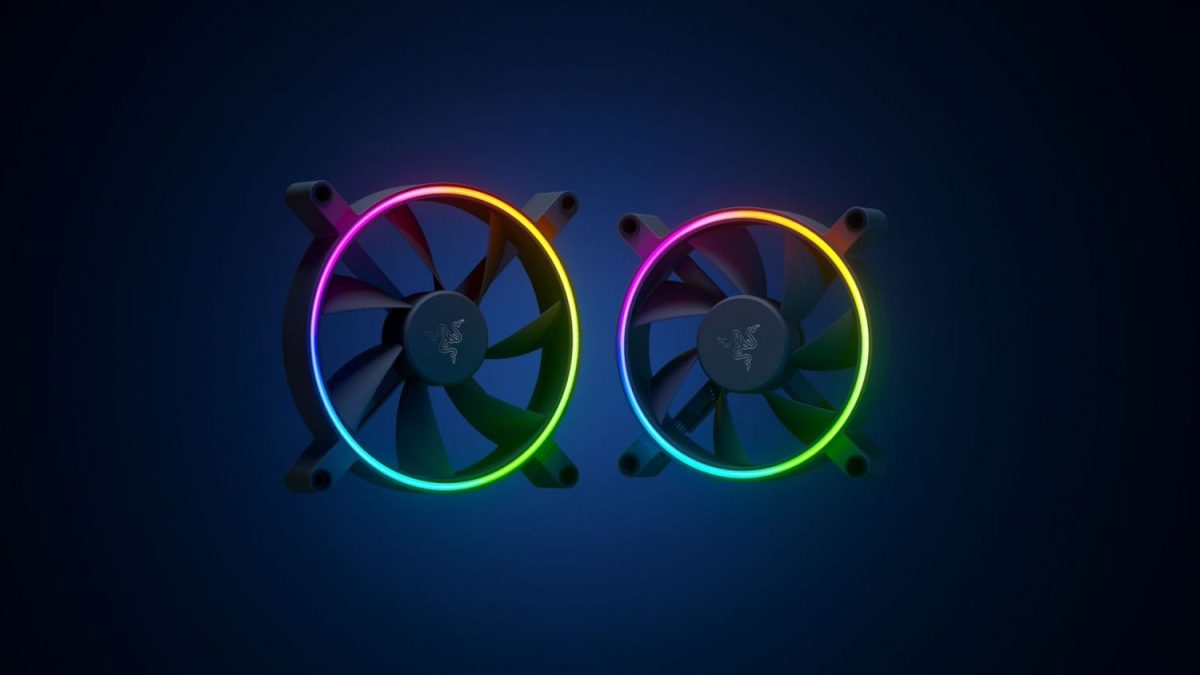 These are high-performance PC case fans offering the latest hydraulic bearing technology in the industry. As with PC case fans, these are designed with two goals in mind – maximal cooling. minimal noise. And with the aesthetics of PC components becoming a point of consideration for gamers, these fans come in Razer's signature RGB lighting array.
Razer will also launch the Pulse Width Modulator Fan Controller that is designed to support up to eight Razer Kunai fans, which will allow users to customise and control their fans through the Razer Synapse software.
The Razer Hanbo are all-in-one liquid coolers that come in an addressable RGB pump cap. Yes, Razer found a way to make liquid coolers glow rainbow too. With 240mm and 360mm radiator sizes to choose from, the Razer Hanbo complements the Razer Kunai perfectly in delivering cooling with style.
These are Platinum-rated ATX power supplies that are modular, delivering consistent and clean power to any gaming rig. With a variety of wattages from 750W to 1,200W to choose from, and an exclusive 1,600W Titanium rated power supply, this is a literal powerhouse. And yes, the full line also includes a zero RPM aRGB fan, and full Razer Chroma compatibility.
---
The Razer Kunai starts at US$44.99, with the Razer PWM PC Fan Controller priced at US$49.99. The prices for the Razer Hanbo and Razer Katana will be announced in November 2021 and early 2022 respectively.
Along with these PC gaming components, other products announced include the Razer Zephyr wearable air purifier and Razer Enki ergonomic gaming chair.