Facebook and Ray-Ban's smart glasses, the Ray-Ban Stories, were leaked. Right on the day they were going to be announced too. Thankfully, the specific functions and features of the device were under wraps despite that.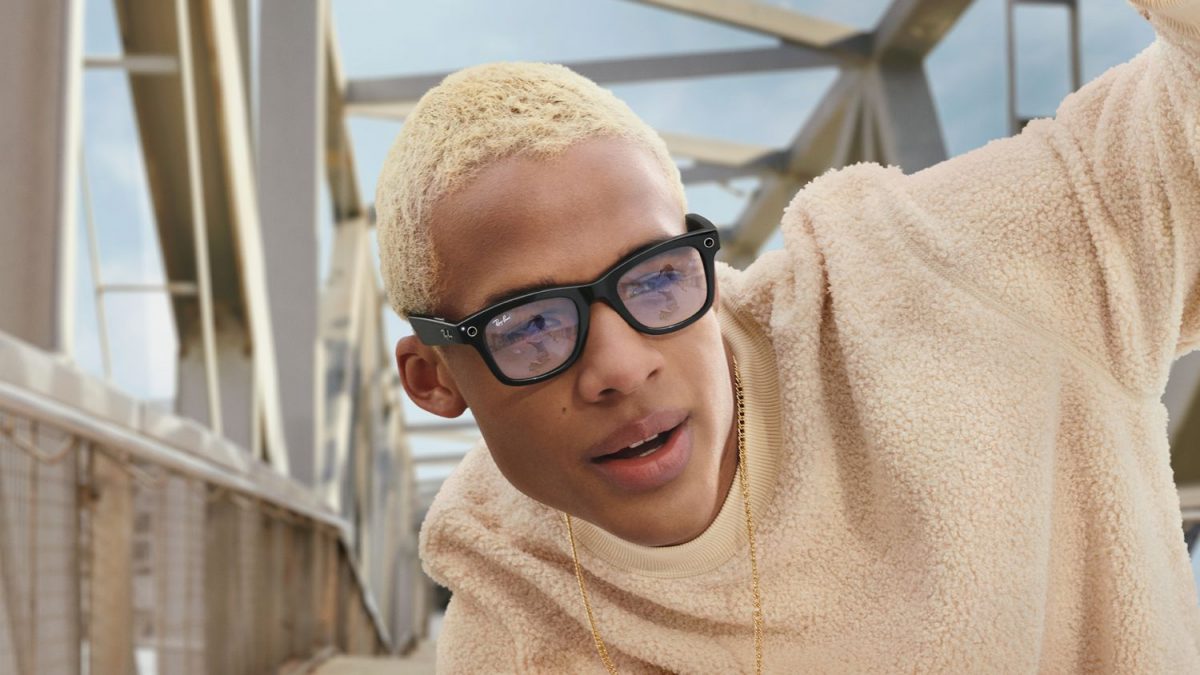 And now, following the announcement, we learnt what the Ray-Ban Stories can really do. From the leaked images, it was clear that they will at least be a pair of wearable camera, with a button along the top of the right temple, and a lens on each side of the frame.
The Ray-Ban Stories boast a dual 5MP camera meant for photo and video taking (of up to 30 seconds). Not only that, with the companion app, Facebook View, users will be able to import, edit, and share content captured using the smart glasses to any social media apps they have on their devices.
Facebook Assistant will also be integrated into the smart glasses, allowing videos and photos to by using commands starting with "Hey Facebook". Hence, to take a photo, one would say "Hey Facebook, take a photo".
The intended purpose is to allow users to capture moments while living in them, removing the need to whip out their phones and spoiling the atmosphere.
The upside to this all, is that the Ray-Ban Stories is not only locked to the Facebook family of apps. The shades will also work witk TikTok and Snapchat as well.
Beyond being a camera in a different form, the Ray-Ban Stories also come with built-in Bluetooth and three microphones, allowing users to listen to music and take calls from their other devices. There will also be an integrated touchpad that allows users to adjust volume, pause, play, and more.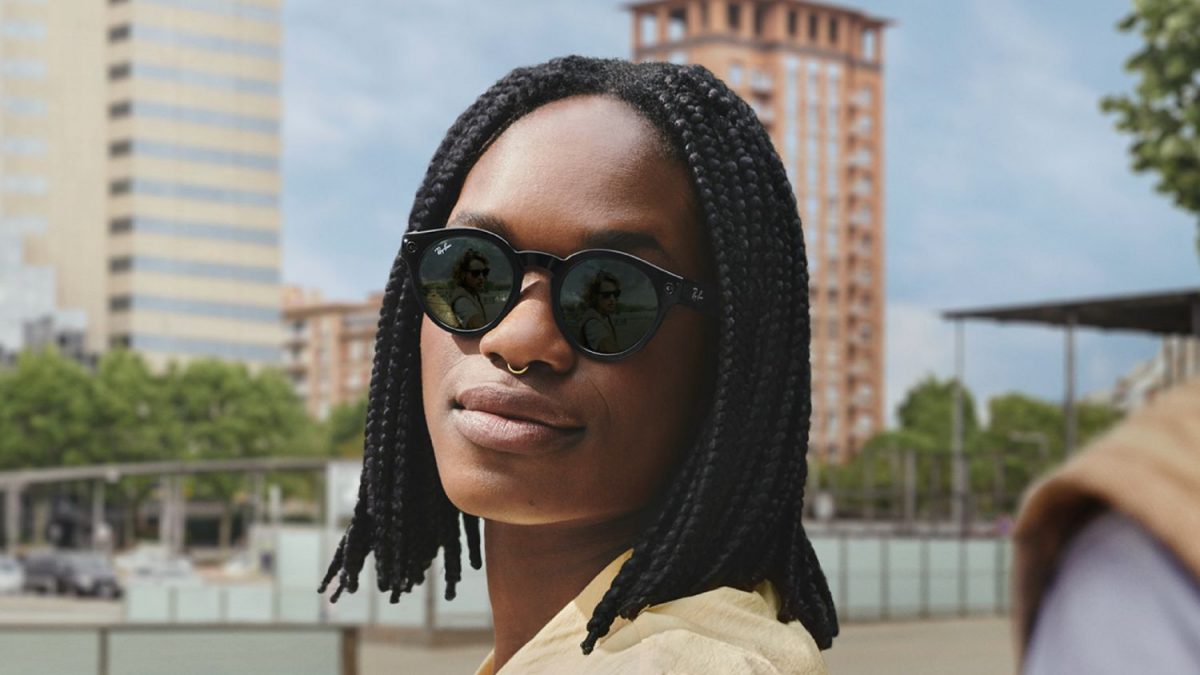 Naturally, with a product like this, charging becomes essential, and the smart glasses come in a charging case that allows for easy recharge on the go.
The real question to answer is, how long is the battery life on these in real-life use will be the make-or-break factor.
The Ray-Ban Stories will come in three styles: Wayfarer, Round and Meteor. Additionally,
the glasses will be offered in five colors (Shiny Black, Black Matte, Shiny Blue, Shiny Olive, Shiny
Brown).
The Ray-Ban Stories will be priced at US$299 for just the frames and will cost more, starting from US$329 with lenses included and will be available from 9 September onwards in the US.