Tom Clancy's Rainbow Six Siege is in a good place, having made its mark as a sleeper hit among the shooter community, and solidifying its position as a mainstay title in the esports scene. After unveiling a brand-new regional league called the Rainbow Six Asia-Pacific League back in May, Ubisoft is kicking things into high gear with the impending Asia-Pacific August 2020 Major, set to take place from 4 August to 9 August 2020.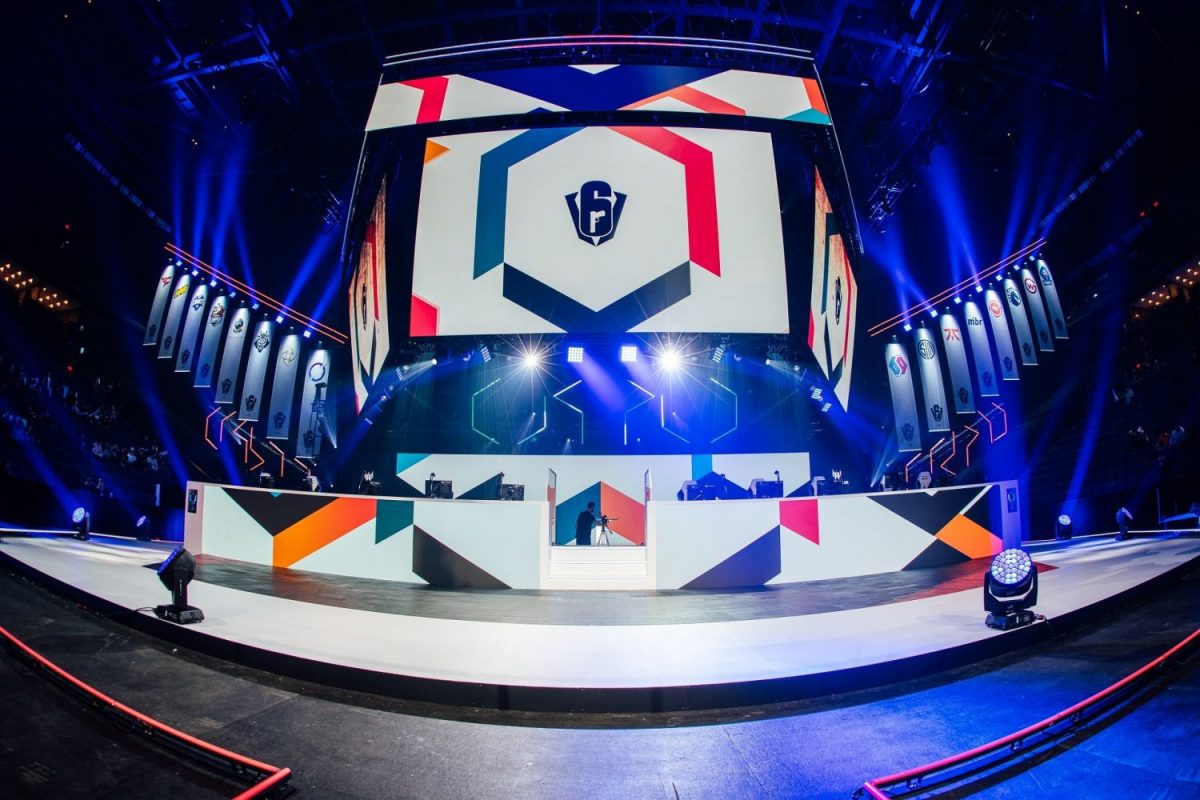 The online tournament will pit 13 of the best pro teams from the Asia-Pacific region against one another to clinch the crown, as well as their share of the US$125,000 total prize pool. Three independent online tournaments are planned for the North Division, Oceania, and South Asia categories, with each one receiving a specified prize pool split. More details on the cash winnings may be found on the official Ubisoft website.
The game company has also detailed the format for each standalone tournament. The six highest-placing teams from the North Division will compete in a single elimination bracket, with the top two starting directly in the semi-finals. Giants Gaming, Cloud9, Guts Gaming, Xavier Esports, Fav Gaming, and Cyclops are the stars for this group.
Likewise, the Oceanic Nationals takes on the same single-elimination approach, and will have the top three teams duking it out against one another: Wildcard Gaming, Okami, and Pittsburgh Knights. Wildcard starts directly in the grand finale.
The South Asia bracket, meanwhile, consists of MercenarieZ, Union Gaming, KIRA E-Sports, and MonkaS, the best four teams looking to assert their dominance through a single-elimination format.
Interested parties can tune in to Twitch to catch the action during the following times, along with the opportunity to win in-game Charms via Twitch Drops:
Tuesday, 4 August starting at 4PM UTC+8: North Division Quarter Finals
Wednesday, 5 August starting at 4PM UTC+8: North Division Semi-Finals
Thursday, 6 August starting at 4PM UTC+8: Oceania Preliminary Final between Okami and Pittsburgh Knights
Thursday, 6 August starting at 7:30PM UTC+8: South Asia Semi-Finals
Friday, 7 August starting at 7:30PM UTC+8: South Asia Grand Finale
Saturday, 8 August starting at 3PM UTC+8: Oceania Grand Finale
Sunday, 9 August starting at 4PM UTC+8: North Division Grand Finale
The esports thrills don't just stop with the Asia-Pacific August 2020 Major, however. Hot on its it heels are the Latin-American Major, North American Major, and the European Major, which will kick off on 7 August, 14 August, and 21 August respectively.