It appears that we may already be able to pre-order the PlayStation 5 very soon, thanks to several leaked product pages that have been circulating the internet within 48 hours before the reveal event on 11 June (or 12, depending on which part of the globe you're in).
This leak is courtesy of video game industry analyst Wario64, who posted Tweets on the possible price of the PS5, which was shared on the pages on Amazon UK. In the Tweet below, Wario64 pointed out that a 1TB model was found on Amazon UK, with a price of £599.99 (US$763 / S$1056).
Interestingly, he also pointed out that the leaked product page for a 2TB model also shares the same price:
Of course, it would be incredulous to think that Sony would price the 1TB and 2TB models of the PS5 the same. If we had to take a hunch, the £599.99 pricing could be a placeholder for both, or is more likely meant for the 1TB model. Also, from what we know earlier about Sony's upcoming console, it wouldn't be far off to assume that 1TB is the base model this time around.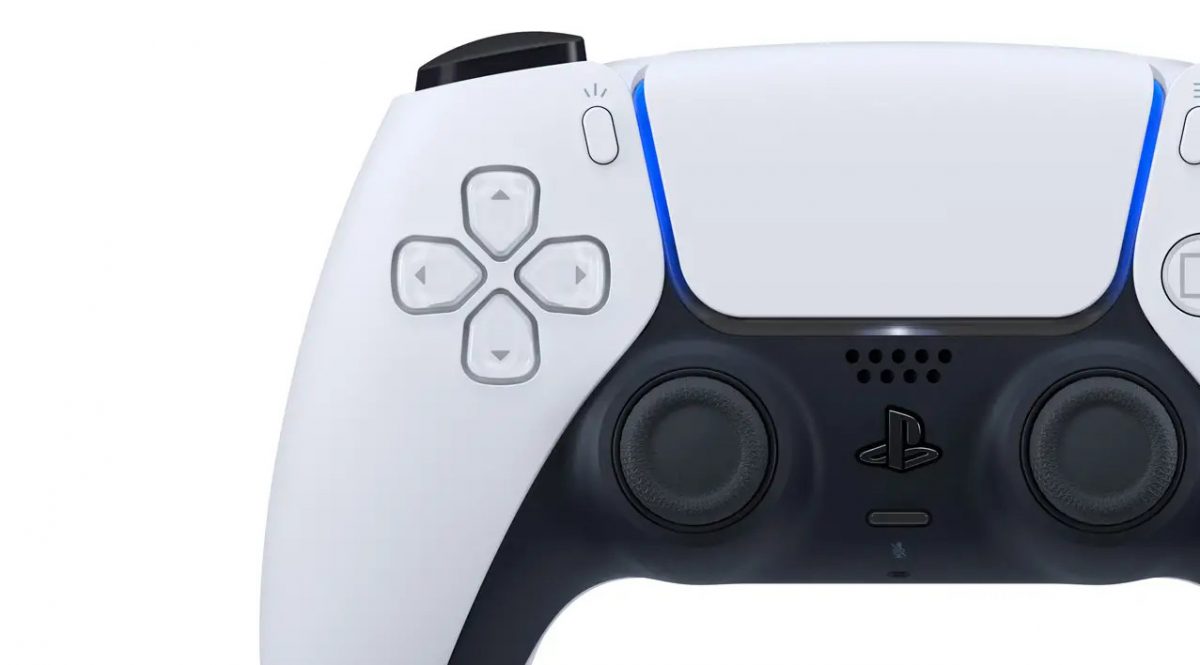 Given the launch price of the PS3 (US$599 / S$799) and the PS4 (US$399 / S$639), the above leaked price seems to be a tad high. While PlayStation's boss Jim Ryan hinted that the new console won't come cheap, it will certainly hurt the launch if they priced it that high (unless that is part of their new business plan, which we imagine might be a risky endeavour).
Assuming that the impact of COVID-19 has affected supply chain and production, a price of up to US$599 for the PS5 1TB model seems to be the most acceptable, especially when you consider various other factors such as next-generation technology, and the depreciation of the US dollar since the PS3's launch in 2006.
Whatever the case, the actual price and models of the PS5 could be revealed at the 11 June event itself, so stay tuned for that.
---

Drop a Facebook comment below!