Following its journey into Lovecraftian horrors with the Guns, Love, And Tentacles DLC, Gearbox Software's Borderlands 3 will now head to the Wild West with Borderlands 3: Bounty of Blood. The third campaign add-on will launch this coming 25 June, and 15-minutes of brand new gameplay was revealed by the team for players to get a taste of the action.
Borderlands 3: Bounty of Blood will feature a brand new setting with the harsh desert planet of Gehenna. Vault Hunters will enjoy this new adventure with an entirely new cast of characters, with an unknown narrator lending a voice to the proceedings. With the town of Vestige being under siege, it will be up us to deal with The Devil Riders, a vicious gang of bandits.
Your actions will have an impact on the town of Vestige as well as the townsfolk. Through missions and Crew Challenges, Vault Hunters will do their part in rebuilding this small town. New characters like Rose, a warrior who's adept with pistol and katana alike, and Juno, a rough-and-tumble brawler with a checkered past will be along for the ride.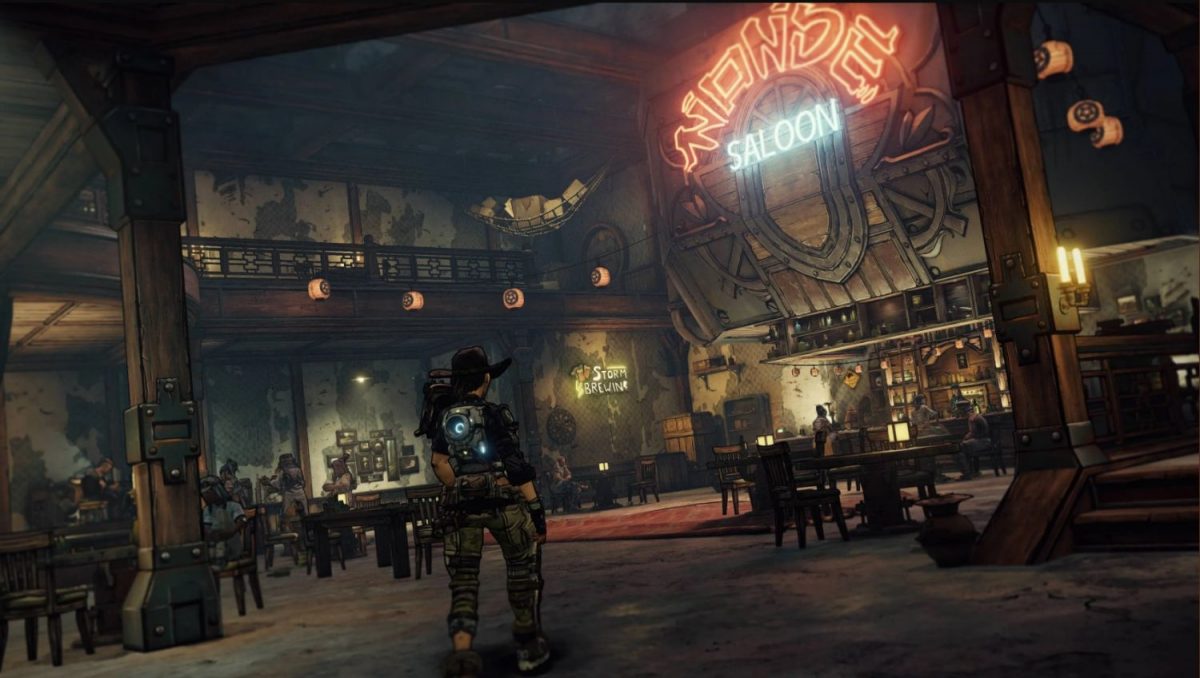 Some gameplay additions in Borderlands 3: Bounty of Blood will be the customizable JetBeast hoverbike that will help you traverse the open plains quickly. There will also be four brand new interactive objects that will aid in combat and exploration.
The Traitorweed, for example, can temporarily turn enemies into allies when shot, while the Breezebloom will boost your Vault Hunter to great heights so you can reach otherwise-out-of-reach areas. And in true Borderlands 3 fashion, there will be plenty of loot to obtain.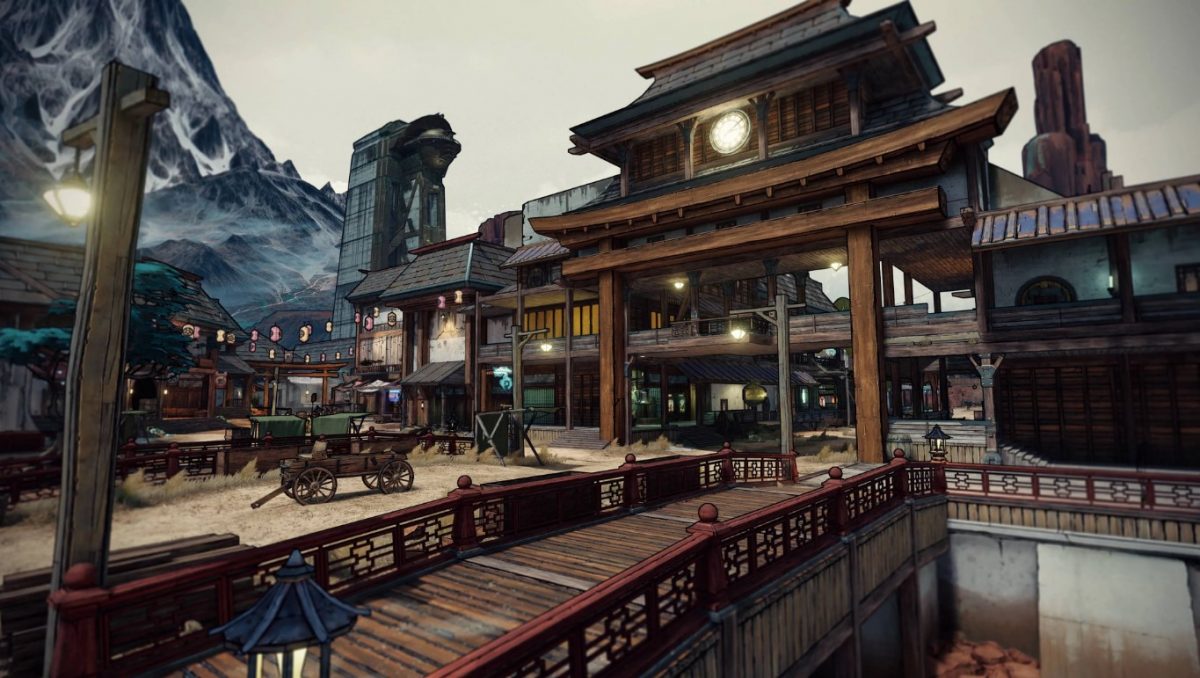 Borderlands 3: Bounty of Blood will launch on 25 June, and is included with the Season Pass.
---

Drop a Facebook comment below!