Dragon Quest series creator Yuji Horii has confirmed in a tweet that development for Dragon Quest XII is currently underway.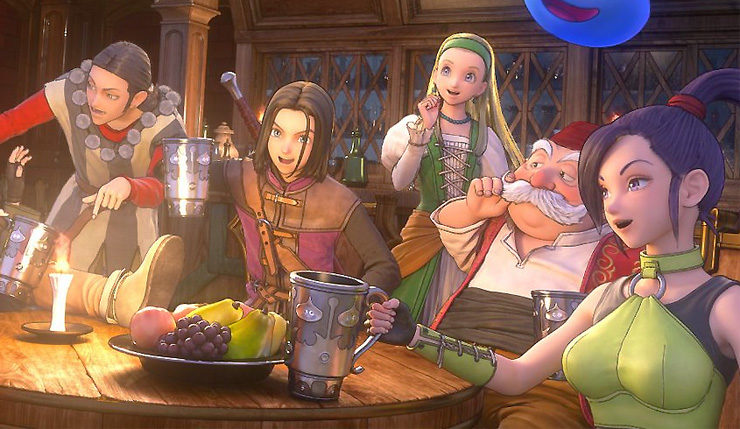 The announcement came via a New Year Tweet by Horii. Below is a full translation of the tweet, courtesy of BlackKite on Twitter.
Happy New Year.

Last year we started with publishing the movie Dragon Quest: Your Story, then releasing the Switch version of Dragon Quest 11, the mobile version of DQ Walk, the announcement of The Adventure of Dai anime along with its game adaptation, the production of [DQ]12 and more; even now after 33 years have passed since I made the 1st game, I feel very glad that I can do new challenges like these. Thank you very much to all users who have cheered on Dragon Quest until now, and also to all of the many staff members who have supported me. I don't know how long I can go on, but I feel like I want to do my best just a little bit more. I hope this year will be an amazing year to everyone. I'm looking forward to work together in this year.

First day of Reiwa 2

Yuji Horii, game designer
Though there have been rumours floating around the net of Dragon Quest XII already being in the works, this tweet by the series creator himself is a solid confirmation to fans that the game is indeed in active development.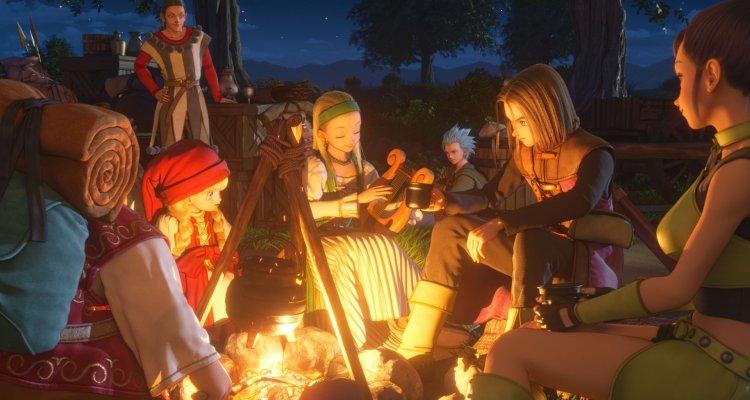 The latest entry in the Dragon Quest series is Dragon Quest XI: Echoes of an Elusive Age, which was first released in 2018 for the Nintendo 3DS, PC, and PlayStation 4. An enhanced version of the game was later released for the Nintendo Switch in 2019. The series is so popular that its Hero was even added into the roster of Super Smash Bros. Ultimate as a DLC fighter.
With Dragon Quest XII, though there isn't a confirmed release date, at least fans can rest assured knowing that the game is currently in active development.