Those who have caught Star Wars: The Rise of Skywalker will remember a tiny little alien droidsmith by the name of Babu Frik, capable of repairing any alien and was integral in helping Rey and the gang complete their mission in the film.
Though it is no Baby Yoda, Babu Frik is still incredibly adorable in its own right and has earned itself fans after the movie aired in late 2019.
Soon, fans of Babu Frik will be able to get their hands on their very own droidsmith with Mattel's new hybrid talking plush of the tiny alien which features six voice clips from the film, including Babu Frik going, "Hello, I Babu Frik".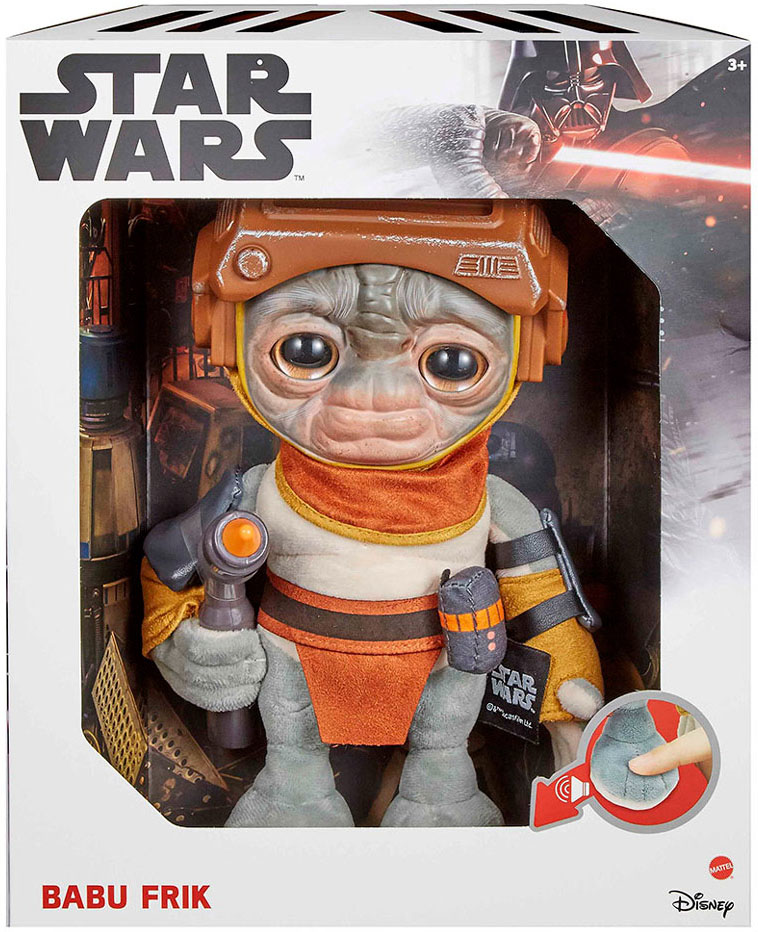 According to Alexander Lathrop, senior product designer at Mattel, in an interview with StarWars.com, he shared that Babu Frik presented a challenge for his team as they aimed to "soften him up a bit without losing his essence", which was what let to their decision to rotomold the head instead of giving the Babu Frik plush a soft head so as to capture the droidsmith's essence as accurately as possible while still retaining its cuteness.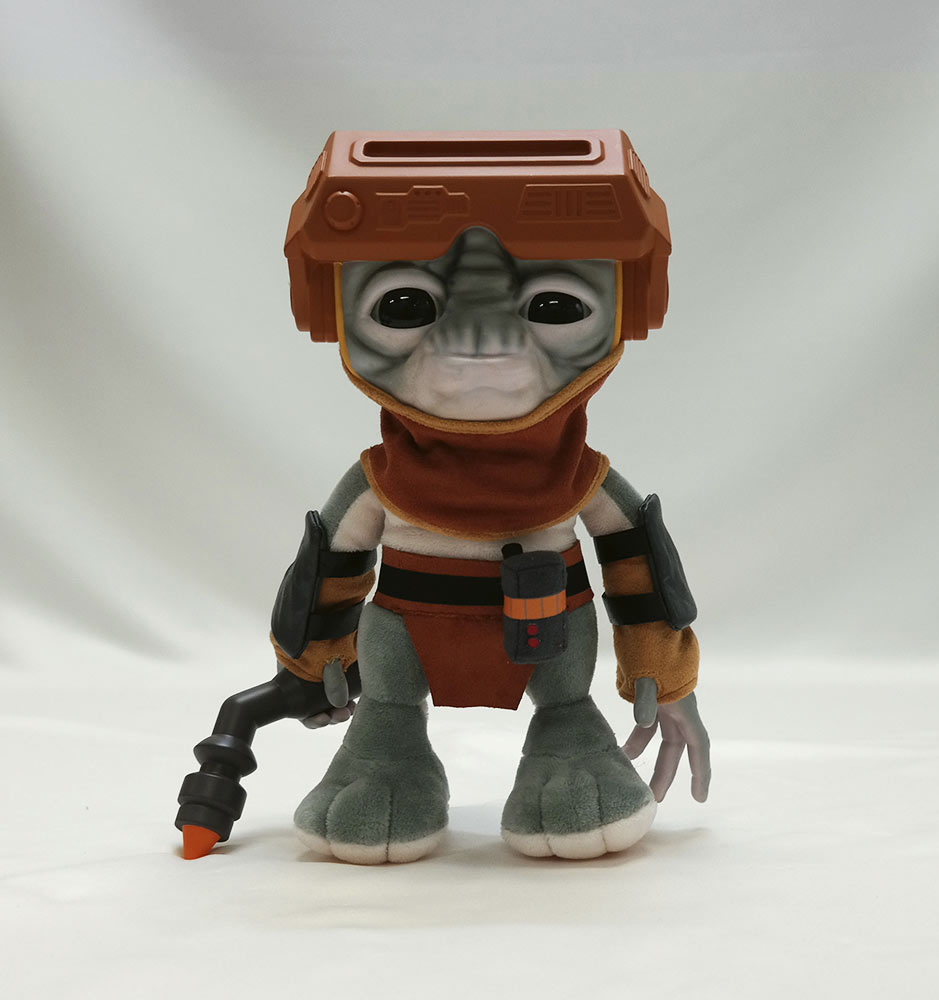 "We definitely thought about a soft face at first. But his face has so much character, and it just made sense to try and capture that as accurately as possible. There is so much subtle detail in his face that would possibly be lost if we tried to do a soft face that we eventually opted to go this route as the proper way to represent Babu."
"When you think of him, the first thing you think of is his oversized head, and since most of his details are in his face and welding helmet, it made sense to rotomold the whole head," shared Lathrop. "Meanwhile, with his chubby body and long arms and legs, his body proportions are already pretty perfect for holding and hugging."
Mattel's Babu Frik hybrid talking plush is now available for pre-order exclusively at Target for US$24.99.
---

Drop a Facebook comment below!