The Nintendo Direct on March 8 was insane in every manner of speaking. It was jam-packed with information, and trailer reels played one after another in a steady stream. Fans of Super Smash Bros. roared in great enthusiasm upon news of its upcoming induction to the Switch – inarguably the highlight of the entire stream – and more Switch gameplay of Dark Souls: Remastered had eager parties going "Praise the lord!". Oops, praise the sun, I mean.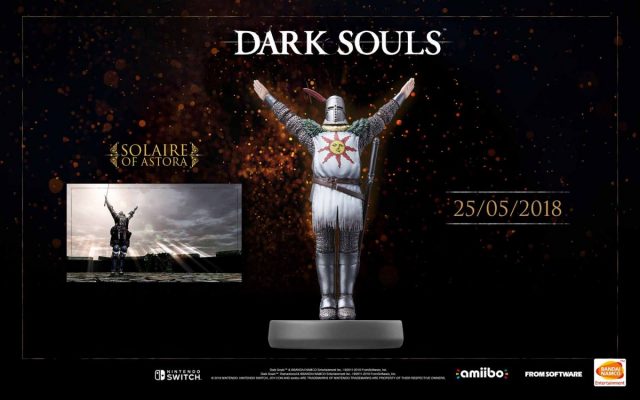 It's meant to be taken literally. Yes, it's an exclamation of all things good, and having access to the notoriously difficult game while on the go is great. But because Nintendo has also announced a Solaire of Astora amiibo to go with the release, the above statement is more than apt, especially since it's designed to perform the famous "Praise the sun!" gesture.
Contrary to amiibo in other games, this Dark Souls-inspired one is utterly, ridiculously useless. There's no giving of items to players, or refilling of their health, and all it does is really, truly, to praise the sun .
With a dire lack of helplessness, at least it makes for some good laughs, and an amusing addition to the existing amiibo lineup.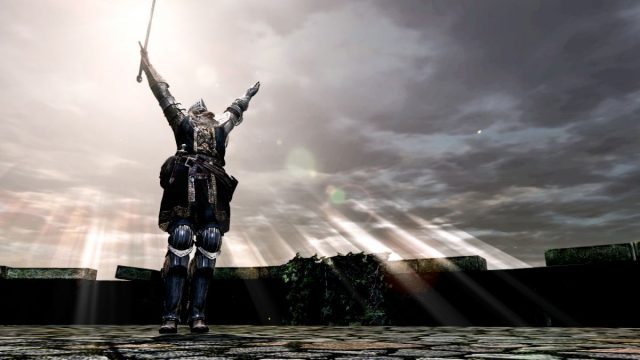 Slated for launch on May 25, 2018, the Solaire of Astora amiibo will come to the Switch alongside Dark Souls: Remastered. Fans of the title won't have to wait till then to try it out, however. Nintendo is looking to host a network test in the coming months for all Switch owners, and more details should be on the horizon.
Apart from the Switch, the game will also grace the PC, PS4, and Xbox One platforms, in which only players of the last two consoles are granted access to the network test in Southeast Asia.
---

Drop a Facebook comment below!