It's about time that The Pokémon Company and Netflix shook hands and did something together. The fruit of their collab is the upcoming CGI animated movie Pokémon: Mewtwo Strikes Back – Evolution, coming exclusively to the streamer worldwide on 27 February, 2020!
The very first Pokémon movie exclusive to Netflix outside of Japan and Korea, Mewtwo Strikes Back — Evolution is a retelling of the original Mewtwo Strikes Back movie in 1998, but with a slightly different cast of supporting characters, as well as a modern 3D CGI visual overhaul.
While everyone is slowly getting hooked on the eighth generation of pocket monsters in Pokémon Sword & Shield, Mewtwo Strikes Back – Evolution takes us back to the iconic Kanto region, where it all started for the franchise, as well as longtime BFFs Ash Ketchum and Pikachu.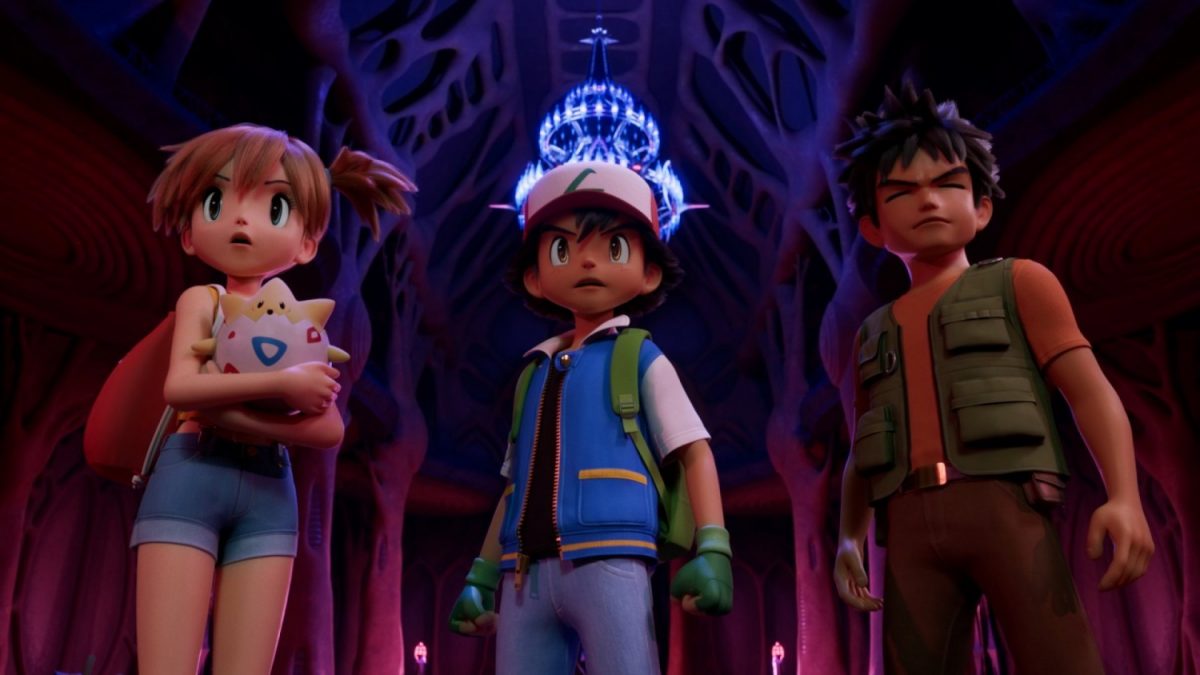 Here's the synopsis of the movie:
When researchers discover and exploit a fossil of the Mythical Pokémon Mew, they unleash a creation that goes against the very laws of nature: Mewtwo, a Legendary Pokémon intended for use as a tool of destruction. But as Mewtwo becomes aware of its own dubious origin, it begins to resent its human creators and seeks revenge—and Ash, Pikachu, and their friends find themselves at the center of its rampage! With the future of the Pokémon world at stake, will our heroes be able to overcome Mewtwo's challenge…and will Mewtwo be able to find a new meaning for its life?
Pokemon: Mewtwo Strikes Back – Evolution will debut on 27 February 2020 a.k.a Pokémon Day on Netflix.
As if this wasn't big enough of a drop, another popular monster franchise, Digimon Adventures, will be back with an anime reboot in April 2020!
---

Drop a Facebook comment below!