It may take the form of another genre, but Game Freak's Pokémon Legends: Arceus has easily cemented itself as one of the best games in the series. However, before you let your excitement get the better of you, be sure to check out our Pokémon Legends: Arceus guide wiki to get yourself up to speed with some important aspects of the game.
We will continue to update the wiki as we learn more about the Hisui region and all the adorable/dangerous Pokémon calling it home. If you are keen to complete everything there is to do, get rich to afford all the supplies, and becoming the master of exploiting weaknesses and strengths, then it is time for you to join us and become the hero of the past today!
Pokémon Legends: Arceus Guide Wiki
Release Date: 28 January 2021
Developer: Game Freak
Publisher: Nintendo, The Pokémon Company
Platforms: Nintendo Switch
Gameplay Guides for Pokémon Legends: Arceus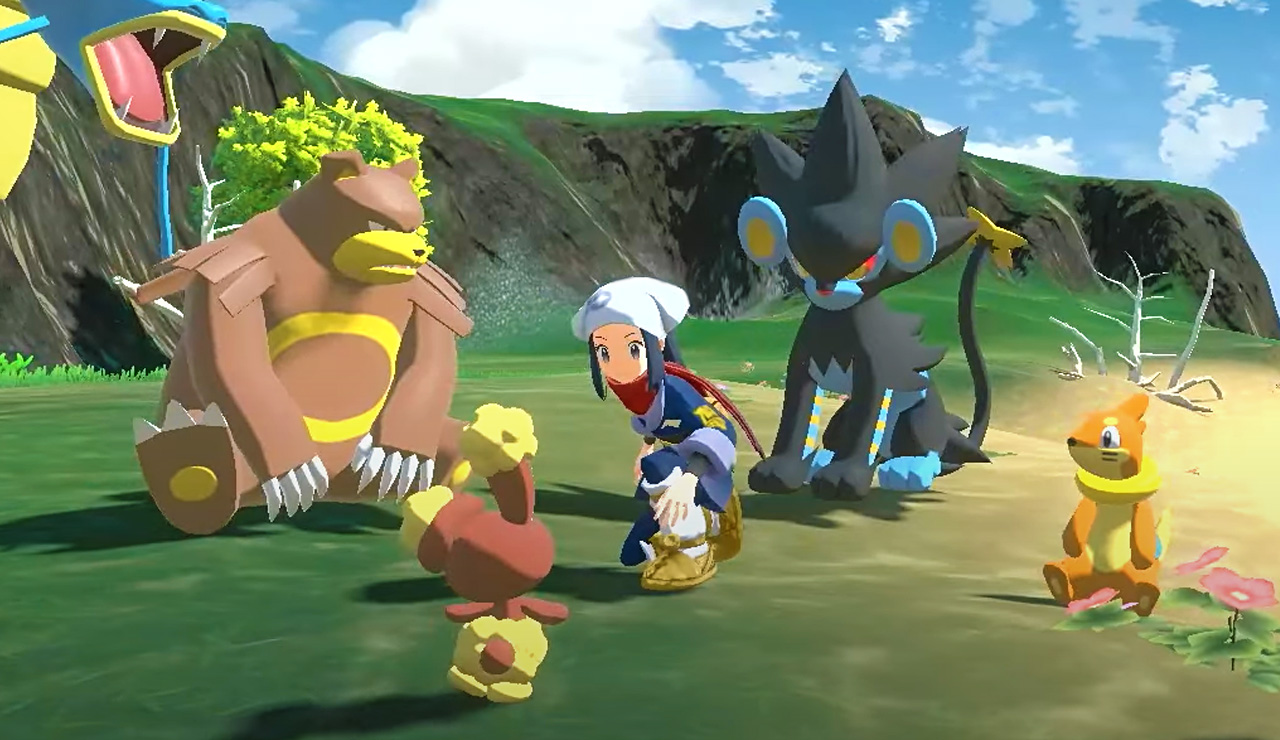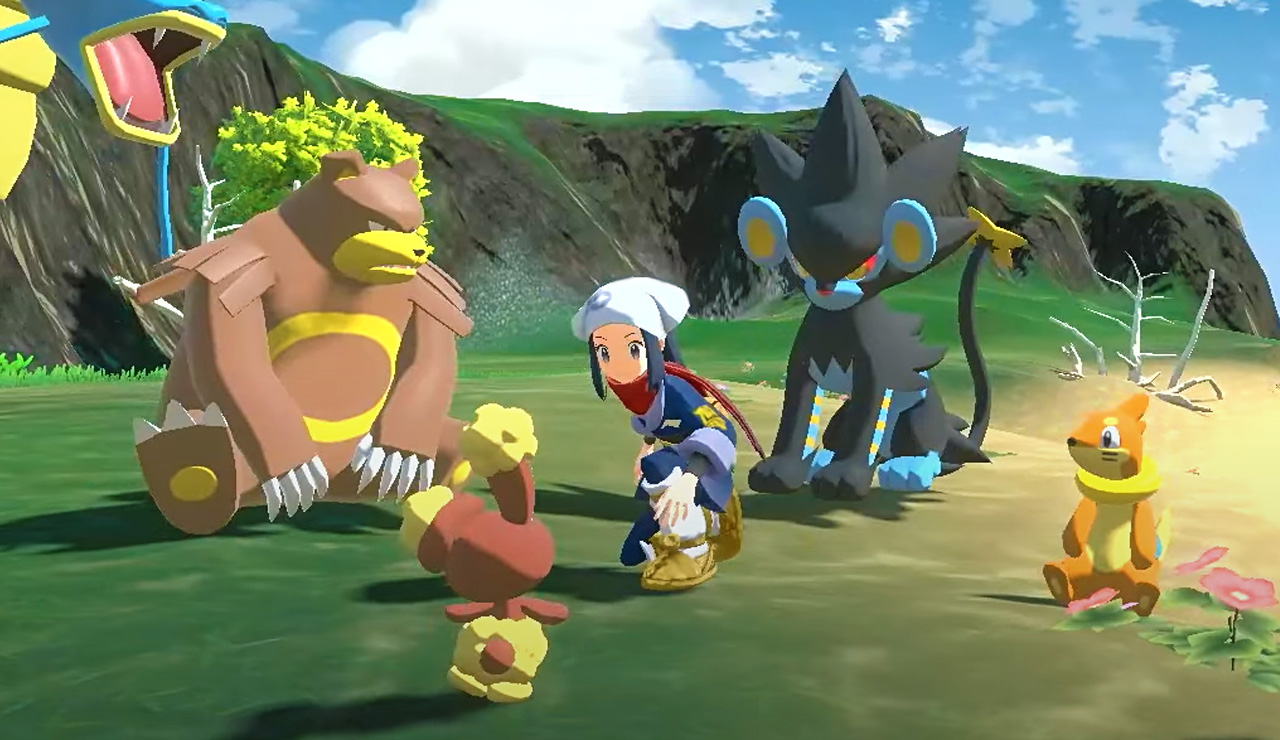 Please let us know via the comments below if you have any burning questions that need answering. We will continue to venture into the world of Pokémon Legends: Arceus and fill up the gaps as we proceed, so stick around!
---

Drop a Facebook comment below!