Pokémon Home, the cloud-based Pokémon Storage system is finally available on Nintendo Switch, iOS, and Android.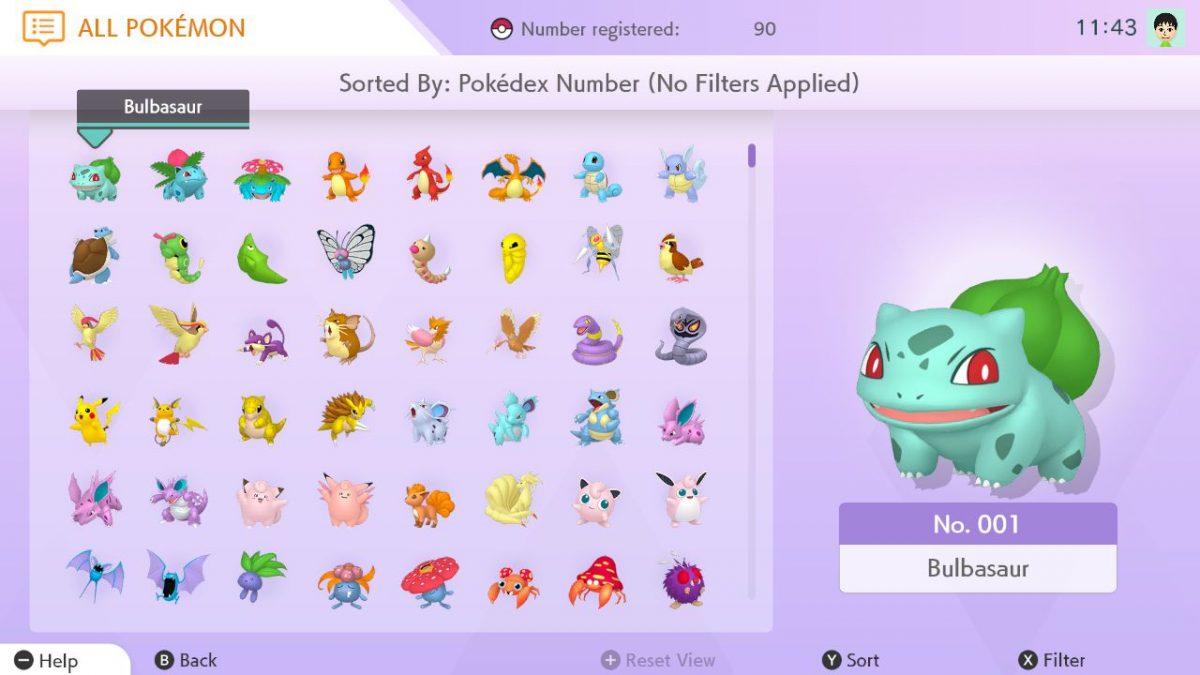 The new cloud service app allows trainers to store and manage up to 6,000 Pokémon across multiple titles, including:
Pokémon Sword and Shield on Nintendo Switch
Pokémon: Let's Go, Pikachu and Pokémon: Let's Go, Eevee on Nintendo Switch
Pokémon Sun and Moon on Nintendo 3DS
Pokémon Go on mobile
the Pokémon Bank premium subscription-based cloud system
Users can also use the service to trade Pokémon with others, participate in Wonder Box, and the Global Trade System.
With its release, Pokémon Home is gifting all players that use its service with a Pikachu and introduces Pokemon fans to Grand Oak, a new long-haired, funky shades-wearing version of Professor Oak. 
After downloading the Pokémon Home app, players will have the option of upgrading to a Premium Plan which cost US$2.99 for 30 days, US$4.99 for 90 days, and US$15.99 for a year. The basic plan, which is free to everyone, lets players store up to only 30 Pokémon.