If you're a Poké-fan, save the date for 27 February 2020 – that's the date for Pokémon Day 2020, and it's going to be a big one.
This particular edition not only will celebrate the very first two games of the entire franchise, Pokémon Red and Green, but could also herald the debut of the first-ever Mythical Pokémon for the current flagship title, Pokémon Sword And Shield.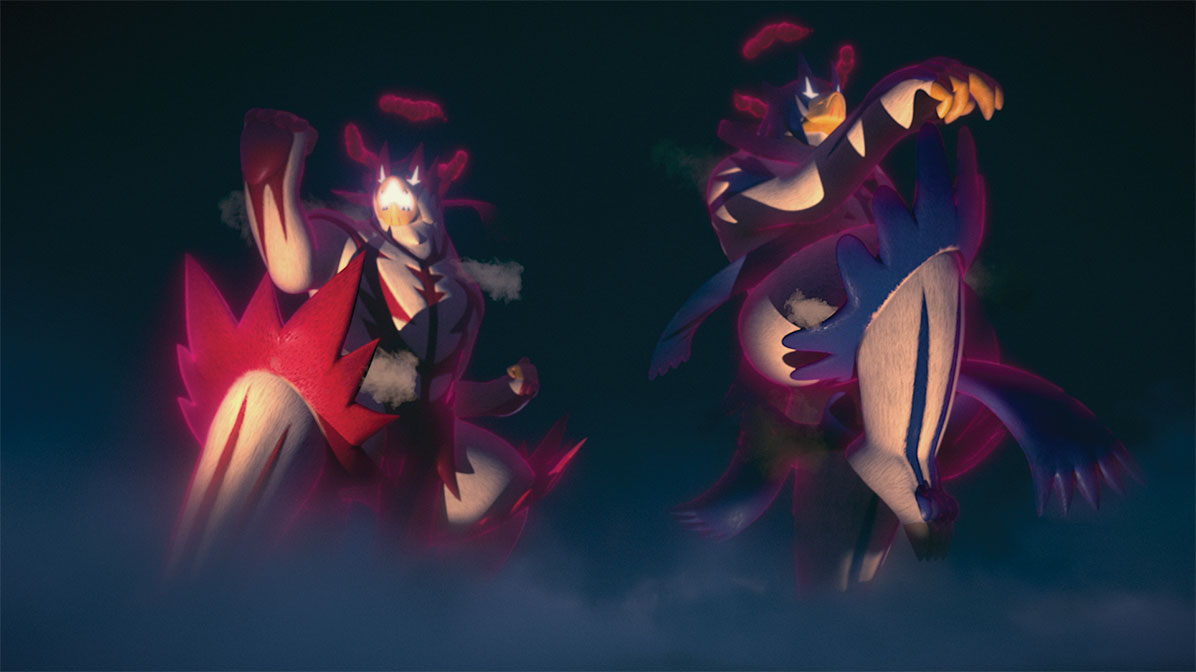 According to Serebii, the new Pokémon will be revealed in a special Pokémon Direct on Pokémon Day itself, and has ties to the upcoming movie, Pokémon the Movie: Coco, which is set to open in theatres in Japan on 10 July 2020. Actual details on the movie, including a silhouette of the new pocket monster will be unveiled at this month's issue of CoroCoro magazine in Japan.
This, of course, will be huge for players of Sword and Shield, which currently only has two Legendary Pokémon in the canine duo, Zacian and Zamazenta, though they will be joined by a few others in the upcoming Expansion Pass DLCs.
However, the current series of games don't yet have a Mythical Pokémon in the vein of Mew, Celebi and Jirachi, so the new 'mon will certainly spark some interest among fans of the game and the anime series.
All will be revealed on Pokémon Day itself on 27 February 2020. Speaking of which, another movie in the form of Pokémon: Mewtwo Strikes Back — Evolution will release on Netflix on the day itself too!
---

Drop a Facebook comment below!