Sony has been accused of neglecting the Japanese market, as the PlayStation 5 suffers the weakest launch ever for PlayStation in Japan.
In a report made by Ace Economic Research Institute analyst Hideki Yasuda, the analyst claims that Sony is "not taking Japan seriously" and that the PlayStation brand "is in decisive decline" in the company's home country.
He said that the PlayStation 5 only sold 240,000 units in Japan in its first six weeks – a mere amount when compared to previous PlayStation launches. Yasuda claims that if it follows the current trend, then the PlayStation 5 sales could end up at "less than half of PS4" sales, of which only amounted to less than 10 million.
"Sony might believe that their high-end game experiences are not needed in Japan, where moe is mainstream," writes Yasuda. "The platform maker has lost its motivation to take responsibility in the Japanese market. Early PS5 trends have shown that the PlayStation brand in Japan is in decisive decline and ACE Economic Research Institute cannot help but be disappointed. We think Sony will come to regret this."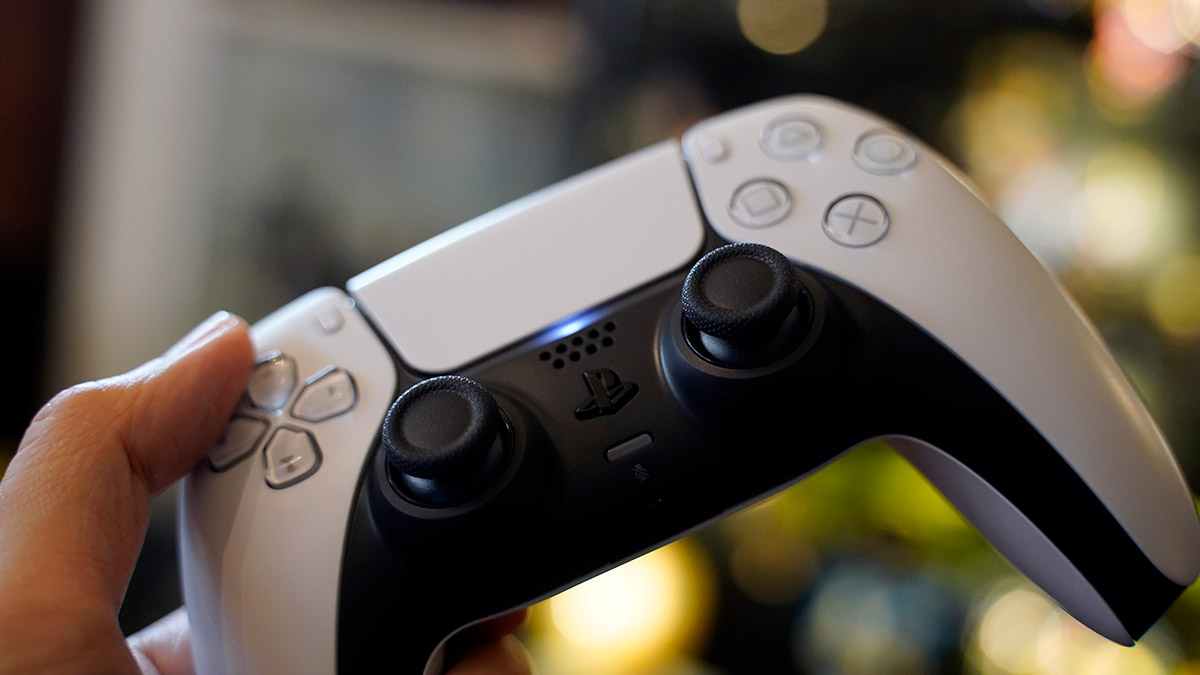 The analyst also listed a number of reasons he believes Japanese consumers feel Sony has shown disregard to the Japanese market, including the decision to change Japan's default controls to adhere to Western standards and the failure to offer Japanese narration for the PS5's reveal events.
In a recent Bloomberg report, Yasuda said that Sony's home territory was being "sidelined" in promotional planning and had seen the company place more importance on the US market.
Not too long ago, Sony made the decision to discontinue the PS4 Pro in Japan.