Following the blockbuster move that was Microsoft acquiring the entirety of Activision Blizzard, Sony and PlayStation have struck their own blow in a new chapter of the console wars. In a bombshell announcement, PlayStation has revealed that Bungie, the developers of past Halo games and the current Destiny series, will be joining the family of studios at Sony.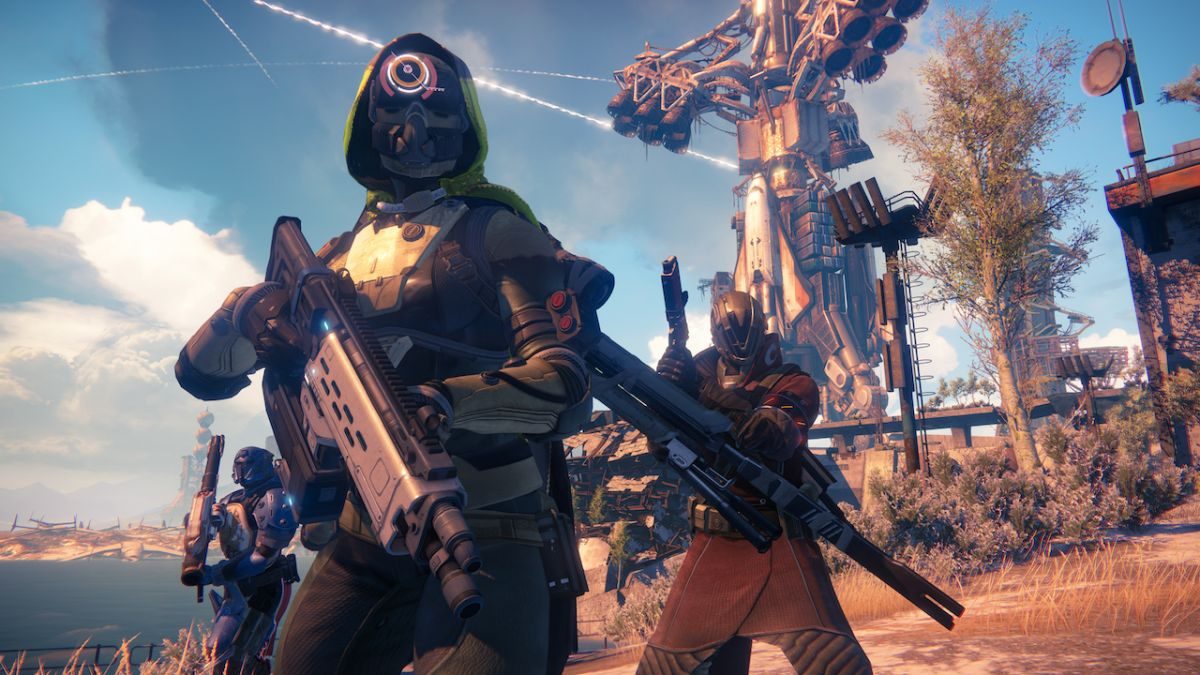 However, both parties have made clear that Bungie will remain as an independent multi-platform studio and publisher.
"First off, I want to be very clear to the community that Bungie will remain an independent and multi-platform studio and publisher. As such, we believe it makes sense for it to sit alongside the PlayStation Studios organization, and we are incredibly excited about the opportunities for synergies and collaboration between these two world-class groups," said Jim Ryan, President and CEO of Sony Interactive Entertainment.
"I have spent a lot of time with Pete Parsons, Jason Jones, and the Bungie management team to develop the right relationships where they will be fully backed and supported by Sony Interactive Entertainment and enabled to do what they do best — build incredible worlds that captivate millions of people."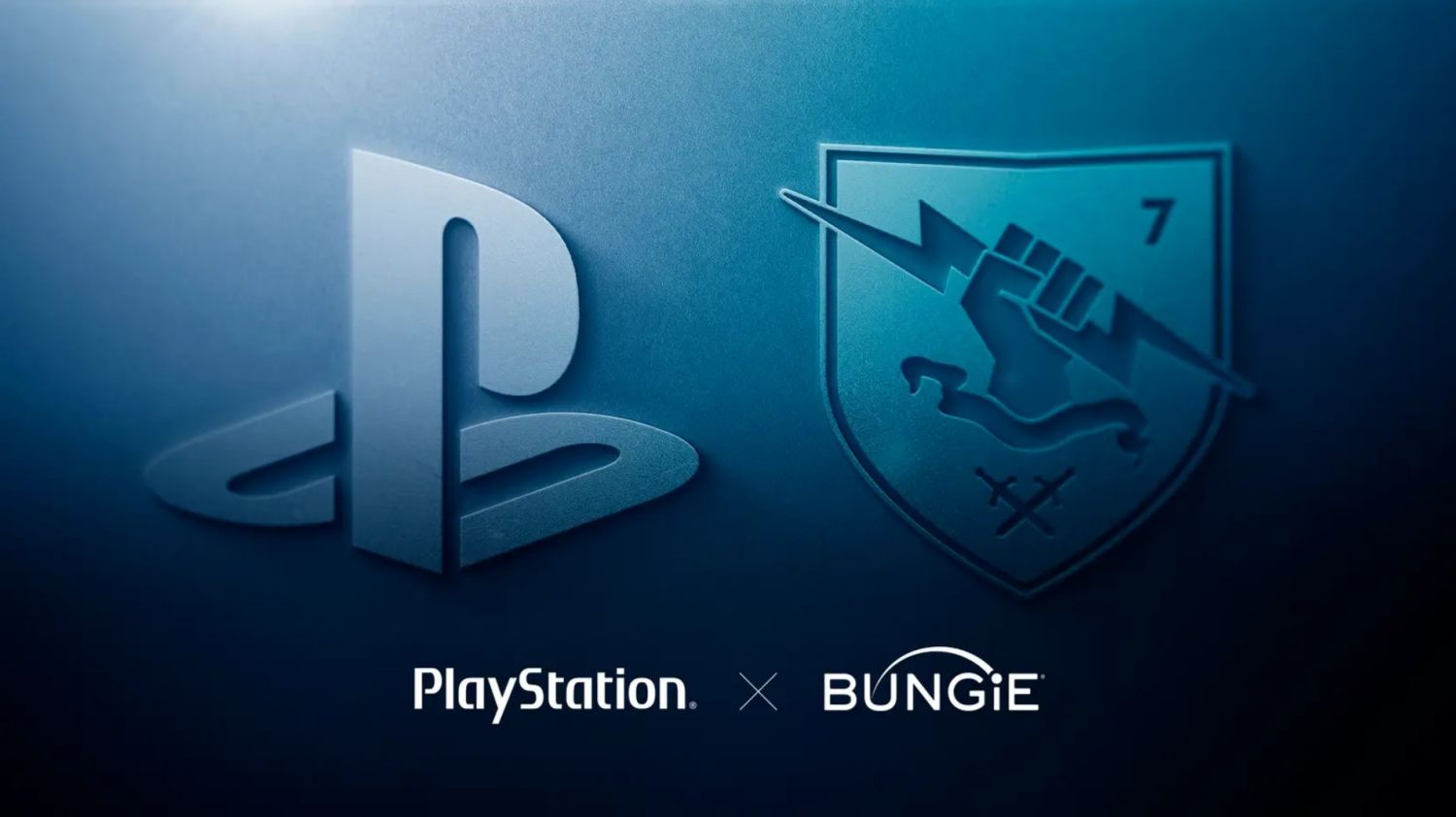 Bungie will bring "world-class expertise in multi-platform development and live game services" to the PlayStation family, together with "incredible proprietary tools that will help PlayStation Studios achieve new heights under Hermen Hulst's leadership."
Pete Parsons, the CEO of Bungie, also had some warm words to share about the new partnership with PlayStation and Sony.
"More than anything, Sony understands that our people and our community are both the priority, and the heart of our success, and are willing to stand alongside us as we continue to use our platform to drive action towards a more welcoming and equitable world."
"Our goal is to build a place where the world's most creative and talented people can come and do their best work, no matter who they are, where they are from, or how they identify. That's the real dent in the universe we want to make — the one we want to last beyond us."
It might be a coincidence, but it is a fun one indeed, as Bungie used to be under the stewardship of Activision Blizzard. Having now joined the PlayStation side, it remains to be seen what will come out of this mega-deal. Will Bungie be happy with another partnership, or will things sour as time goes by, before the company decides to buy itself out again? Time will tell, but for fans of the PlayStation ecosystem, this is a big move to be excited about.
---

Drop a Facebook comment below!