If there's something strange in your neighbourhood, you can now call on Paul Rudd for help.
The Ant-Man and the Wasp star has officially confirmed that he will be starring in Jason Reitman's upcoming Ghostbusters movie.
You can check out his announcement video below,
According to Variety, sources have informed them that Rudd will be playing a teacher in the movie which is a sequel to the original 1984 movie. The site also notes that the film will be called Ghostbusters 2020.
Jason Reitman expressed his excitement at getting the chance to work with Paul Rudd, "I've been wanting to work with Paul Rudd since my short film opened for 'Wet Hot American Summer' at Sundance. I'm thrilled he'll be joining this new chapter in the original Ghostbusters universe."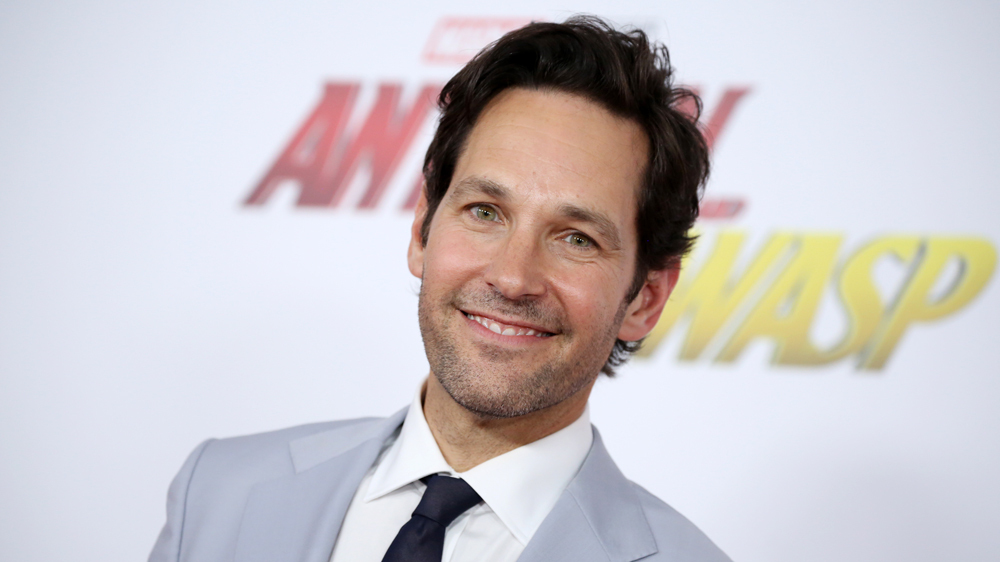 While Sony did not elaborate on the plot details for Ghostbusters, Variety stated that insiders have told them the story will be an extension of the original movie, and will focus on a "single mom and her family, with [Carrie] Coon playing the mom and [Finn] Wolfhard playing her son."
Sigourney Weaver will reportedly be returning as Dana Barrett.
Ghostbusters will be released in theatres on July 10, 2020.